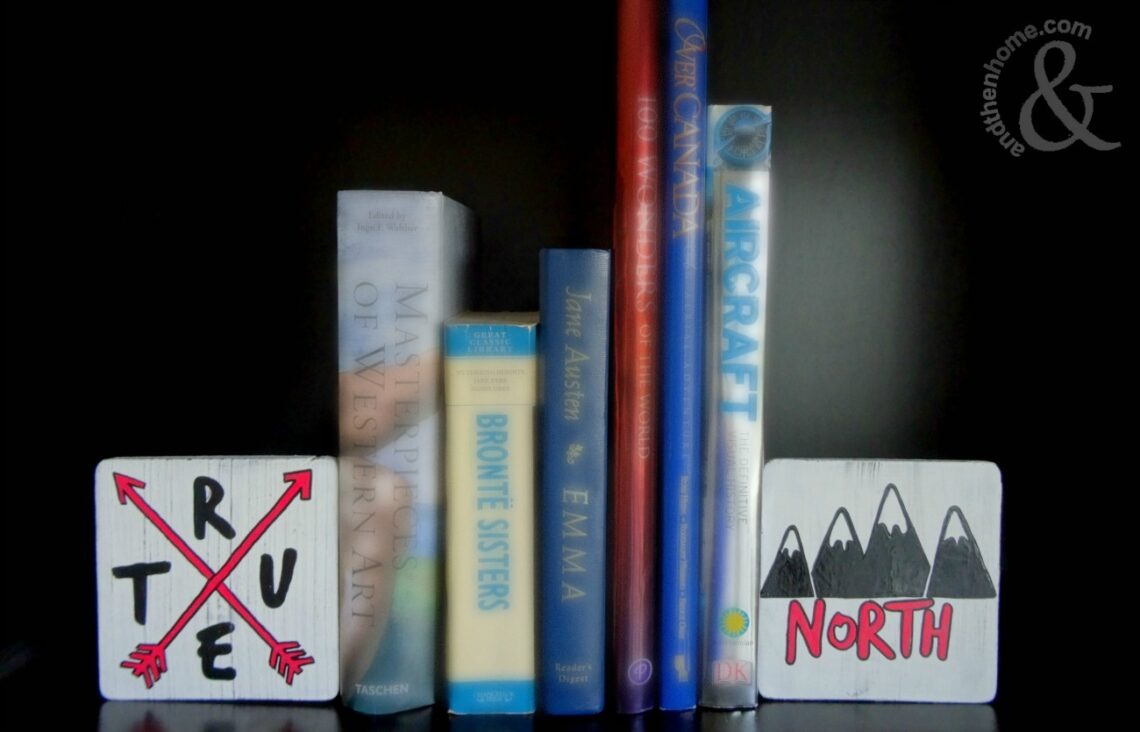 True North Bookends for Canada Day
Bookends add a charming detail to any room and we have a TON of books. I'm a fan of the classics like Jane Austen and the Bronte Sisters. I also love modern historical fiction (Philippa Gregory is one of my favs) and pretty much any biography. We actually still have an old encyclopedia collection, it's outdated but its beautiful and looks great on our bookshelves. As a collector of books and hoarder of craft supplies making seasonal bookends is a natural fit!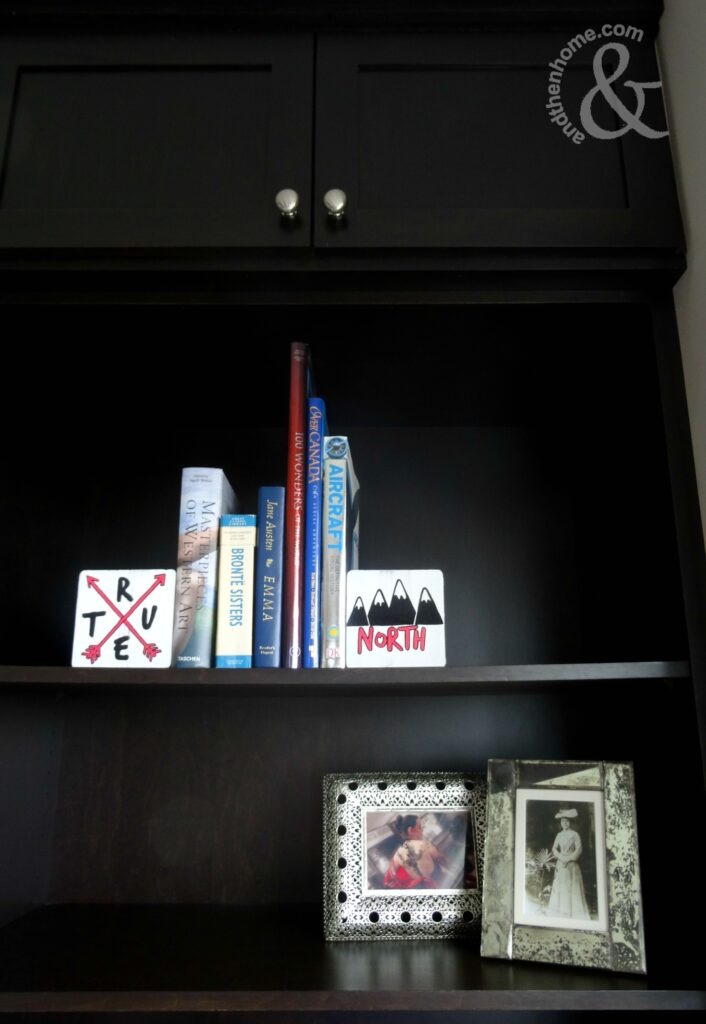 I am officially inspired and will defiantly be making bookends for other holidays going forward. This design will take a couple hours to complete but will add a big patriotic statement just in time for July 1st.
Canada Day Bookends
What You'll Need:
Scrap wood pieces or a solid block of wood (you need something about 5" x 5")

Wood glue

Paint pens in black and red

White and black paint

Sandpaper

Graphite transfer paper

Pencil
Step One: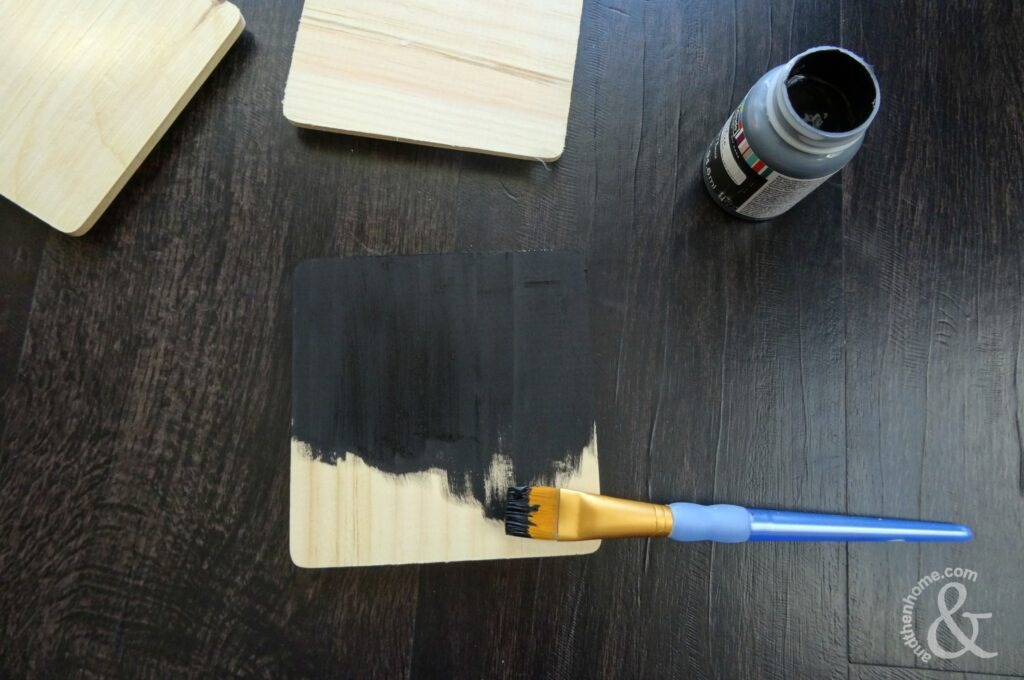 Firstly, paint the wood pieces with a base coat in black paint and let dry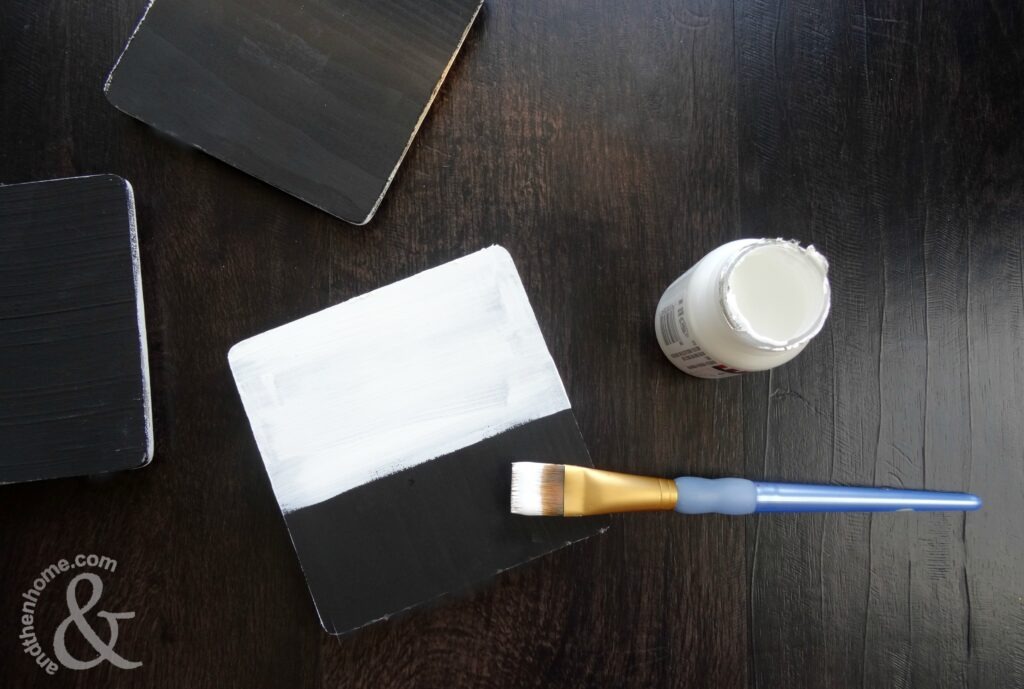 Once the black paint is dry, cover it completely with a coat of white paint. Let this layer dry.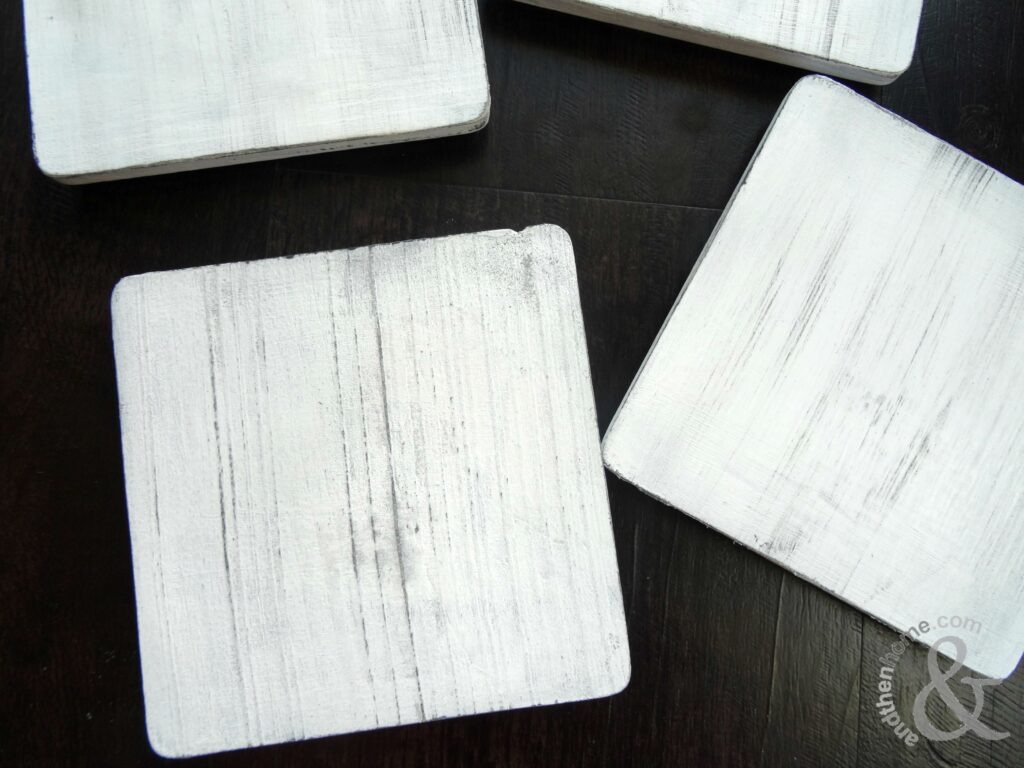 Take the sandpaper and lightly sand away the white layer of paint in some spots, creating a distressed effect, try to use a light hand when sanding so that the black layer of paint doesn't get sanded off too.
Step Two: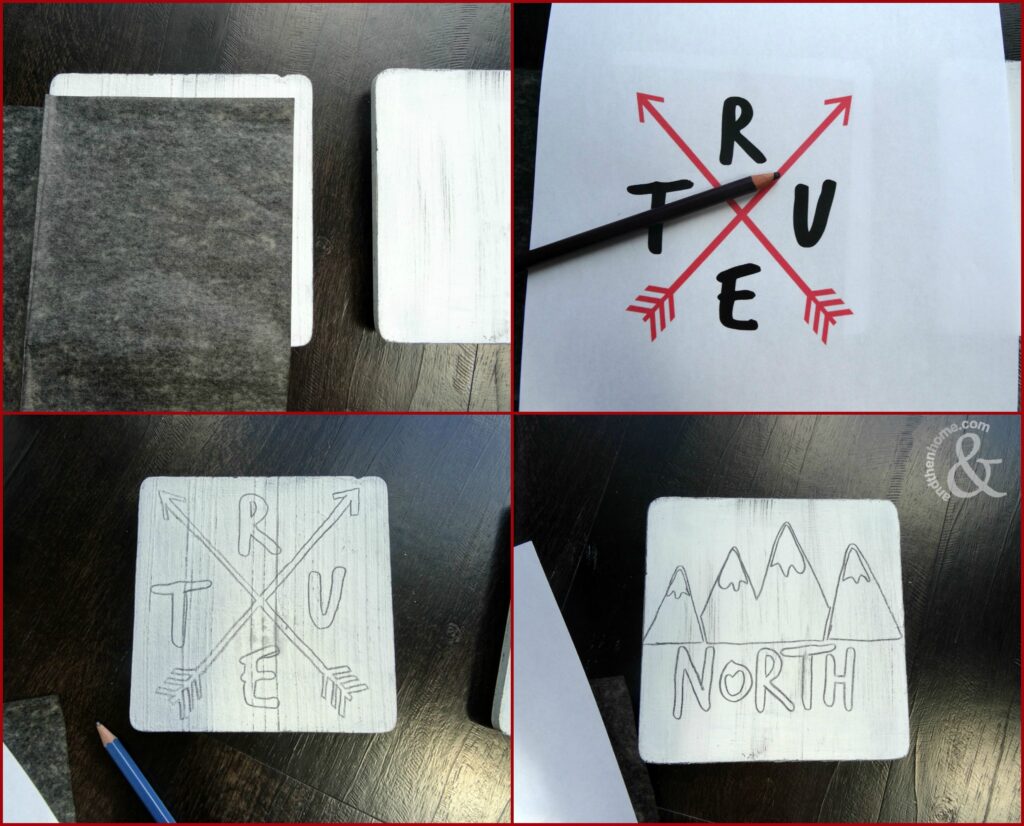 Secondly, use the graphite paper and a pencil to transfer the design onto the face of your bookends. You could use your own design or freehand anything you like here too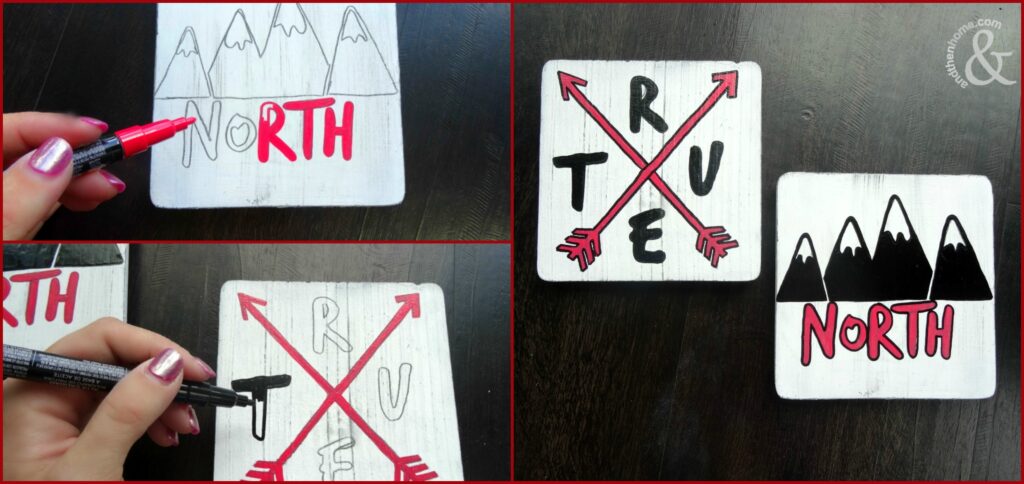 Colour in the design using the paint pens
Step Three: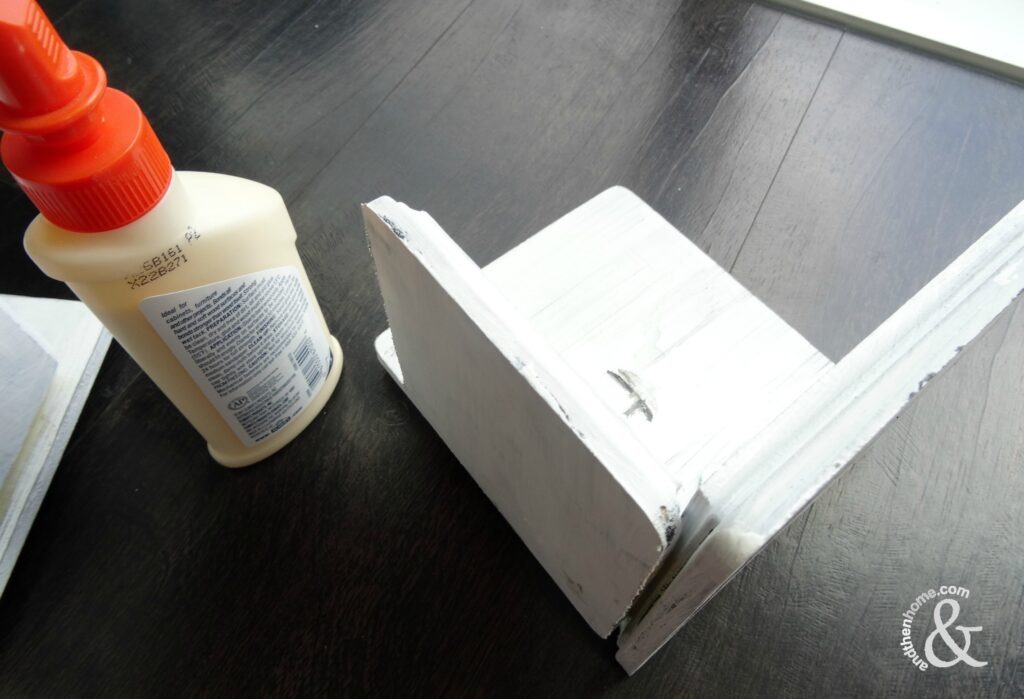 Finally, assemble two wood pieces to create an L shape. Add a third piece to make a front face for the design to go on. You could also use a solid wood block if you have one (I had these little wood plaques in my stash so decided to use them up)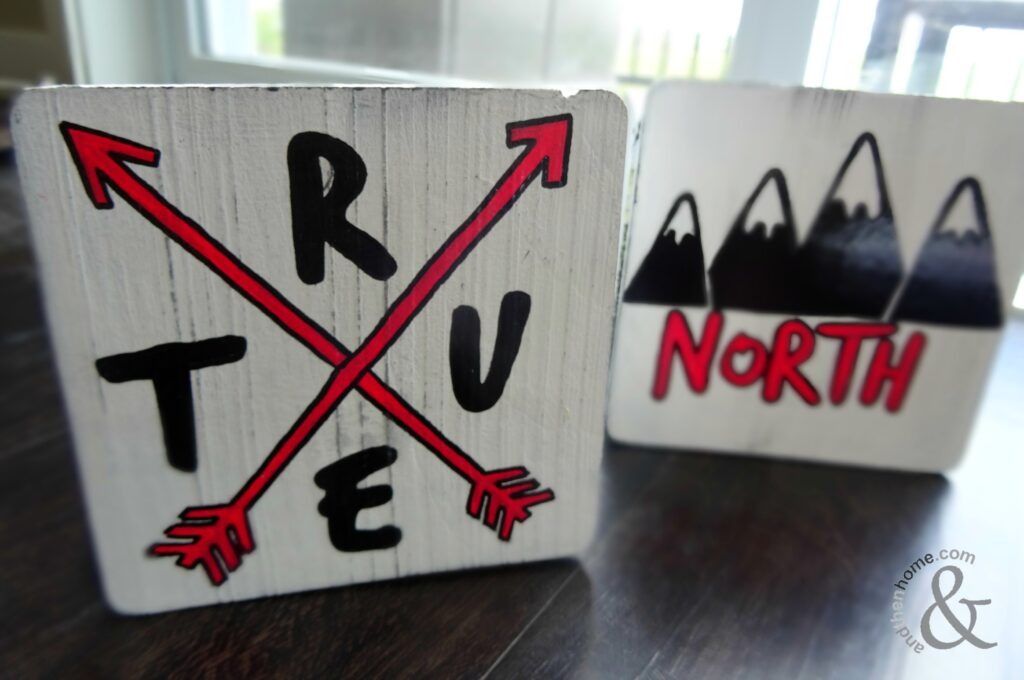 Place the bookends on your shelf and have a great weekend celebrating Canada's 150!!
Bring your Canada Day décor outside with a festive door hanger – Canada Day – Welcome, Eh! Door Decor
You May Also Like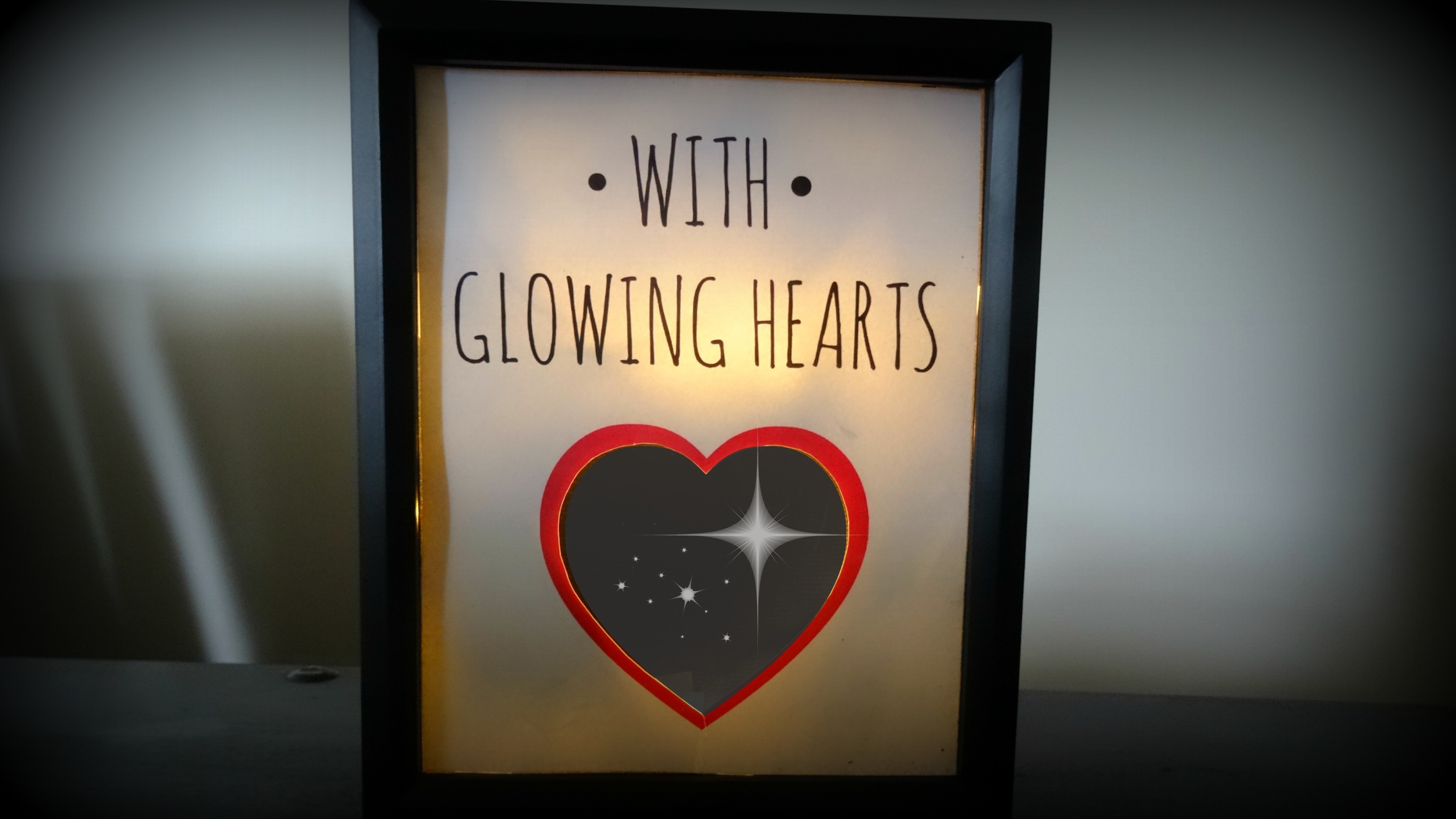 June 28, 2017