Canada Day – Welcome, Eh! Door Decor
Show your Canadian pride this year by hanging this fun and patriotic Canada Day – Welcome Eh! Door Decor on your front door or patio!  Anyone coming to your door is sure to get a kick out of this lighthearted Canada Day decor.  The best thing about this sign is it's easy to make and looks good outside and in!  Place this rustic door decor on your front door, patio or even in your foyer.  

The materials for this Quicksie craft can be found at your local craft store or even in your existing craft supplies.  It doesn't take long to make in fact most of the time is spent waiting for each coat of paint to dry.  Free hand the art work or use a stencil either way, this outdoor decor is an entertaining piece that will have your neighbours smiling.

Hanging wood plank

Red Paint

White Paint 

Paint Brushes

Stencils (optional)

Ruler (optional)
Step 1.  Paint the sides of the wood plank red, I was lucky that my wood plank was already separated into 4 equal parts.  If that's not the case for your wood then I recommend you measure four equal parts and paint the ones on the outside, leaving room for the maple leaf on the inside.  Set aside to dry.

Step 2. Draw your maple leaf in the middle of your plank, I free handed mine but you can use a stencil if you want.  Use the pencil very lightly as the marks can be difficult to erase.  Paint the designed leaf red.  Set aside to dry.


Step 3.  Pencil in your lettering.  Again, you can use a stencil if you prefer.  Once you're happy with the lettering go ahead and paint it in using white paint.  Set aside to dry.


Hang this enjoyable Canada Day – Welcome Eh! Door Decor on your front door, place it in a planter or lean it on a window sill.  It looks great anywhere you put it.  The rustic wood and red paint really stand out not to mention follows this years trends.  Need more home decor ideas?  Try our Vintage Chic Lace Dream-Catcher or  How to Paint a Chevron – Spring Door Decor 

because you can't have too many door decor choices…IMHO 😛
Need supplies for this craft?  Get started here*
Disclosure: Some of the links in this post are affiliate links.  There may be a small commission made by our recommendations, and/or link to products mentioned or services on this website.  Your purchase will help us continue to bring you amazing content, step-by-steps and product reviews.

You May Also Like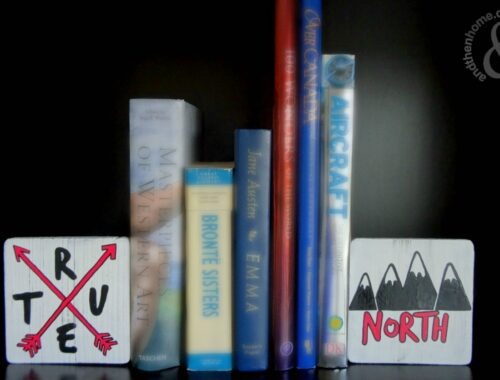 June 29, 2018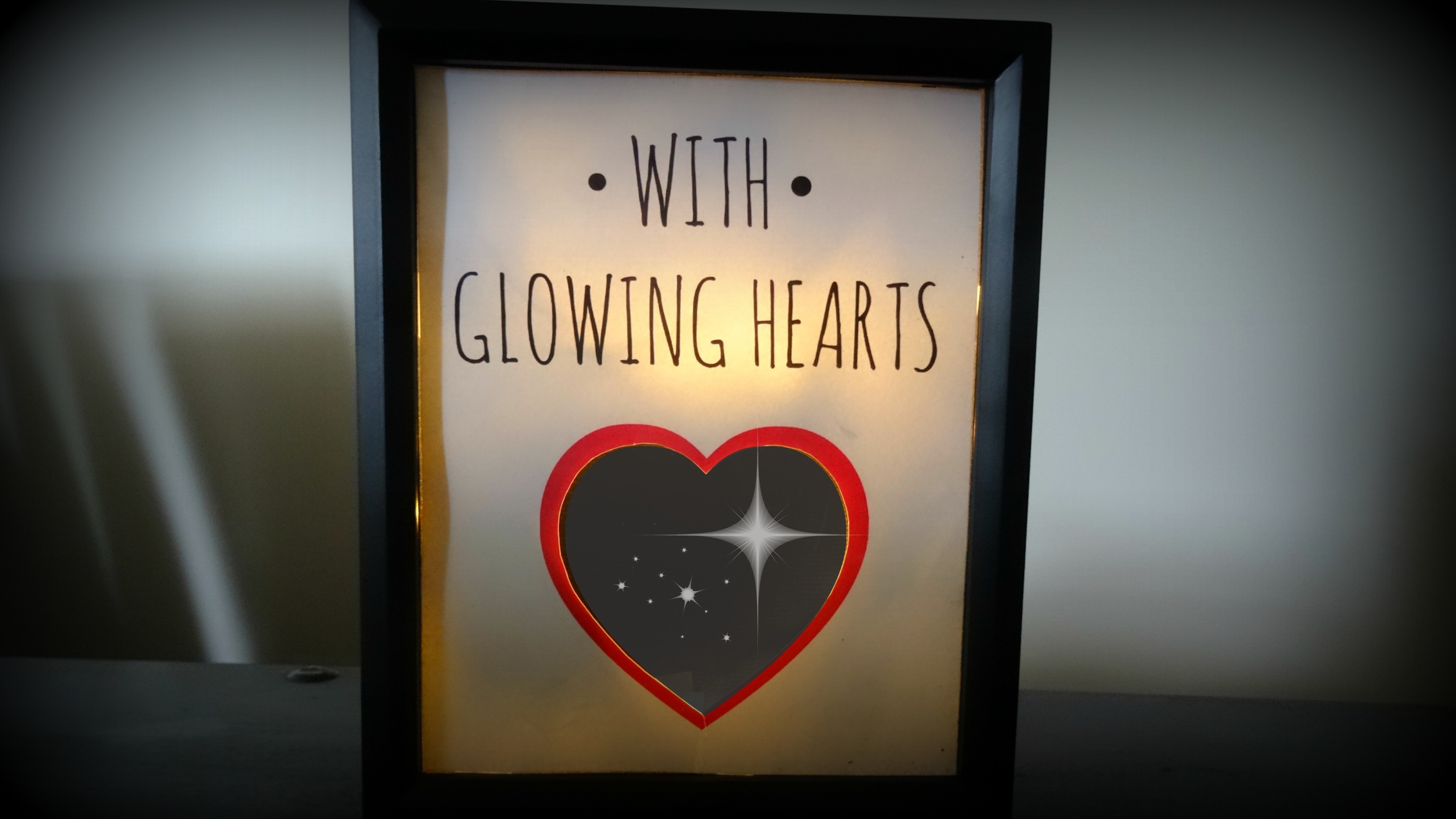 June 28, 2017