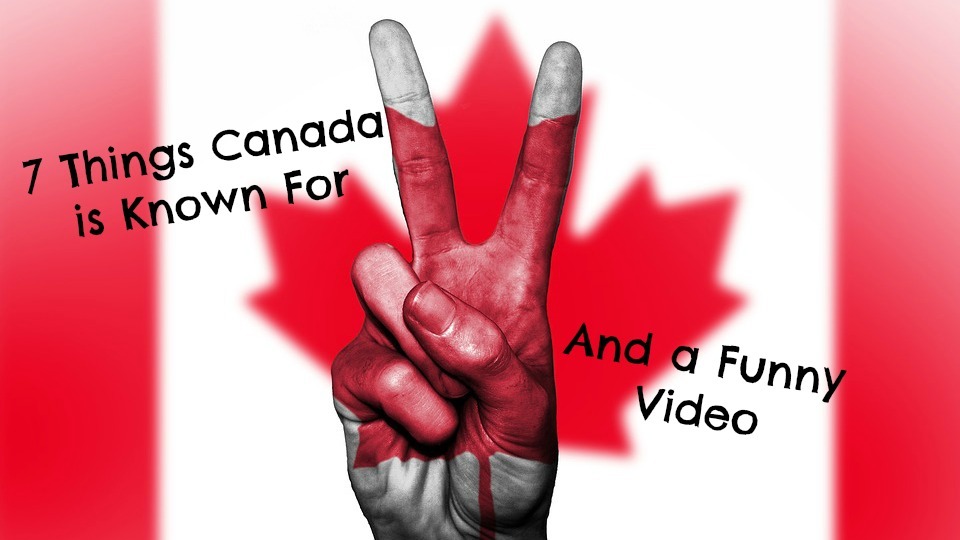 7 Things Canada is Known For – And a Funny Video
Happy Canada Day! We are so happy to be Canadian as this country has so much to offer. In honour of Canada Day we wanted to share 7 Things Canada is Known For. Some of which are the root of many jokes, but in the end, there is no where else we'd rather call home. Make sure you stick around until the end to enjoy a funny video made by Stewart Reynolds, who goes by the name 'Brittlestar'.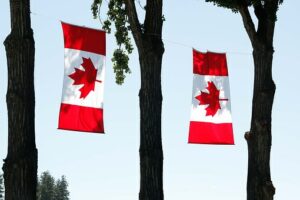 Hockey – we invented it, we play it and our children play it. It is a source of national pride, not to mention we need something to do during the cold months! Many of the great hockey players are Canadian, so where our hockey teams don't necessarily win, our players do.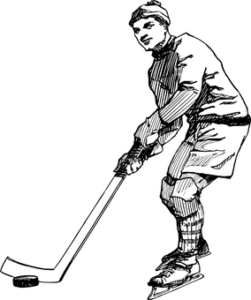 Canada poses as America for many movies and television series. It's done more then you may think. I have seen my share of film crews in and around my home town and that doesn't include the filming done in Toronto or our more picturesque provinces like Alberta or British Columbia. Some titles you may be familiar with are Mean Girls, Chicago (hehe), American Psycho, Harold & Kumar Go To White Castle (Canada doesn't even have any White Castle establishments) and Schitt's Creek.
Maple Syrup and Poutine…but not together, okay maybe sometimes! As Canadians we hold Maple Syrup festivals and take our children to syrup farms, yes they exist. Its pure Canadian fun and helps wrap up a long winter. As for poutine…just yum. Be sure to enjoy this dish on cheat day, its well worth the calories! See an easy recipe here.
Canada is Known For


Universal Health Care because who wants to choose which finger to have sewn back on when you can have them all? Everyone will use this health care at some point in there lives.
What about our actors?? We cannot forget about our beloved Ryan Gosling, Ryan Renolds, Racheal McAdams and our lovable Mike Myers! All of whom are proud Canadians.
And of course let's not forget some of our famous inventions like the pacemaker, peanut butter and garbage bags. All fall into the category of life saving inventions if you ask me 😉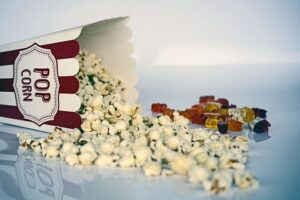 That ends my list, but before we part, lets get rid of some Canadian myths like…Canada is always cold. Sure, parts of Canada are cold, but we have areas that have a moderate climate and we do enjoy the beach in the summer! Also, not all of our police patrol on horses wearing bright red outfits with large brown hats. Our Royal Canadian Mountain Police will wear these outfits for ceremonial or official reasons, but I can assure you, even I would pop out my camera if a Mountie was to appear mid day in my Canadian town.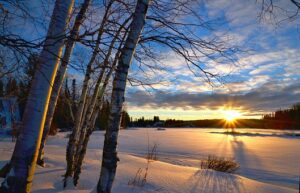 And since we're on the subject check out this hilarious video by Stewart Reynolds, who goes by the name 'Brittlestar' he explains what we celebrate on July 1st and what Canada is Known For. He also has many more videos worth watching.
Cheer's to you Canada!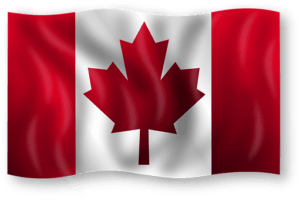 You May Also Like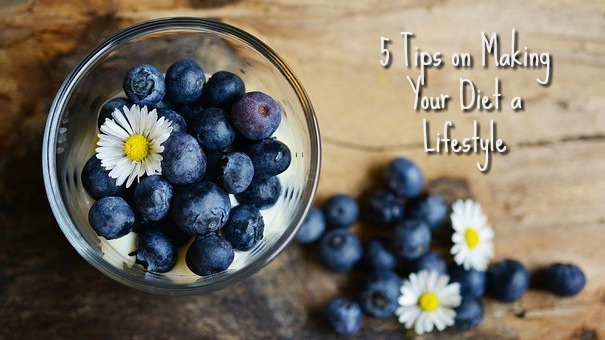 June 2, 2017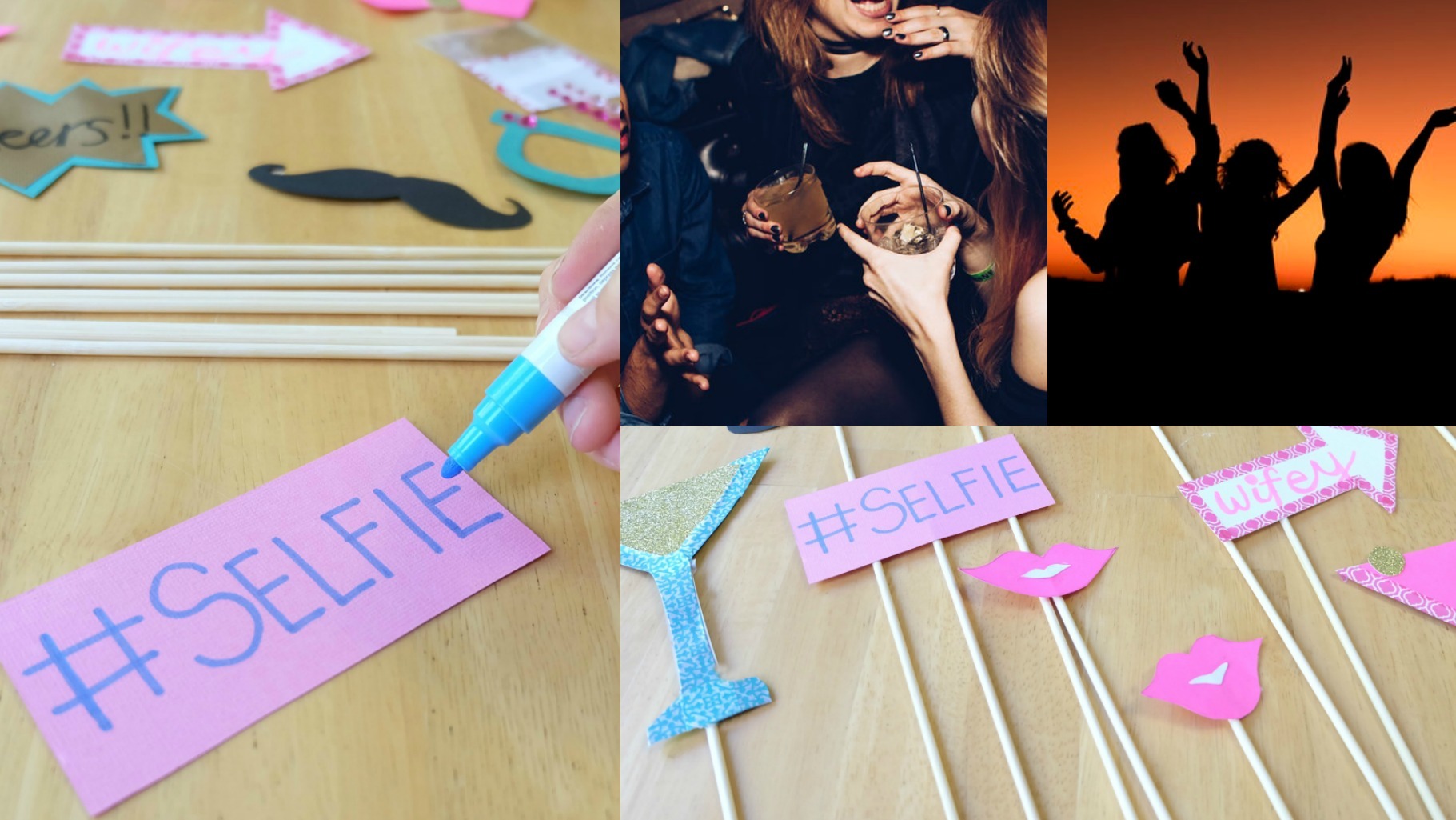 May 20, 2018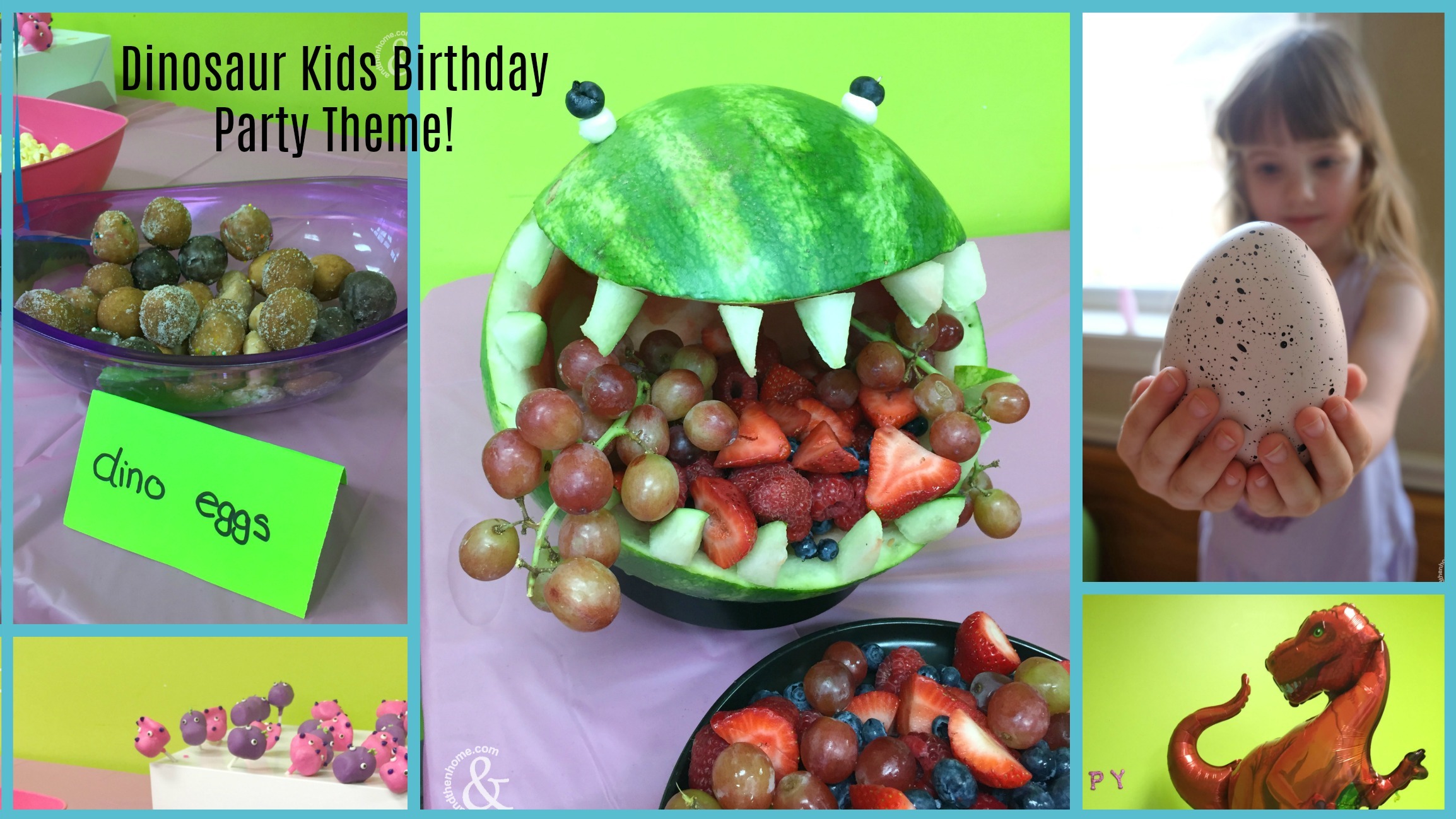 April 25, 2018