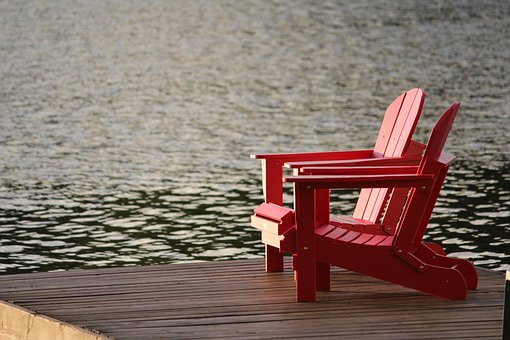 Victoria Day in Canada – What will you be doing?
Victoria Day is here! What does it mean for you? I won't speak for all Canadians, but for many of us May 2-4 signifies that summer has officially begun. We look forward to this long weekend every year. When hopefully it is nice enough to sit outside and enjoy the sun. Despite what the weather holds, some will be heading to the cottage to open it up for another wonderful season, some may be spending time with family and friends over barbecues and beers and others might just be looking forward to some well earned down time.
What will you be doing this Victoria Day?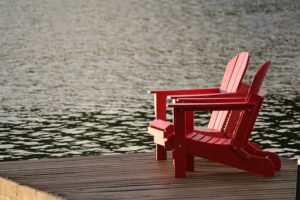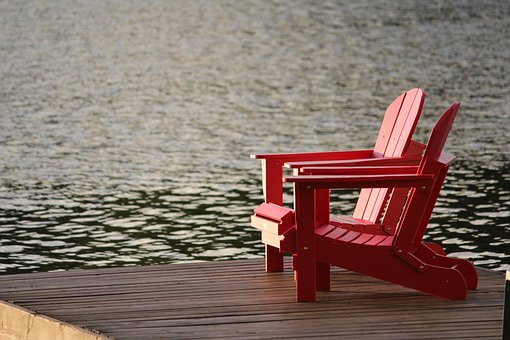 My husband and I will be taking the opportunity to bring out the patio set and climber for the kids. I am going to top up our sandbox (as the sand never seems to actually stay inside of the box) and perhaps bring out a bubble machine. I'm hoping the sun will shine long enough for these things to be used for a while this weekend…to hopefully have some tired kiddos at the end of the day!



As for dinner – barbecues every night! This will happen rain or shine as you can't spell Victoria Day without barbecue…well, you can but you know what I mean 😛 Hamburgers, salmon and of course steak with sides of corn and salad are a staple for May 2-4. Match these with some well earned wine and beer and you've got yourself the perfect meal.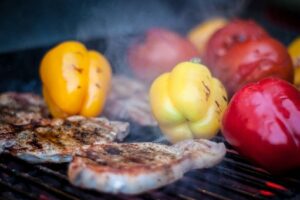 We might be able to squeeze in a walk or two and a game of fetch for our four legged kids. Although, at 12.5 years old our little guy needs some help from time to time and apparently…so does 'baby'. Why do I insist on bringing the stroller? At least it's being used by someone.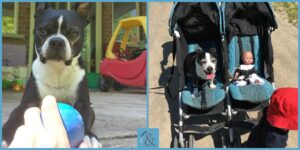 After the day is done it's time for fireworks! They are a fun and popular activity for Victoria Day, whether you're at your cottage, in your own backyard or at the local fairgrounds. Watching fireworks are a must, after all we are celebrating Queen Victoria (for those of us who don't know that).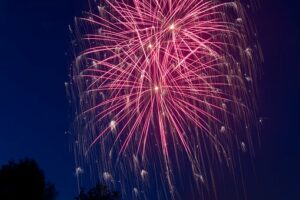 May 2-4 is an exciting weekend full of good food and fun times. If your in need of some great recipes for this weekend check out our recipes page where you'll find delicious desserts, snacks and more.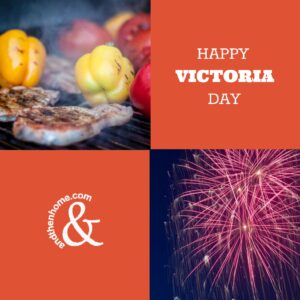 You May Also Like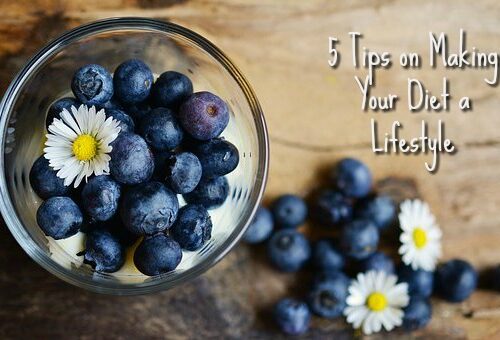 June 2, 2017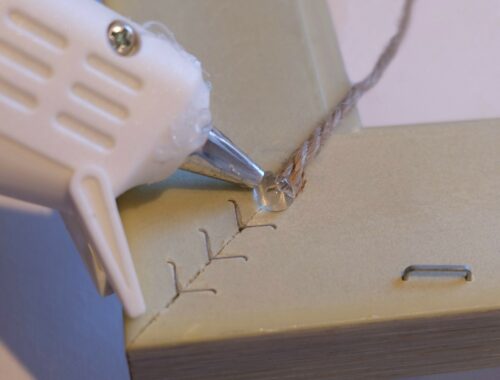 April 14, 2017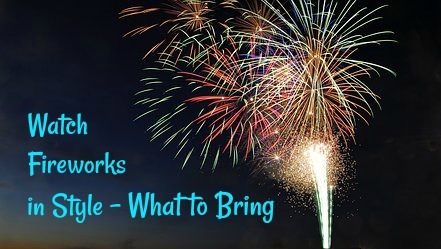 June 26, 2018