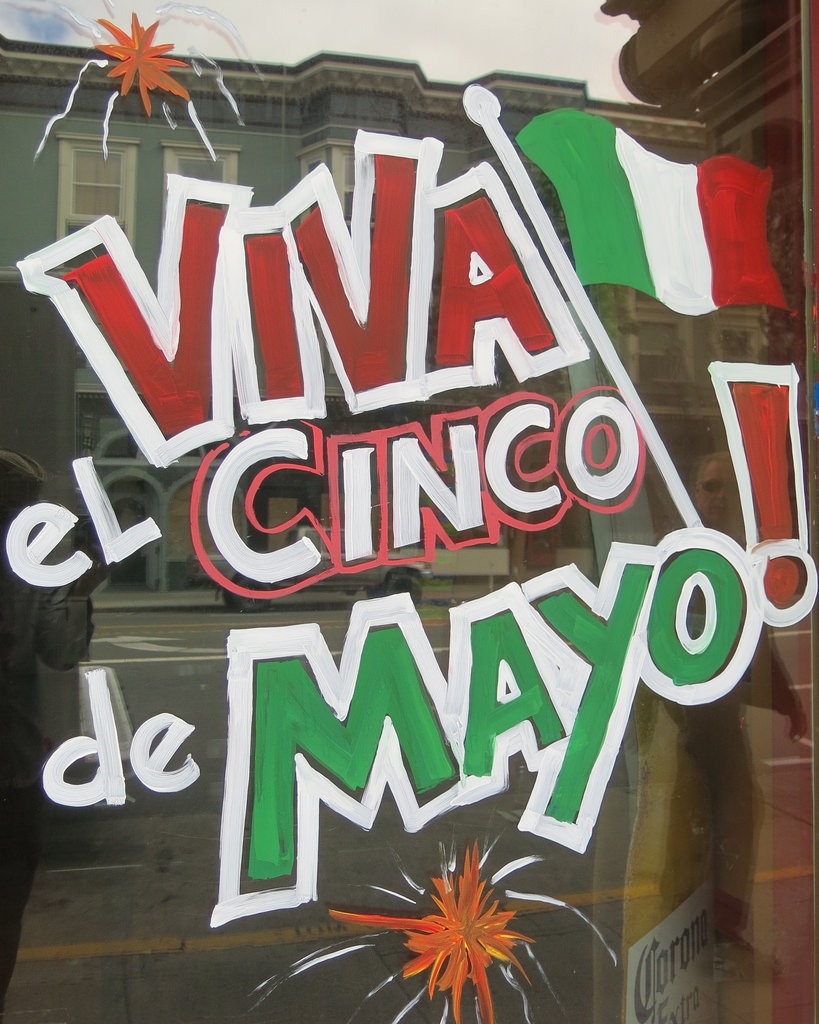 7 Festive Cinco De Mayo Recipes
Cinco de Mayo is soon upon us, and that means Mexican food, drink, and of course, music.
(If you play the video above while you scroll through the post, it almost feels like May 5th already.)
But back to the food. I know I'm a big fan of Hispanic food almost any time of the year, but Cinco de Mayo presents an opportunity to gather with friends and nosh on some of this goodness together — perhaps with a homemade margarita in hand.
Oops! I spoiled the first one. But what would the day be without a margarita?
Here are your 7 Cinco de Mayo recipes.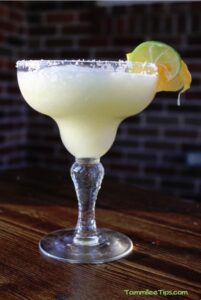 This excellent recipe from Tammilee's Tips will cool you off on a hot day, for sure. Whether Cinco de Mayo will be a hot one is anyone's guess, but it's Cinco de Mayo. Like I said. You should have a margarita!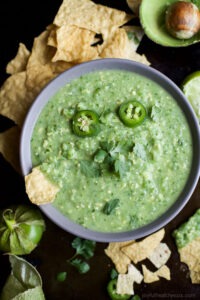 You can tip your hat to Joyful Healthy Eats for this one. I'll be thanking them because I'm now craving almost anything with an avocado in it. If you're pre-snacking before you reach your Cinco de Mayo main course, this salsa is bound to go well with some tortilla chips, or as a topper on another dish.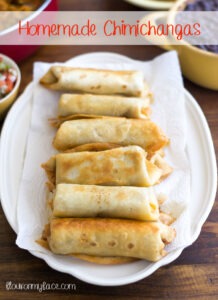 This recipe from Flour On My Face says it can be made in 18 minutes and serves 8. If you're looking for a quick treat to put together for some friends or family who are coming over, this one's probably your best bet.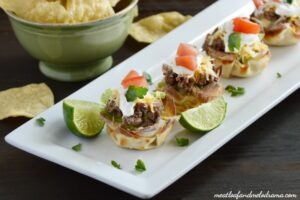 From Meatloaf and Melodrama comes what may be the cutest looking taco salad that has ever existed. The goods sit in a wonton wrapper and the little cups are baked in a cupcake tray. If that isn't enough to get your interest, I don't know what can. These look like they'd be great for the snack table!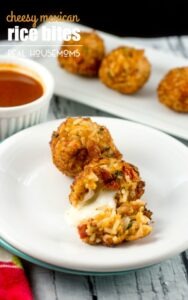 Real Housemoms gets credit for what is probably another snack table entry. If you like the idea of a spicy rice ball and your life would improve 1000% if someone put delicious queso cheese inside it, this is the snack for you.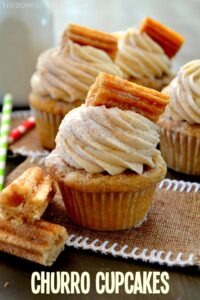 If there's a recipe on this page that would win the award for, "I'd eat only these and have no room for anything else," it's this one. Churros are delicious in their own right. So are cupcakes. Combining the two is sure to make everyone you're serving them to very, very happy.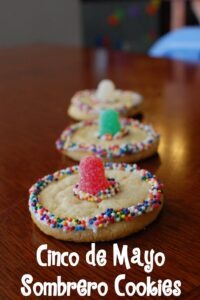 These will undoubtedly be a hit with the kids. And they're super easy to make! They're essentially sugar cookies (store-bought) with a few very easy side items. You can probably make a whole batch of them in under ten minutes. Major shoutout to Random Thoughts of a Supermom! for this one.
—
Do you have some Cinco de Mayo recipes of your own you'd like to share? We'd love to see them in the comments, or even over on our Facebook page!
You May Also Like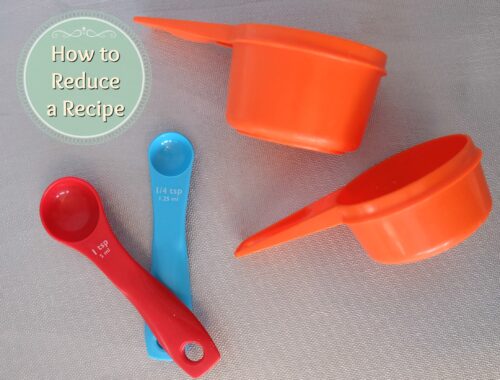 February 10, 2017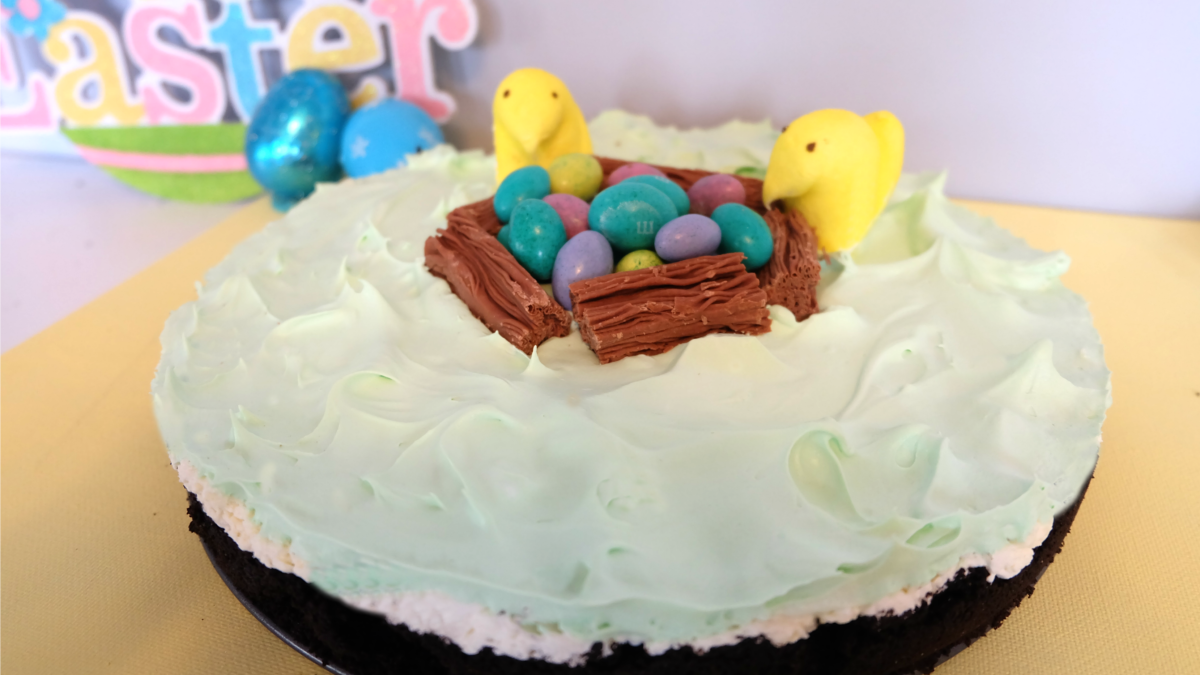 March 28, 2018

April 4, 2018