Join Us Here…
Join our weekly newsletter here to get our newest DIY crafts, recipes and more!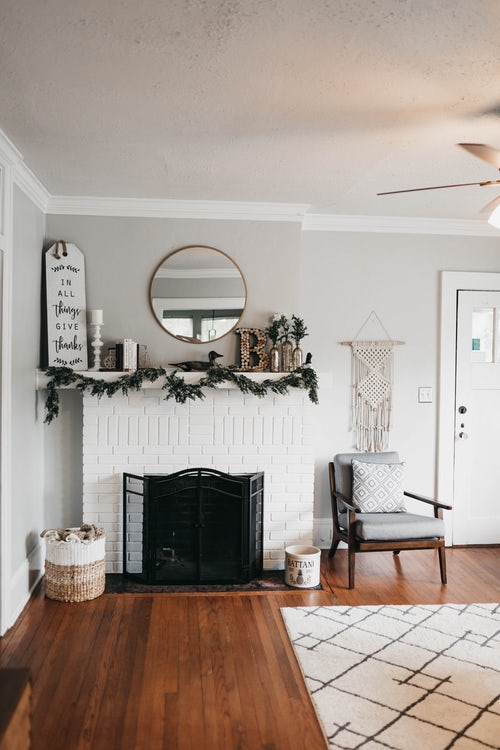 Why And Then Home?
We are Christine and Victoria, sisters, and founders of And Then Home, a place to find a whole range of wonderful home and life goodies.  While here you'll find achievable and beautiful home decor, DIY projects and recipes with inspiring anecdotes and stories that will enlighten your day.  At And Then Home, it is our desire to fill your home and life with creations that you can do yourself!
What's New?
We have a lot of great posts coming up and we're excited to see what you think.  Join us for some great seasonal creations.