A creative lifestyle blog providing DIY home decor projects, crafts, and delicious recipes as well as anecdotes that will give inspiration!
Welcome to And Then Home's About Us page!  We are Christine and Victoria, sisters, and founders of And Then Home, a place to find a whole range of wonderful home and life goodies.  You'll find achievable and beautiful home decor, DIY projects and recipes with inspiring anecdotes and stories that will enlighten your day.  At And Then Home, it is our desire to fill your home and life with creations that you can do yourself!
What you'll find on And Then Home
Recipes
And Then Home recipes are easy, fun, and made from ingredients you won't have to go searching for! Every recipe has been tested by us, and we share the ones that work.  Neither Christine nor Victoria are by any means expert bakers, but we do love it, and we love a recipe that is dependable and a piece of cake!  We believe in a healthy balance in life and so our recipes range from healthy, wholesome foods to desserts for those special occasions.
DIY Home Decor Projects
We'll show you how to create beautiful home decor projects that will make your home your own. At And Then Home we strive to update our posts to bring you the newest trends in home styling.  Seasonal accents are one of our favourite topics,  so you can be sure that we'll bring in every holiday with enthusiasm!  We will also throw in some organizational ideas from time to time too, helping to de-clutter and create flow and space in your home.
Mimeos
We named our Mimeo section after Mimeographs, the original copy machines.  These posts are comprised mainly of a photograph or a collage with a short caption.  They are projects that speak for themselves and sometimes do not include step by step instructions. They may also be updates or retakes on previous DIY posts that we wanted to revisit, tweak or reinterpret for different seasons or holidays.
Quicksies
Quicksies are our DIYs that take 30 mins or less to complete, they are quick and easy!  It was important for us to include this section so that you could instantly identify projects that can be completed in a short time but allow you to get your art on.  They all include step by step instructions that are simple to follow along with and photos to encourage you along the way.
Main Events
In this section you'll find the projects that may take longer to complete.  They may also involve a bit more finesse, but we'll be sure to warn you before you get started!  Step by step instructions and photos are always include with these crafts and home decor projects.  Many of the crafts are made of materials you may already have at home or that can be easily found at your local dollar or craft store.
Lifestyle
The Lifestyle posts on And Then Home are inspirations from our personal lives and include ideas, experiences or quotes that move us.  They are true, raw thoughts and stories that will hopefully provide encouragement, inspiration and maybe even a laugh or two! One of our goals as the relate to a community or people who share similar thoughts and experiences.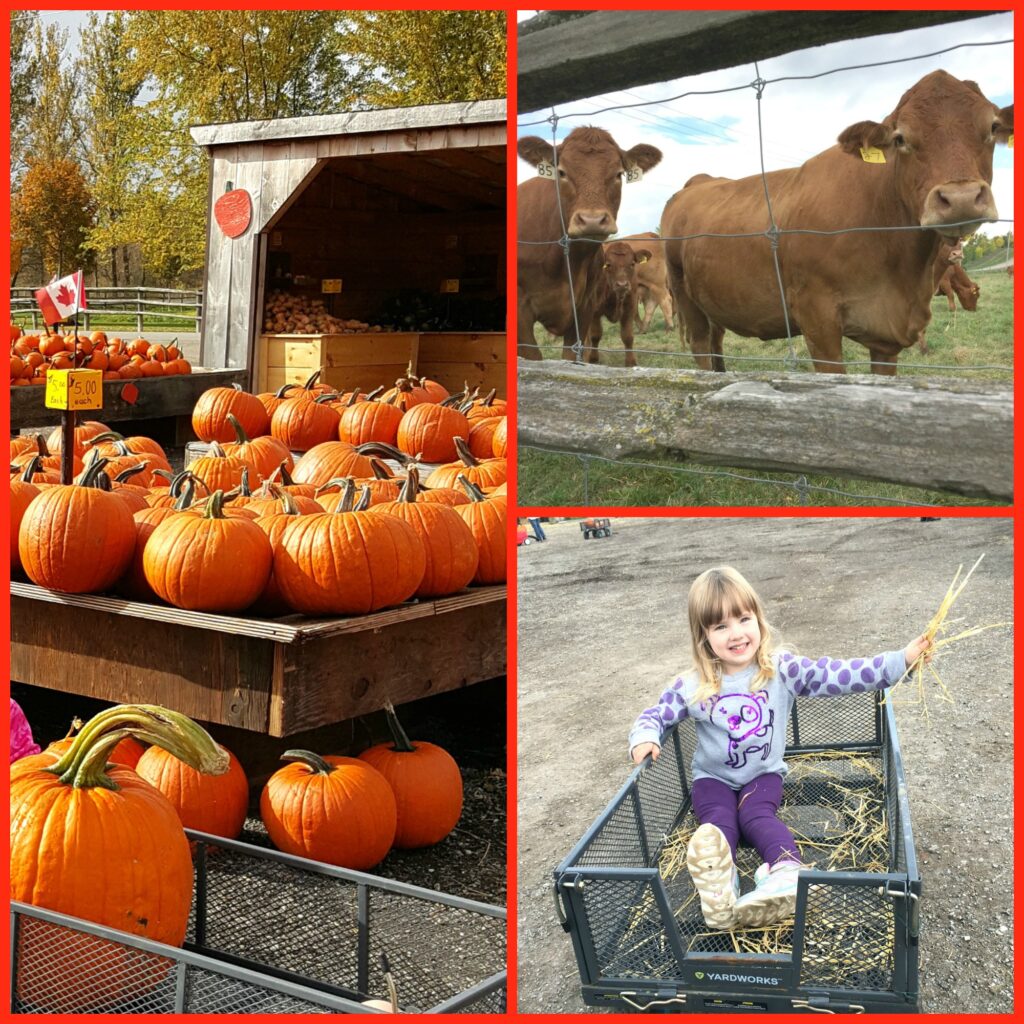 Meet the Team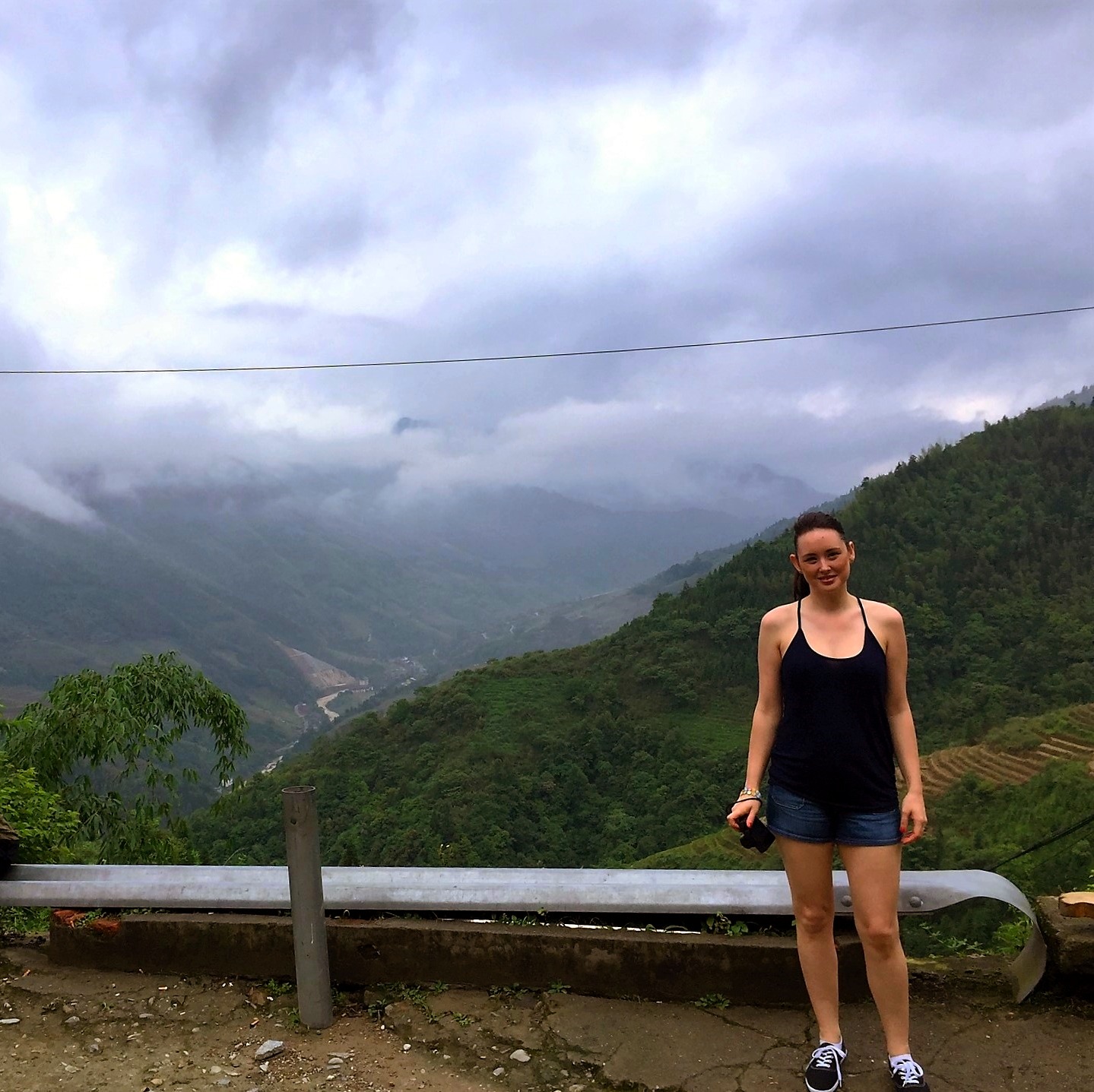 Victoria
Victoria is originally from Ontario but now calls Calgary home. With a background in technical theatre and loves creating, painting, baking and anything and everything artsy.  She loves to travel with her husband M, taking any opportunity that pops up to see and do something new. Always makes time to fit crafting into her life whenever she gets the chance, she loves writing for And Then Home and sharing her creations and ideas with like minded people.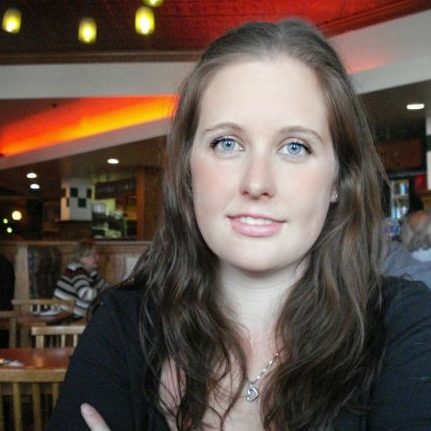 Christine
Christine's passions are her children, dogs and home.  Married to her high school sweetheart, she lives in Southern Ontario with her 3 beautiful daughters and 2 cute dogs.  She is a Veterinary Technician and mom by day and blogging, DIY'er by night!  It is her wish to create an online community that captures others by sharing DIY home tutorials, crafts and stories about the hardships and humor of daily life.
The Girls
The Boys
Meet the Trio.  Here at And Then Home they are known as "Chelbelle", "WeeBee" and "Bee".  Bee came first in July 2013, a surprising 4 weeks early.  Weebee was born in March 2015, arriving 2 weeks early.  They both weighed in at 7lbs 2oz.  Finally in February 2017 Chelbelle was welcomed.  She came on her due date and weighed a whopping 11lbs 5oz (and it was a natural birth!).  There will be many stories about the trials and triumphs of raising these 3 beautiful girls in our Lifestyle page.
Meet Dublin and Kepler.  Dublin, who is a boston terrier/chihuahua cross, was Christine's very first 'baby'.  It took a drive to Buffalo, New York one very cold February day in 2005 to adopt him.  He is a rescue dog who weighed only 6lbs, but he never let that keep him down.  Then came Kepler, in 2007 at only 4 months old.  He was surrendered to a veterinary clinic that Christine happened to be working at in Pierrefonds, Quebec.  She took him home that day.  Both boys are members of the Stimpson household and are considered a part of And Then Home!
Join Us Here
Join our monthly newsletter here to get our newest DIY crafts, recipes and more!