Tissue Paper Decoupage Jewelry Box for Mother's Day
Jewelry boxes are where moms keep their most cherished and treasured memories. I know our mom still has a collection of 'jewels' that Christine and I have given her over the years – from macaroni bracelets to Plaster of Paris charms– she kept them all. And with Christine's little crew creating new treasures for Nanny, a jewelry box is right on the money for our amazing mother.  So for Mother's Day this year, give your mom a gift that she can use all year with a handmade, DIY keepsake box.

What You'll Need:
Raw wood box

Tissue paper

Modge Podge glue

Foam brush

Acrylic paint

Paint brush

Hair rollers

Paint the entire box white as a base layer.

Cover the lower half of the box with a layer of Modge Podge. Work on one side at a time as the glue tends to dry fairly quickly. When one side is covered , lay a strip of tissue paper and smooth down. Cover the tissue with another layer of Modge Podge to seal. Fold the edges of the tissue paper under the box and glue down to get clean edges. Use a very sharp knife to cut the tissue paper away from the clasp.

Repeat the same steps on the top of the box, covering the lid completely. 

Cover the inside of the lid with some tissue as well.

Pull the metal wire from inside the hair curlers and cut to fit tightly inside the box.

Push the hair curlers into the box, pushing them against each other to create a tight fit. I added an open section for larger pieces by gluing a piece on wood to the sides and bottom of the box.

We hope that you and your mom have a great day together and remember… life doesn't come with a manual, it comes with a mother. 
Need supplies?  Here's a place to start*
*Disclosure: Some of the links in this post are affiliate links.  There may be a small commission made by our recommendations, and/or link to products mentioned or services on this website.  Any potential purchase you make will help us continue to bring you amazing content, step-by-steps and product reviews.  Products are not exact to what we use, make sure these materials are right for you!
You May Also Like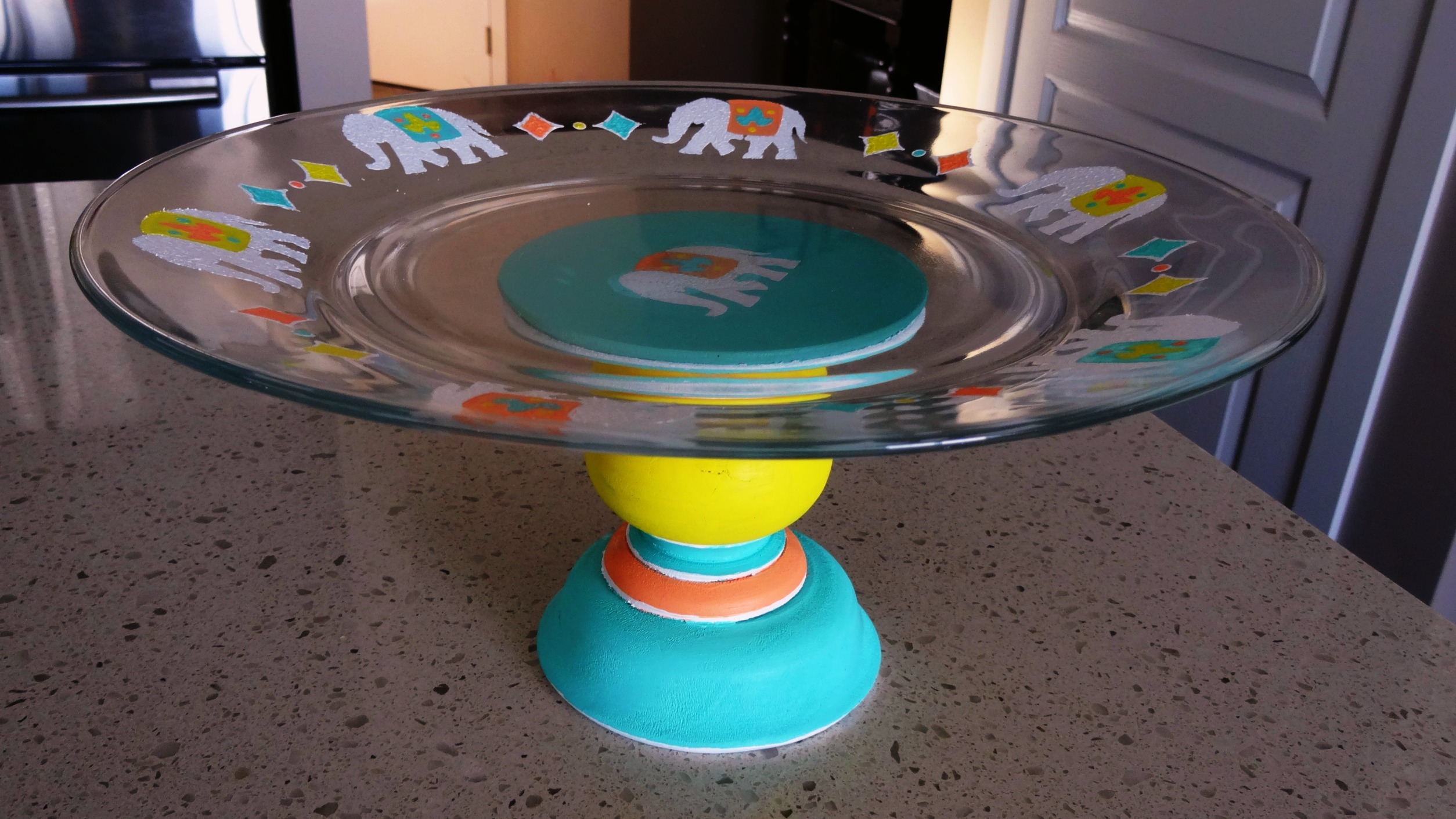 March 1, 2017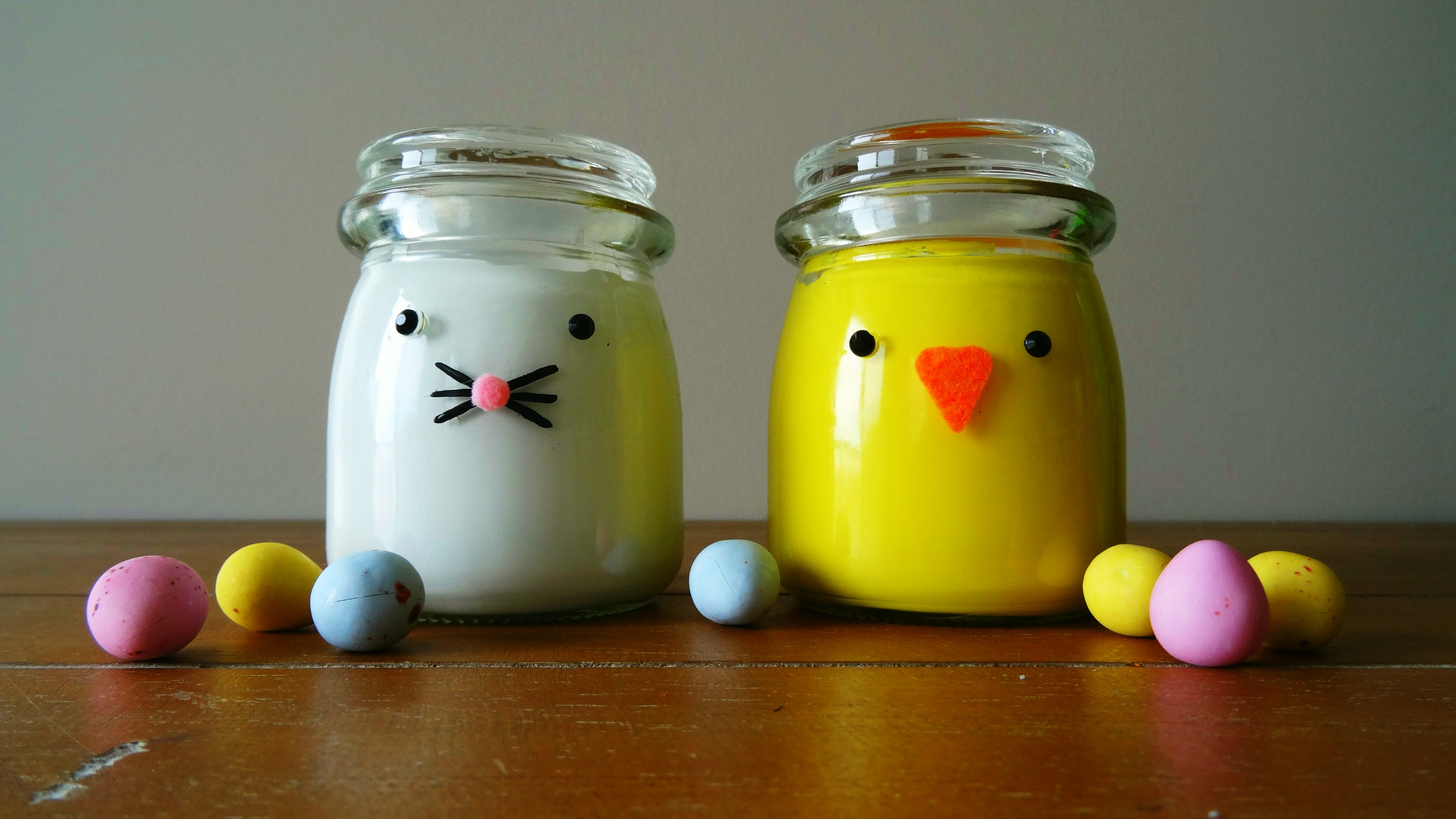 March 22, 2017

July 15, 2018