Sweet Valentine Love Table Runner
Who among us doesn't love a great table runner? For me, they complete the look of a beautifully set table. Of course, there are some wonderful runners out there available to buy, but that's not what we do here at And Then Home!  This Love Table Runner is easy, no sewing required! It does take some time to complete, there's a few steps, but its worth it.  So, lets make a super sweet Valentines runner.
What You Need:
Red Felt

White Felt

Scissors

Iron on fabric adhesive (Heat Bond or Fusible Interfacing)

Iron

Red Yarn

Large eye needle

Measuring tape or ruler

Red patterned fabric or felt
Optional:
Heart stencil or wood shape

Letter stencils
Step One: Cutting

Cut your red felt to 18" by the length of your dining table plus at least 12" of overhang on each end.

Cut the white felt to 16" by two inches shorter than your red felt length.

Use the iron on adhesive in strips to secure the white felt to the red felt.  Follow the directions on the package of the adhesive that you purchased.

Cut four 4" wide by 6" tall triangles out of your red felt.

If you are using stencils, trace and cut out your letters and heart form some of your white felt.  If you are free handing your letters, measure letters that are 2.5" by 1.5" and cut them out.
Step Two: Adhesive

Use some of your fabric adhesive to attach your letters (not the heart yet) to the triangle flags you cut out earlier.

Cut a slightly smaller heart shape form your patterned red fabric or felt.  Use your fabric adhesive to attach the patterned hear to the white felt heart.  Then attach the completed heart to the remaining red flag.

Using some more fabric adhesive, attach your flags to the runner.  Be sure to line them up before gluing them down to get a layout that you like.

Thread the wide-eyed needle with a length of red yarn.  You may need to a needle threader for this.  Thread the needle through the back of the table runner starting at the tip of the first flag and tie a knot to secure the thread.  Sew the yarn across each flag, threading the needle through the runner at the tip of each flag.  At the tip of the last flag, thread the needle to the back of the runner and tie a knot to secure the yarn.

Tie two small bows out of some of your red yarn.  Attach the bows to each end of the flags by sewing them down to the runner. And this will complete your sweet new Love Table Runner.

Want another Valentine project? Check this one out: Heart Cards Garland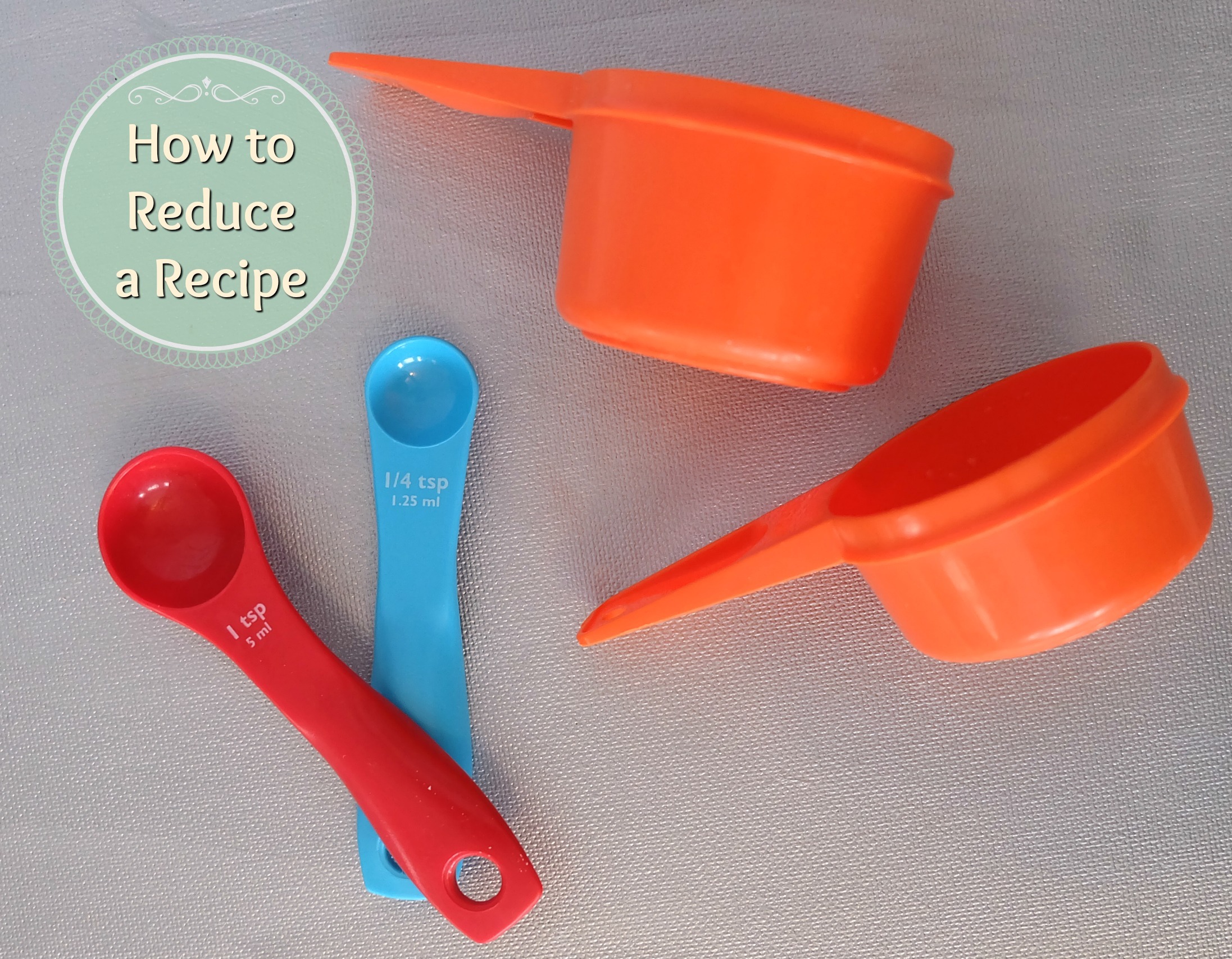 You May Also Like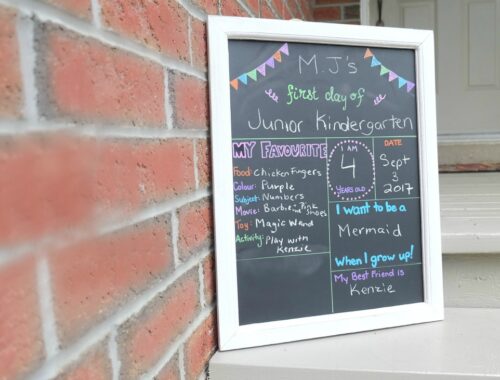 August 22, 2017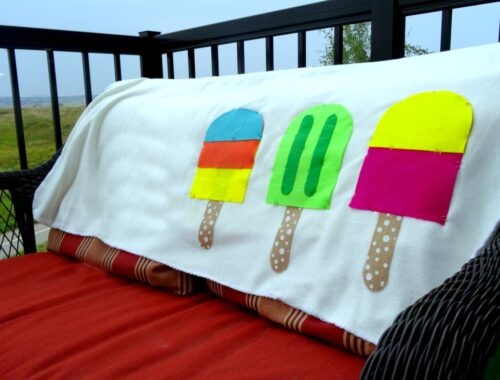 August 28, 2018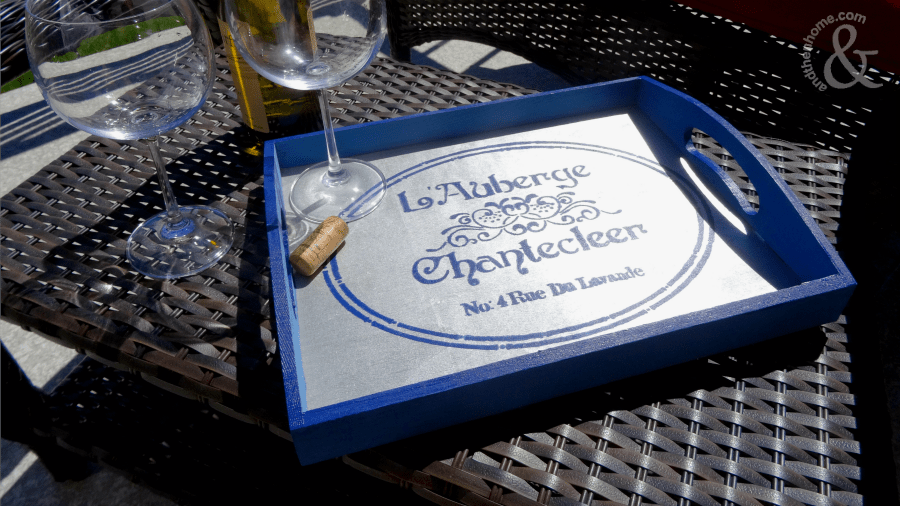 July 5, 2017