Colour Pop Felt Spring Flower Pillow
With the sun shining and the snow melted, my project this week is a Spring Flower Pillow

. This was a quick project for me because I thought to use glue instead of sewing. You could also easily use a ready made pillow cover instead of making one if you have one on hand. A few felt flowers with yarn stems; I fell in love with this quirky little pillow and I hope you will too!
What You'll Need:
Fabric for the pillow casing

Felt in four colours

Green yarn

Decorative felt balls (or pom poms)

Large eyed needle (like a darning or embroidery needle)

Scissors

Hot glue and sticks

Sewing Machine

Needle and thread

Step One:
Measure your fabric for the pillow casing. Be sure to leave room for a seam allowance. Stitch three sides closed with the forth left open enough that you can slip your pillow inside during the step.

Step Two:
Cut some flowers out of the coloured felts, in three different sizes and various shapes. You'll need about twenty flowers to make your pillow.

Arrange your cut flowers on the pillow casing but don't glue or stitch anything in place yet. This may take a few tries, keep arranging until you're happy. When you like how it looks, start attaching the flowers with the method you have chosen.  Work your away along the pillow until all the flowers are attached.

Take the green yarn and thread a length onto the large eyed needle. Tie a knot in the end of the thread and start stitching the flowers stems starting from the inside of the pillow casing. Tie another knot in the in the thread inside the pillow casing to secure the flower stem. Sew stems for all the flowers.

Step Three:
Insert your pillow into the casing

Use the needle and thread to stitch up the remaining opening.

I hope you had fun making this Spring Flower Pillow! Check out another of our Spring projects: Build your own Boho Cake Stand in 8 Easy Steps
You May Also Like

May 30, 2018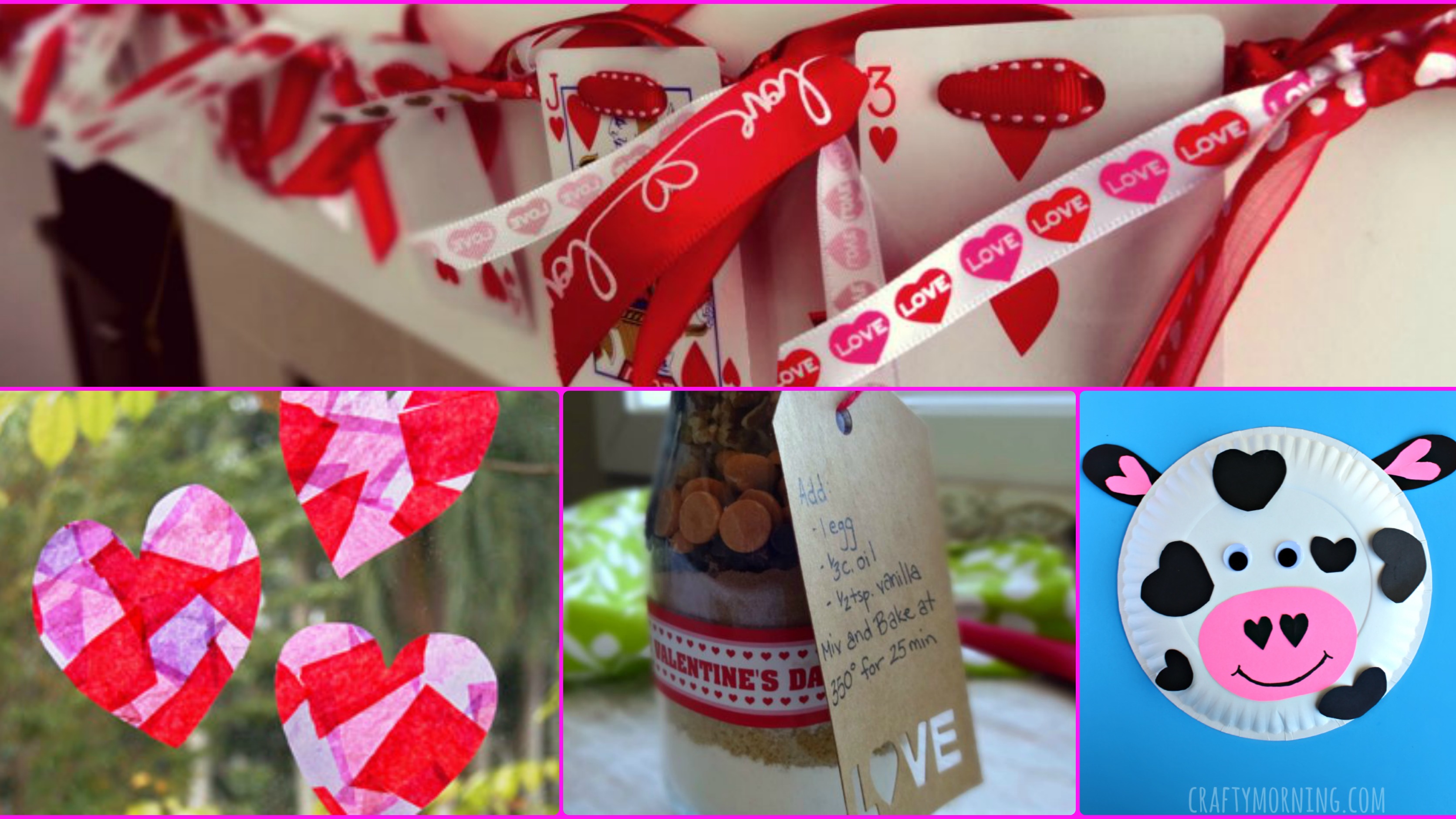 February 14, 2018

October 18, 2017