Saltine Cracker Toffee Heaven Bites
I tried these unique 'candies' for the first time only last year when a co-worker brought them into work and oh my… what have I been missing all these years! Otherwise known as Christmas Crack, this candy is easy to make and only needs a few ingredients. I will warn you, its super addicting. They are light and crunchy, sweet and salty and will melt in your mouth. My friend shared her recipe with me and I am passing it along you. Use with caution, this is powerful stuff!


Saltine Cracker Toffee Heaven
An addicting candy that everyone will love
Ingredients
1

cup

Butter

1

cup

Packed brown sugar

30-40

Salted saltine crackers

2

cups

Chocolate chips

White or milk chocolate

Toppings

Sprinkles, nuts, crushed candy canes, coconut, etc
Instructions
Preheat oven to 375. Line a baking sheet with aluminum foil and spray with cooking spray.

Cover the tray with a single layer of the saltine crackers

In a pot combine sugar and butter on medium heat. After the butter has melted, bring to a boil. Boil for 3 minutes, stirring constantly. The mixture should become a deep caramel color. Immediately pour over saltines and spread to cover crackers.


Bake for 7 minutes, the caramel will become bubbly.

While the crackers are baking, melt the chocolate. Remove the crackers from the oven and spread the melted chocolate over the tray. Add any toppings.

Cool completely (in the freezer if your in a hurry) and then break into pieces.

For more Christmas treats try our Holiday Chocolate Dipped Pretzel Sticks and our Cute Strawberry Brownie Santa Hats.
You May Also Like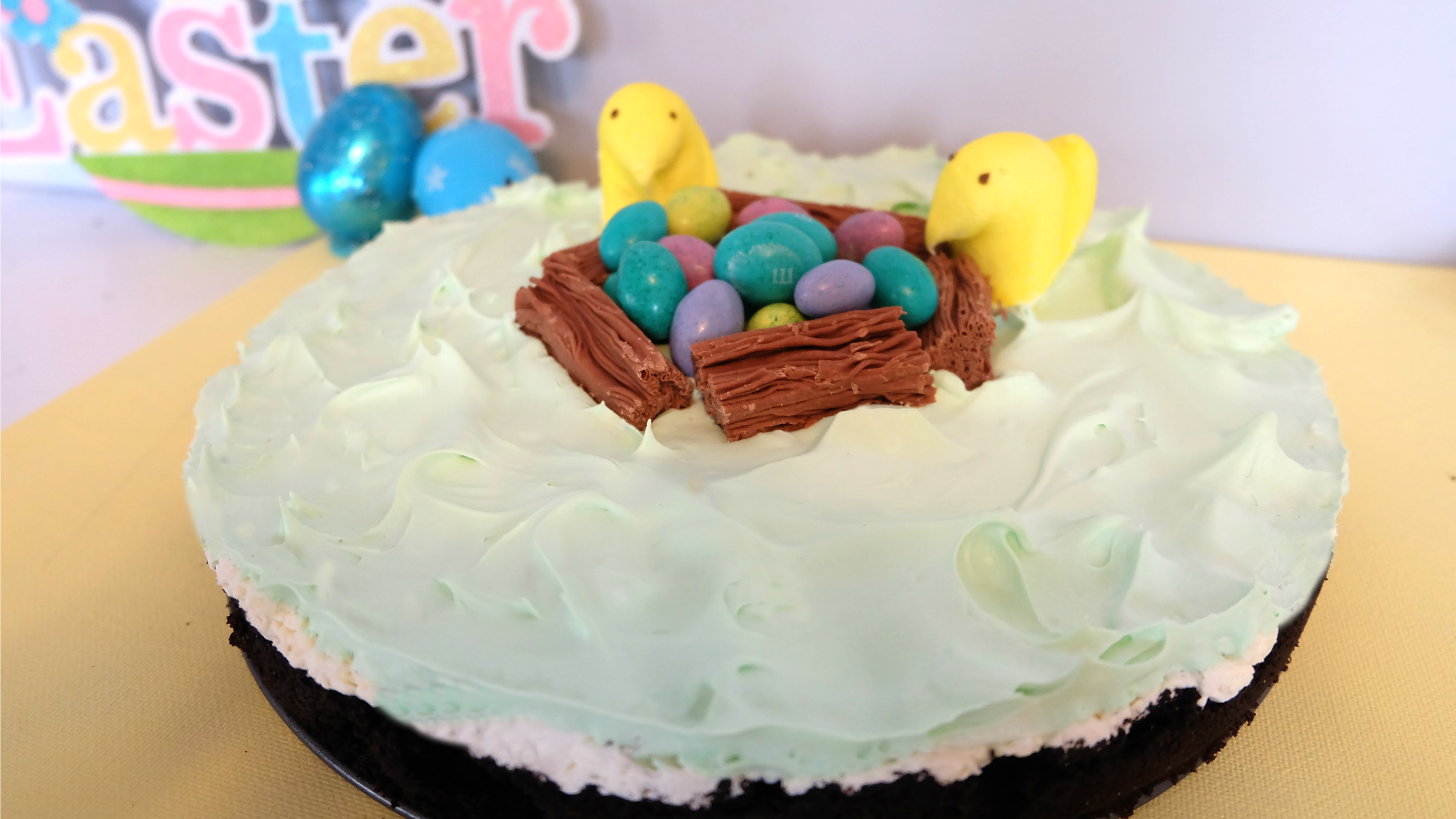 March 28, 2018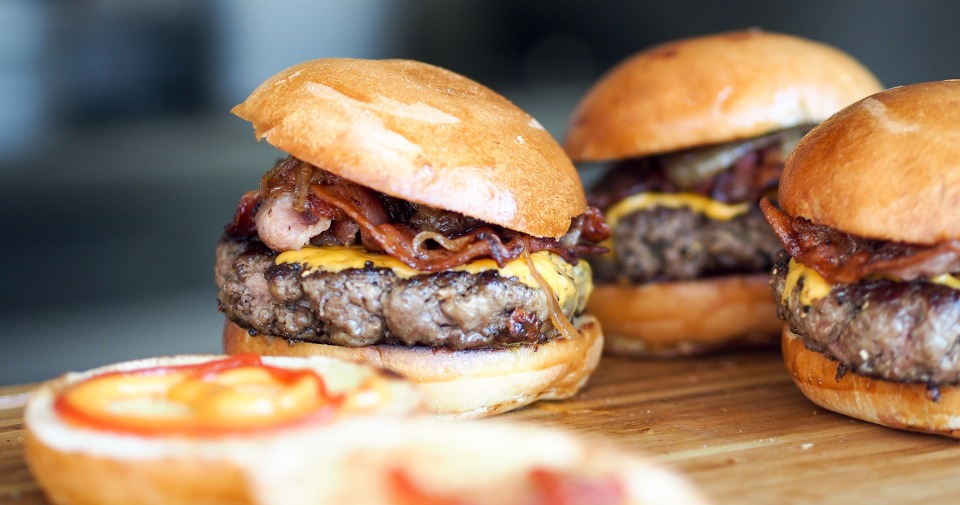 March 29, 2017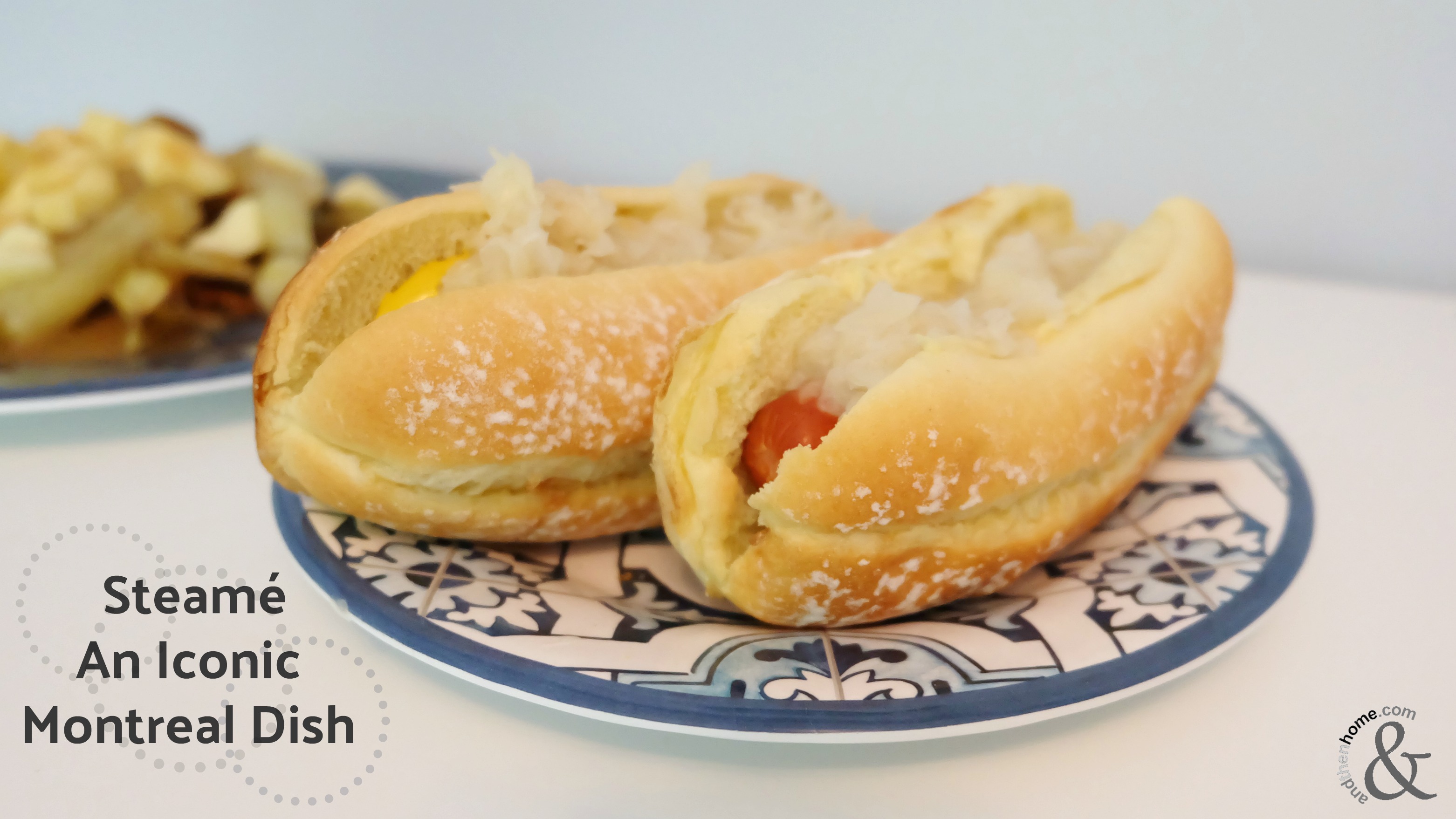 June 14, 2017