Rustic Painted Pine Cones and Acorns
With fall in full swing we thought we'd bring you the perfect craft to get you from fall to winter!  This DIY project is easy and looks amazing when finished.  By using fall supplies and painting them with neutral colours this DIY craft will take you from fall to winter, while complementing most home decor styles.  Pine cones and acorns rustically painted with a neutral palette, put them in a dish or hang them from your door – they make for a beautiful Autumn to Winter decor.

Beautiful Painted Pine Cones Craft
What You'll Need:
Pine cones and acorns

Paint is cream, light blue and light gold

Gold leafing and adhesive

Paint brush

Foam brush

String

Hot glue gun

Paint some of the pine cones with the cream paint. Don't worry about covering the entire cone with paint, we want them to have a rustic look so you can let parts of the wood show though. Paint both the inside an outside of the cones. At the same time, paint some of the acorns cream.


Repeat with the blue and the light gold paint.


Cover the gold pine cones and acorns with the gilding adhesive.

Using a foam brush apply gold leafing.


Use the some hot glue to attach strings to each of the pine cones and acorns. Stagger the length of the strings, so that all of the pieces will hang at a different level.

Whether you hang them on a door or lay them in a bowl, it's a perfect way to welcome the winter season to your home! Enjoy!


Disclosure: Some of the links in this post are affiliate links.  There may be a small commission made by our recommendations, and/or link to products or services mentioned on this website.  Your purchase will help us continue to bring you amazing content, step-by-steps and product reviews.
You May Also Like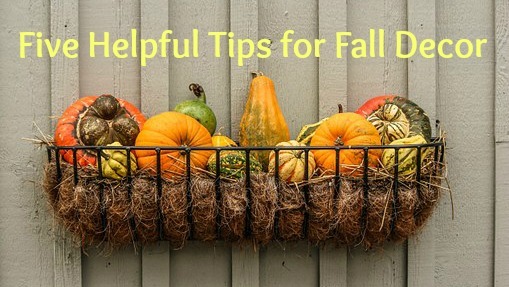 September 15, 2017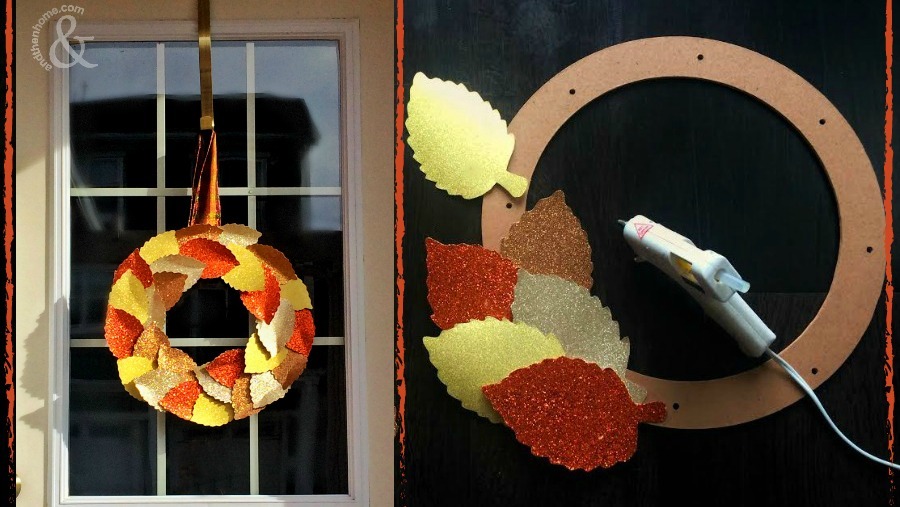 September 27, 2017

October 7, 2019