Baked Apples with Caramel and Brown Sugar
This was the last weekend of summer. It didn't feel like it of course, it never does. Whether we are ready for it or not, autumn is creeping around the corner. Personally, I love fall. The leaves changing colour, the crisp air, the harvest festivals and fall fairs….it really is a magical season. Fall also ushers in the season of baking. All those warm, baked goodies we haven't made all summer because we've been making ice cream and sorbets. Well, warm up your oven and pull out your those gloves, apple season is finally upon us!

Apples go hand in hand with autumn. They are ripe in the fall and are perfect for warm desserts on chilly evenings. For an apple dessert, it doesn't get much easier than baked apples. These Baked Apples with Caramel and Brown Sugar are sweet and savoury and will make your house smell amazing while they're cooking! Use an apple corer to make a hole and stuff with oatmeal and spices, bake and they're done. Serve with ice cream or whipped cream and it's a dessert guaranteed to please.

Our recipe calls for adding caramel sauce in the apples centre. We added caramel partly because I LOVE caramel and partly because caramel goes so well with apples. I used a store bought sauce to make it quicker, but you could easily make your own. If you have the time, try this recipe from Charlotte's Lively Kitchen.
Let's get baking!

Disclosure: Some of the links in this post are affiliate links.  There may be a small commission made by our recommendations, and/or link to products mentioned or services on this website.  Your purchase will help us continue to bring you amazing content, step-by-steps and product reviews.


| | |
| --- | --- |
| | |
Remove the apple cores. Use an apple corer if you have one, if not a melon baller will work too.

Mix the brown sugar, oats and cinnamon in a bowl. Spoon a but of the mix into each hollowed out apple. Spoon about 1/2 tsp of caramel sauce into each apple. Add more of the oat mix on top of the caramel and pack firmly.

Arrange the apples in a baking dish and top each one with some butter.

Bake for 40 - 50 minutes, until the apples are soft and the skin wrinkled.

Serve warm with ice cream or whipped cream. Leftovers can be kept for a week and can be reheated in the microwave.
You May Also Like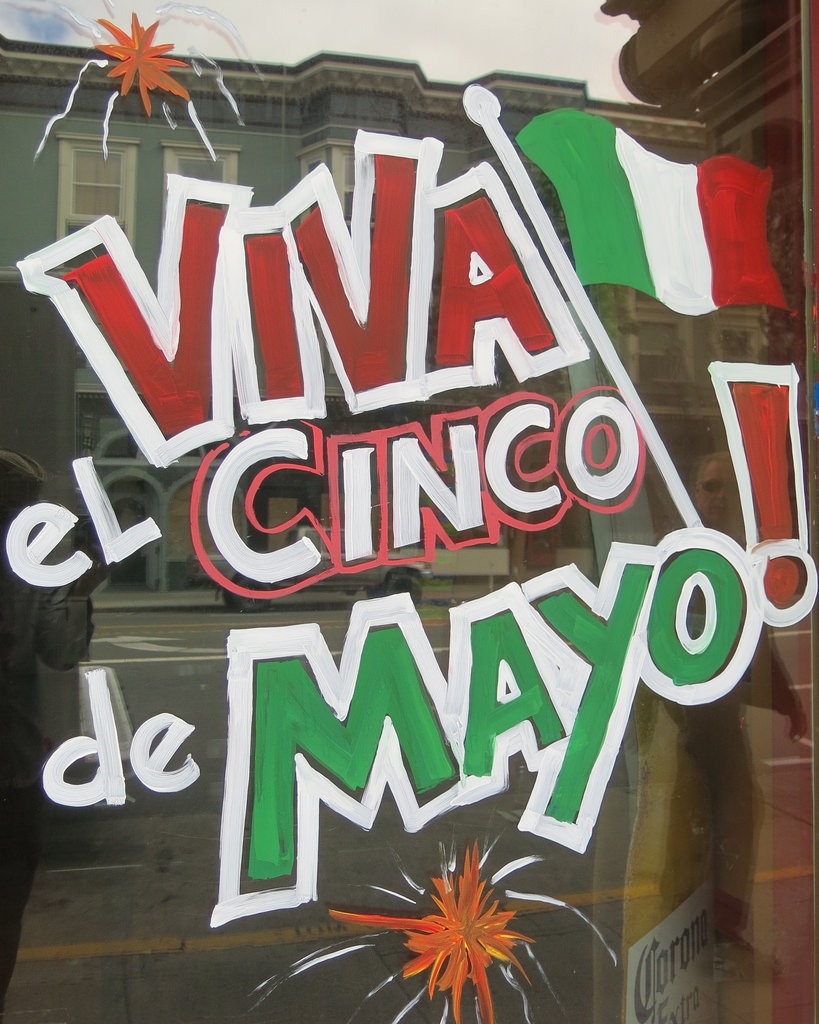 May 5, 2017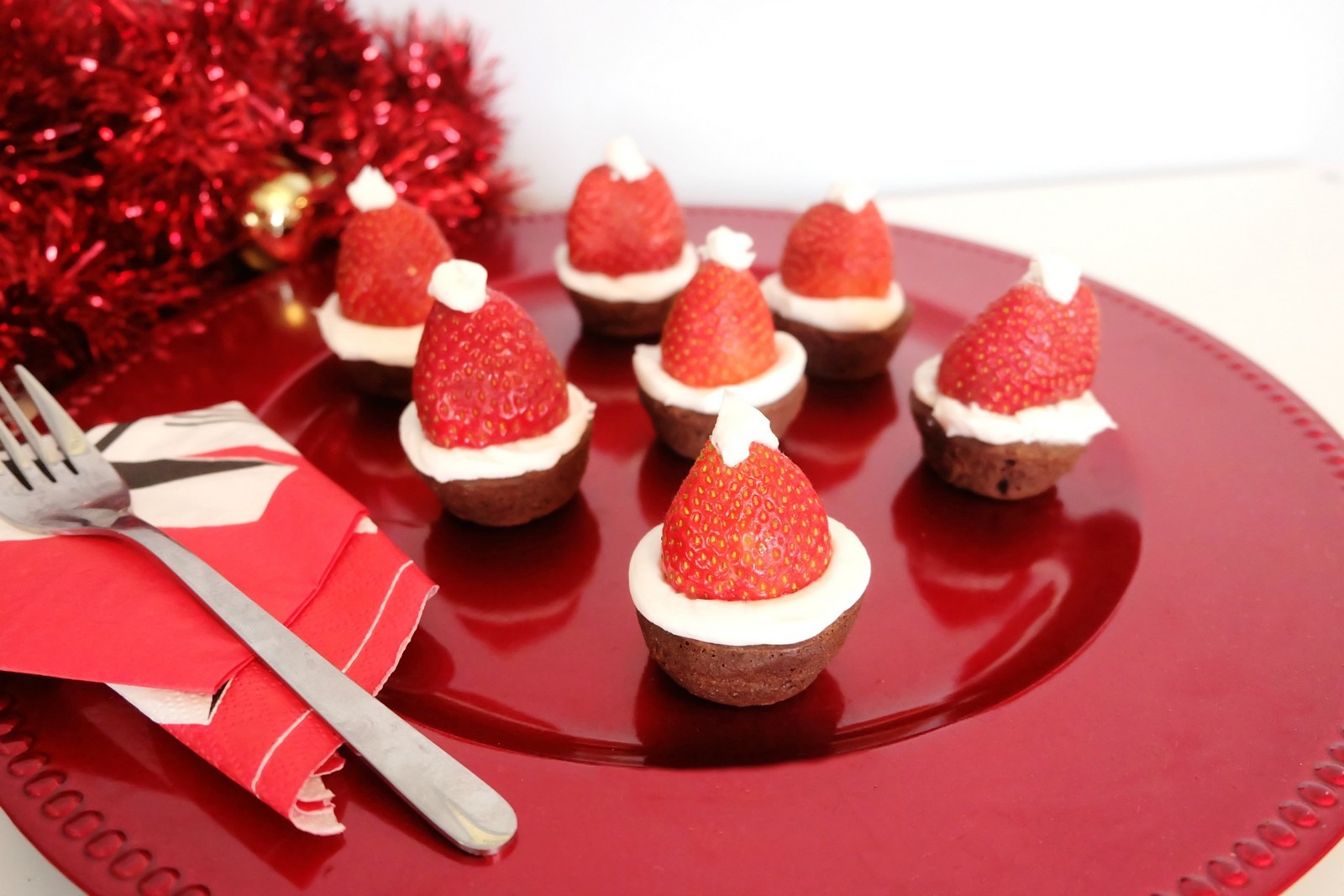 December 6, 2016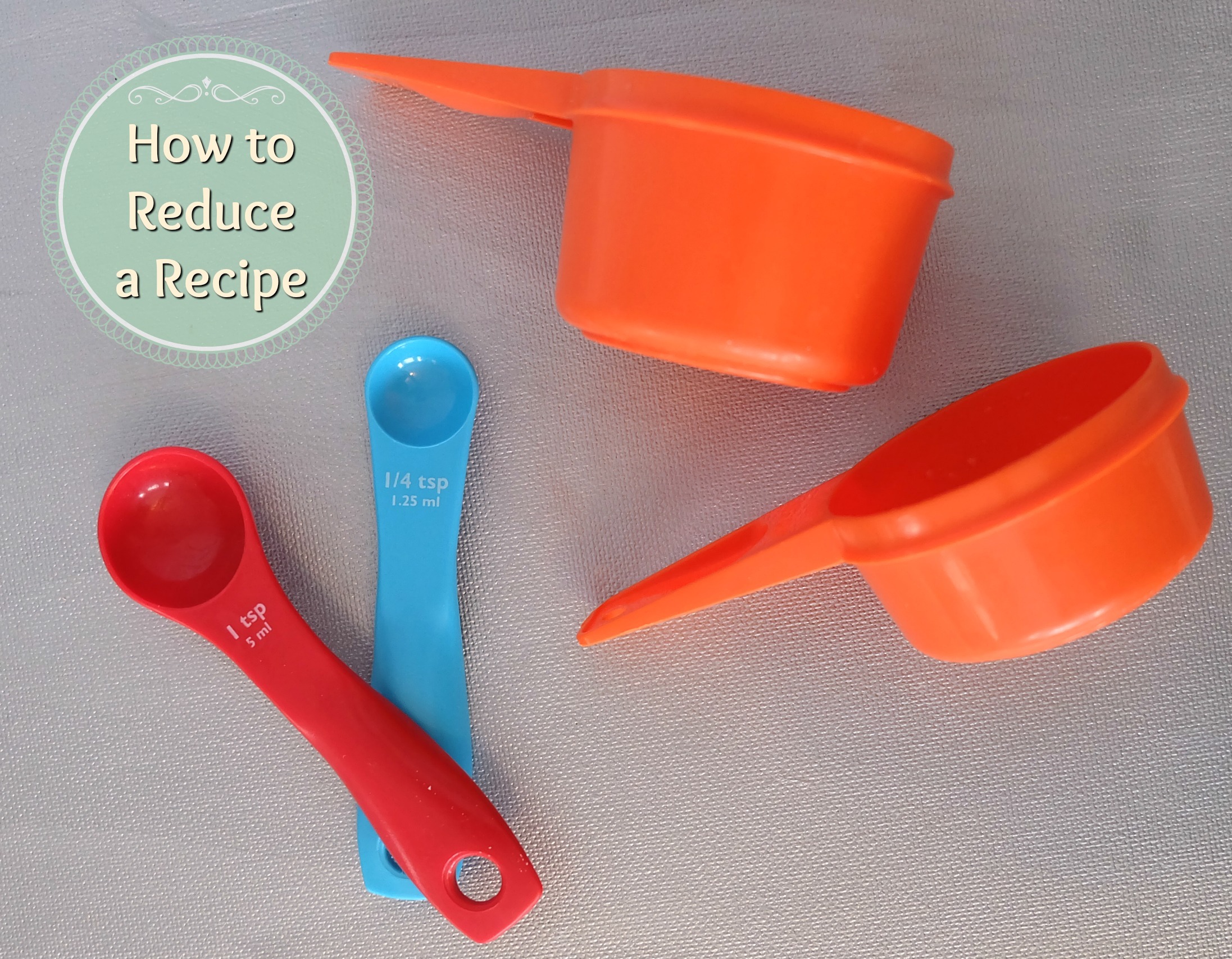 February 10, 2017