Beautiful Personalized Wedding Invitation Christmas Ornament
I have been getting a new Christmas tree ornament every year since my husband and I started spending Christmas's together.  A new decoration to represent special traditions, milestones and inside jokes.  One of my favourite ornaments is our Wedding Invitation Christmas Ornament because it's a way to display our invite in a creative and beautiful way.

If you're like me you likely have a ton of extra wedding invitations left over from the big day…better to have had extra then not enough, am I right?  So, what's better then to bring one out every Christmas to admire and remember.
I also try to make these for each of my friends that get married.  I keep the invitation, even if I receive it in the spring, and turn it into one of these special tree ornaments.  They are always surprised when they see what's inside the glass ball.

Beautiful Personalized Wedding Invitation Christmas Ornament
Glass/Plastic Ornament Ball

Wedding Invitation

Ribbon

Heart and key embellishment (optional)

Pencil

Scissors

Ruler

1.  Take the wedding invitation and cut it into strips.  Use the ruler and pencil to make straight and even strips.  I know, it feels wrong to cut up the invite…but trust me, it'll be worth it!  Cut some ribbon also, about 2-3 inch strips.

2.  Wrap the strips of 

invitation around your pencil.  Once completely wrapped, wait a few seconds to allow the curl to take hold before letting go.  Repeat this process with all the strips and the ribbon. 

3.  Place the curled strips into the glass ball by removing the metal top.  Add the curled ribbon strips every now and then to create some texture.  Crafting tip: use the same colour theme that was used at the wedding!
4.  Replace the metal lid.  Add a ribbon loop to the top and attach the heart and key (optional) and it's finished!


If you loved this Christmas tree ornament idea take a look at this awesome DIY First Home Ornament, it's a wonderful idea that incorporates the key to your first home!  

Disclosure: Some of the links in this post are affiliate links.  There may be a small commission made by our recommendations, and/or link to products mentioned or services on this website.  Any purchase you make will help us continue to bring you amazing content, step-by-steps and product reviews.
You May Also Like

November 22, 2017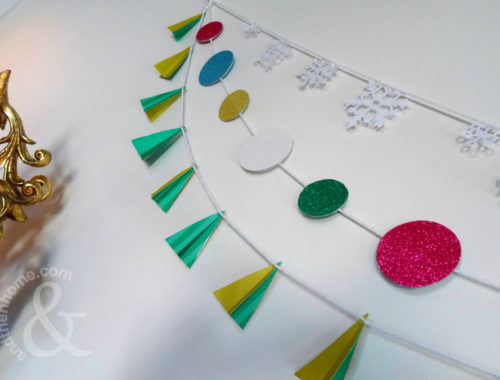 December 1, 2019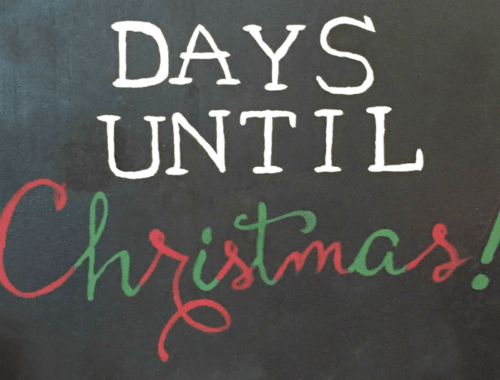 October 8, 2018