Lest We Forget Remembrance Day Art
Remembrance Day is not a holiday that people get excited for but that doesn't mean that its not important. A great way to mark this special occasion is with a craft. This art project utilizes another one of our posts, How To Make a Reusable Felt Poppy. Follow the steps in that article to make a few felt poppies before continuing here to finish your project.  This is any easy project and while making the poppies may take some time because there are a few of them, assembling the frame is very simple. When this art project is done it makes a simple, beautiful frame that you can display to remember our fallen soldiers, Lest We Forget.
What You'll Need:
Materials to make red felt poppies, see the list here

Green scrapbook paper

White 8"x 8" picture frame

Letter stencils

White paint pen

Green felt

Scissors

Hot glue gun and sticks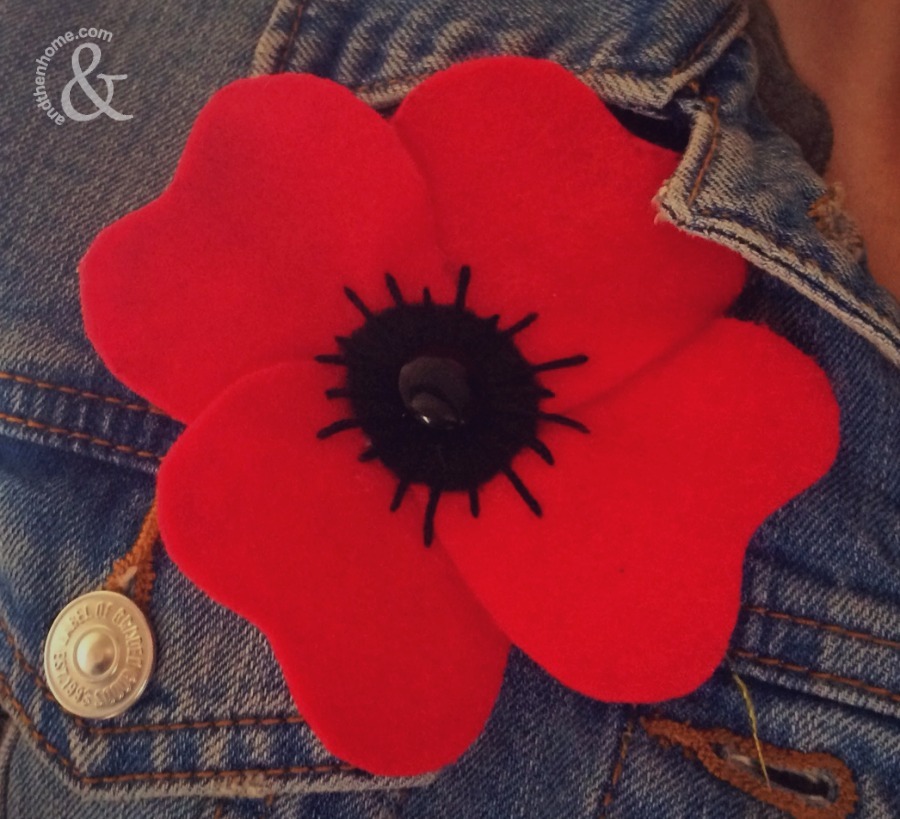 Make five red felt poppies, get the instructions here.

Cut four leaves out of the green felt.



Use the letter stencil and paint pen to write 'Lest We Forget' onto the green paper. Let dry.



Cut the paper to fit into your frame, use the glass from the frame as a guide for cutting. Assemble the green paper into the white picture frame.


Glue the poppies and the leaves to one corner of the frame.

I hope you enjoyed this DIY. Be sure to let us know how you will be spending Remembrance Day or Memorial Day this year in our comments section.
If you are looking for to purchase some new paint pens for this project, you should check out our The Best Sharpie Paint Pen Review.
Disclosure: Some of the links in this post are affiliate links.  There may be a small commission made by our recommendations, and/or link to products or services mentioned on this website.  Your purchase will help us continue to bring you amazing content, step-by-steps and product reviews.

You May Also Like

January 17, 2018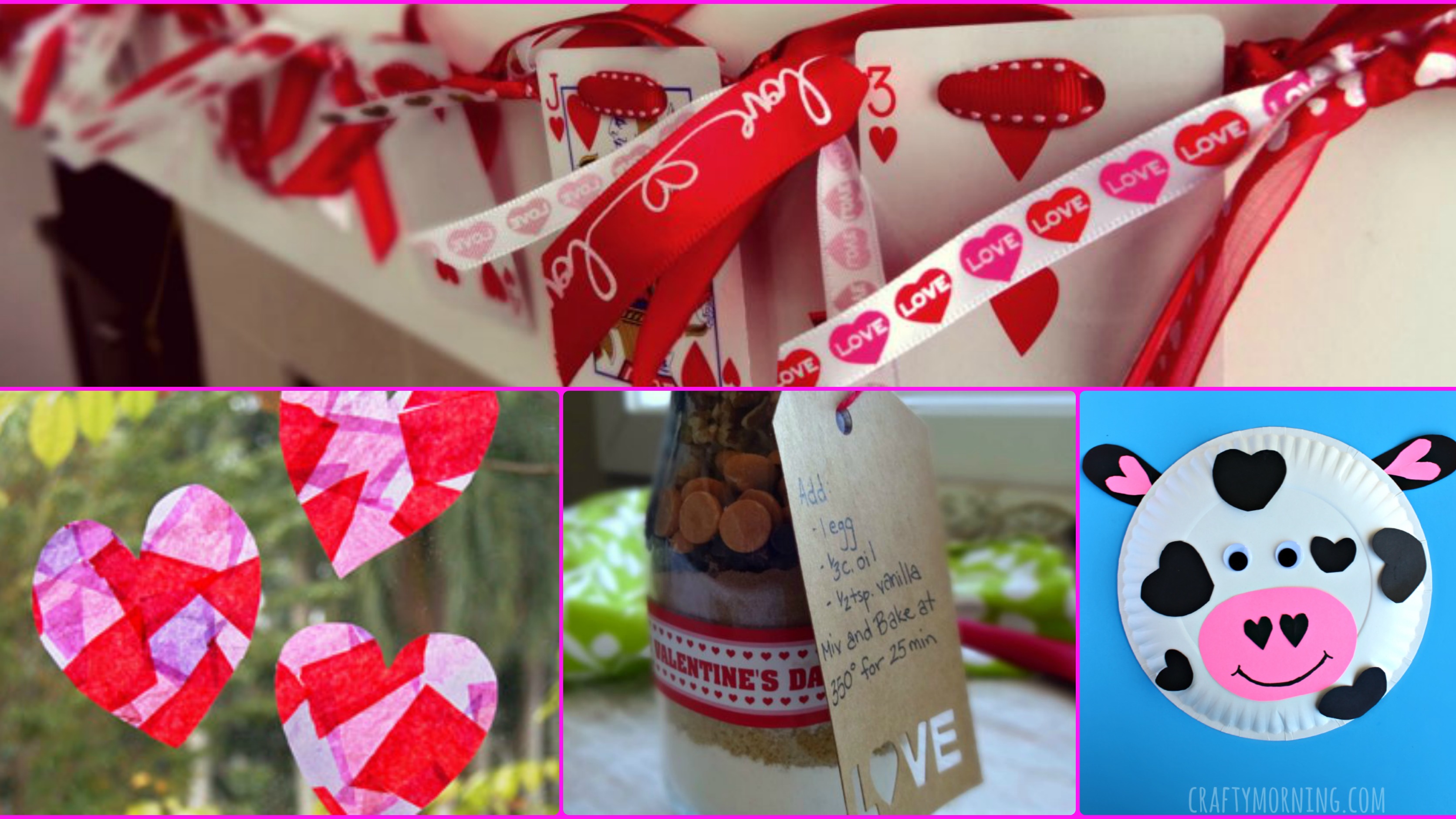 February 14, 2018