I Scream, U Scream, DIY Ice Cream Bowls
Even though the cold weather has settled in for the season there's no reason to not indulge in one of the most beloved desserts of both kids and adults. I know that I can never wait until spring to indulge in a big bowl of ice cream. And we know kids are always up for this chilly treat. In fact, it was a children's rhyme that inspired this project. The rhyme and these cute little pink and turquoise bowls. As soon as I saw them I was inspired. Put them in a box with some sprinkles, chocolate sauce and an ice cream scoop and you have a great gift, perfect for Teacher's, co-workers and more. After all, everyone loves ice cream! Let's dig in….   

What You'll Need:
Four small bowls

Paint pens in white and gold

Graphite paper

Template – get it here

Scissors

Masking tape

Ballpoint pen

Print out the template, you will have to resize it depending on the size of your bowls. Cut out each of the labels, cutting close to the words on the top and bottom.

Cut out a piece of graphite paper about the same size as the labels.

Lay the first label on top of the graphite paper and use some tape to secure it in place on the front of the bowl.

Take a ballpoint pen and follow each of the letters. This will leave a pattern behind to follow with some paint. Remove the label and graphite paper.

Cover each of the graphite lines with the white paint pen. Don't worry if you don't cover any stray graphite lines, they rub off after the paint is dry.

Draw lines all over the bowl with white and gold paint pens to make sprinkles. Repeat the same steps on the rest of the bowls.
I hope you enjoy these easy, adorable ice cream bowls! Bon Appetit!
Want to make this project in the summertime? Plan ahead and buy the supplies online now:*
*Disclosure: Some of the links in this post are affiliate links.  There may be a small commission made by our recommendations, and/or link to products or services mentioned on this website.  Your purchase will help us continue to bring you amazing content, step-by-steps and product reviews.
You May Also Like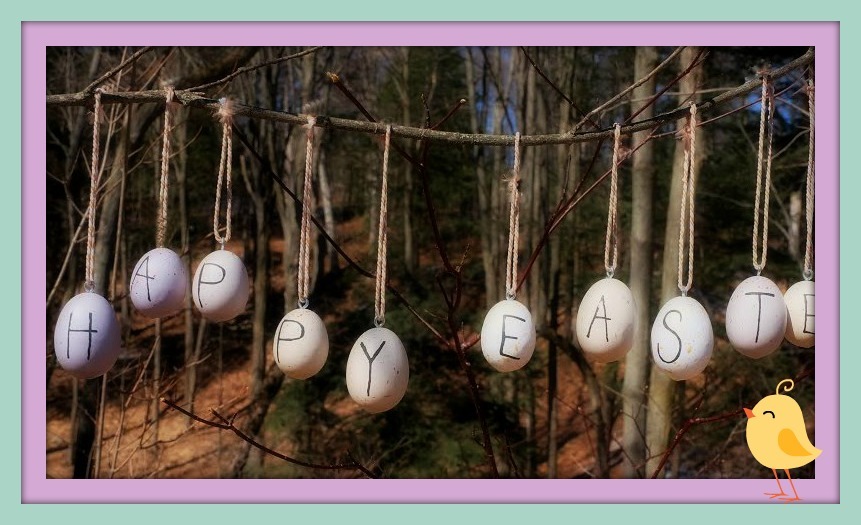 March 20, 2018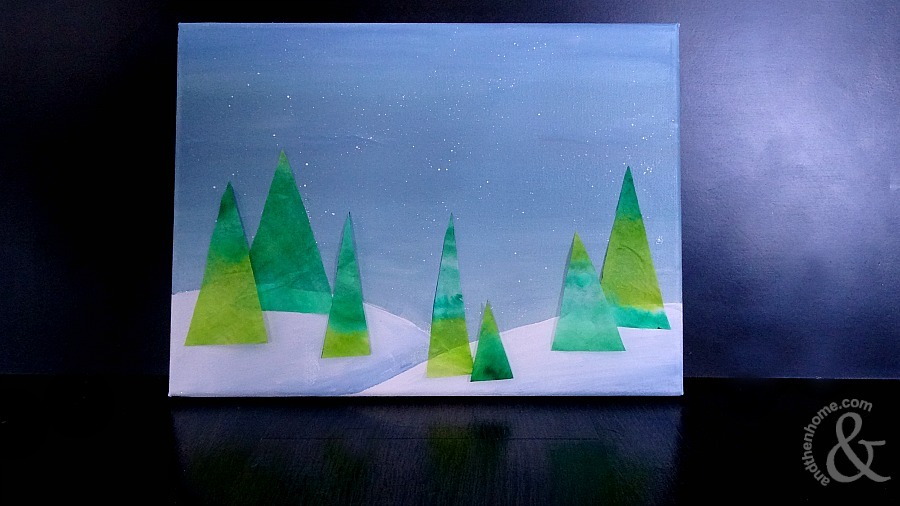 January 19, 2018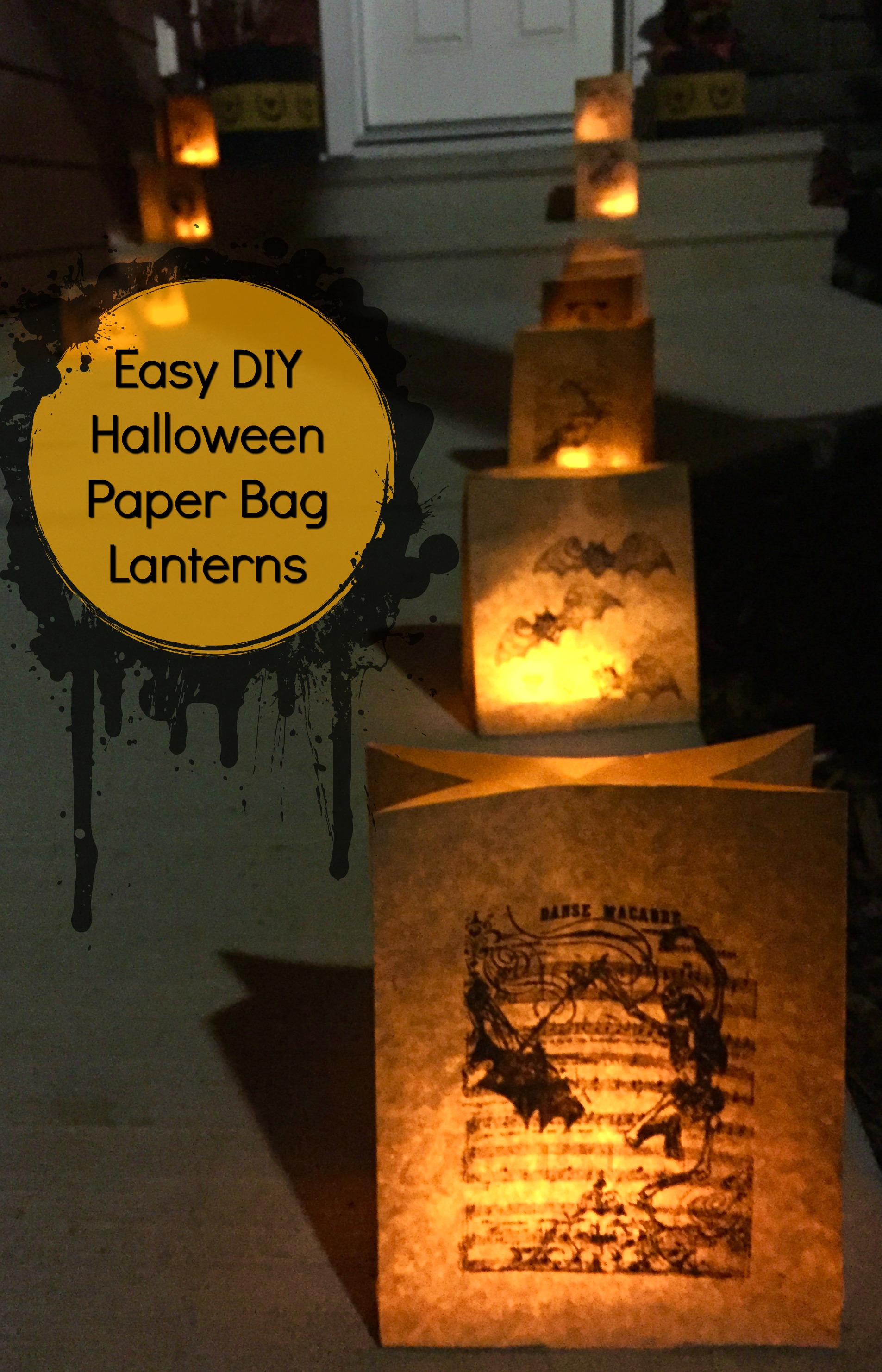 October 9, 2016