How to Make DIY Hanging Macrame Flower Pots
I've had a jade plant sitting in a make-shift pot for about six months now and it's definitely time for an upgrade! Hanging plants are all over my feed and I knew this would be the answer for my jade. I looked into buying one but they were all either too small or too expensive. I headed to the department store for a plant pot and the dollar store for a rope I could macrame to create these How to Make DIY Hanging Macrame Flower Pots.

How did I get my jade plan? About six months ago we took the family for a trip up Science North, a science centre in Sudbury, Ontario. It was a blast, the kids loved it. On our way our of the centre I noticed a large jade plant, I've always liked jade plants and I noticed that this one had dropped a branch on the ground. Knowing it would be scooped up and likely thrown out…I rescued it!
Keeping a jade alive is easy. Once home I placed the branch into some soil and watered it as required. But, it's time my jade gets are real home with proper draining soil and room to grow. I did consider a wall planter or even some terracotta pots that could be altered, but the thought of a hanging plant pot was the winner!

Let's see how to make an easy diy hanging flower pot!

What you'll need:
Flower pots
Rope (one that can be unravelled to create three separate parts)
Scissors
What to do:
First thing is to cut two lengths of rope, the same length. The length will depend on how long you want your hanging pots to be and also how wide your pot is.

Once the rope has been cut to the right length, tie a knot at the top holding the two pieces together.

Then, move down and tie two separate knots, one on each rope. Be sure they are equal distance from the top knot


Once the two knots are tightly in place unravel the rope to create six smaller pieces.

Now tie three knots, equal distance from the top two. Tie any two small pieces of rope together to create the three new knots

Repeat this again for another set of three knots, at equal distance from the other three

Now tie one large knot, including all of the threads. This will be the base where your vase will sit

You can stop here and cut the remaining rope, or if you want to have a double hanging flower pot repeat the steps creating six knots. Two sets of three knots under the large one. Finish off with another big knot and cut the remaining rope to create your tassels.


Be sure you have a hook that is securely fastened in your ceiling…for obvious reasons. Nobody wants to see their hanging plants fall to the ground! Hanging plant pots is a trending decor option for household plants and I love it.
Want more greenery ideas?  Be sure to check out our Chalkboard Herb Pots and our Green Moss Wreath with Succulents.



You May Also Like

May 1, 2018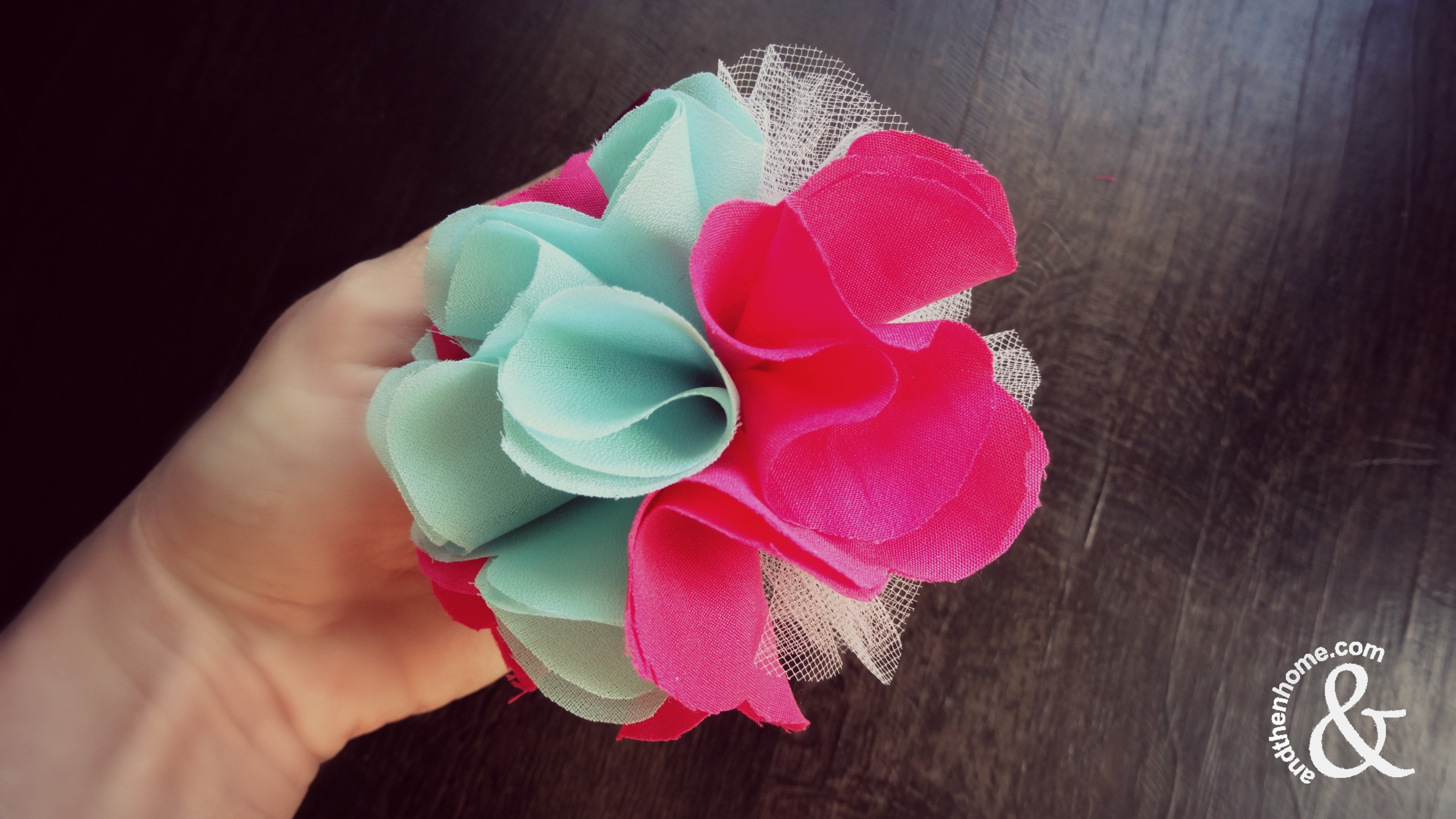 May 29, 2017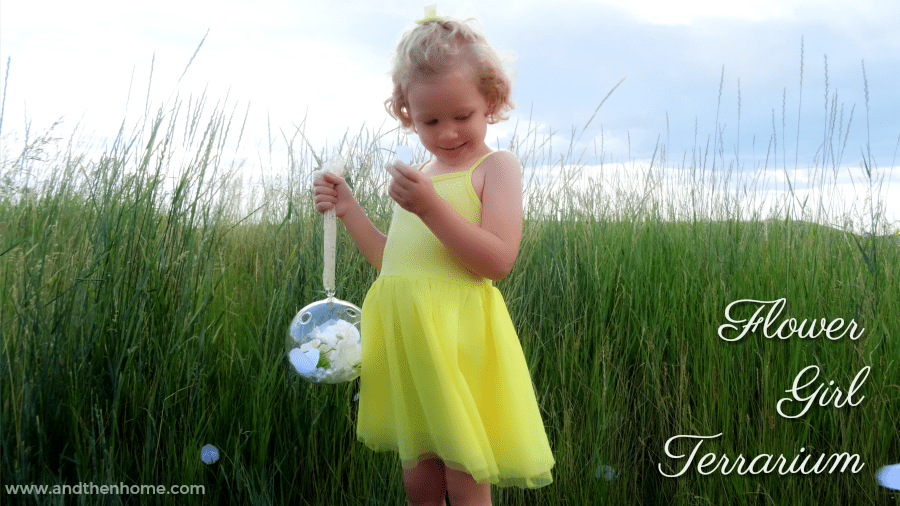 July 26, 2017