Home Is Where Dad Is Father's Day Frame
It's the beginning of June and Father's Day is creeping up on us. For all the childhood games you played together, the words of wisdom he gave, the scrapes and bumps he soothed, for all his unconditional love and support; now is the perfect time to make a personalized gift for your Dad. You can make this piece in his favourite colour… any hue will work! To make it even more unique, its made from cloth not paper. Let him know that Home Is Where Dad Is with art that will warm his heart this Father's Day.
What You'll Need:
White cotton fabric at least 11" x 17"

Iron on letters in two fonts

Patterned fabric

Small wooden or felt heart

11" x 17" frame

Iron

Double sided tape

Hot glue gun and sticks

Iron on fabric adhesive or fabric glue

Paint brush

Yellow acrylic paint (or any colour you like)

Map template – get it here
Step One:

Cut out all the letters that you'll need to spell out Home Is Where Dad Is and Dad in the fonts you have chosen. Lay the letters out on the white cotton for spacing before you start ironing them in place.

When you are happy with the placement, follow the instructions of the iron on letters you bought. Most will ask you to take a thin cloth and hold the iron on the letters for a few seconds.

Iron on the letters one row at a time until the verse is complete.
Step Two:

Cut out a simplified map of Canada from the template provided. Don't worry about following all the bumps and curves of the coastlines and don't worry about cutting all the islands out. Large simple shapes will look great and are easier to work with.

Trace your template onto the patterned fabric and cut out the shape you traced.

If you are using transfer paper, follow the instructions on the package. Use your iron to attach a large piece of transfer paper to the patterned map and then cut away the excess paper. If you are using fabric glue then use it now to attach the map to the art.

Repeat the process for the transfer paper for the island pieces and iron all pieces of the map to the art.
Step Three:

Prepare the frame by removing the glass and backing.

Use the double-sided tape on the back board of your frame to attach the map piece.

Cut the excess white cotton away from around the backing.

Paint the wooden heart in the colour of your choice (we used yellow). Let dry.

Hot glue the heart onto the map, place it in the area in Canada where you Father lives.

Prepare to make your Dad's Day with this heartwarming gift! Keep checking in, we'll have more Father's Day ideas coming soon!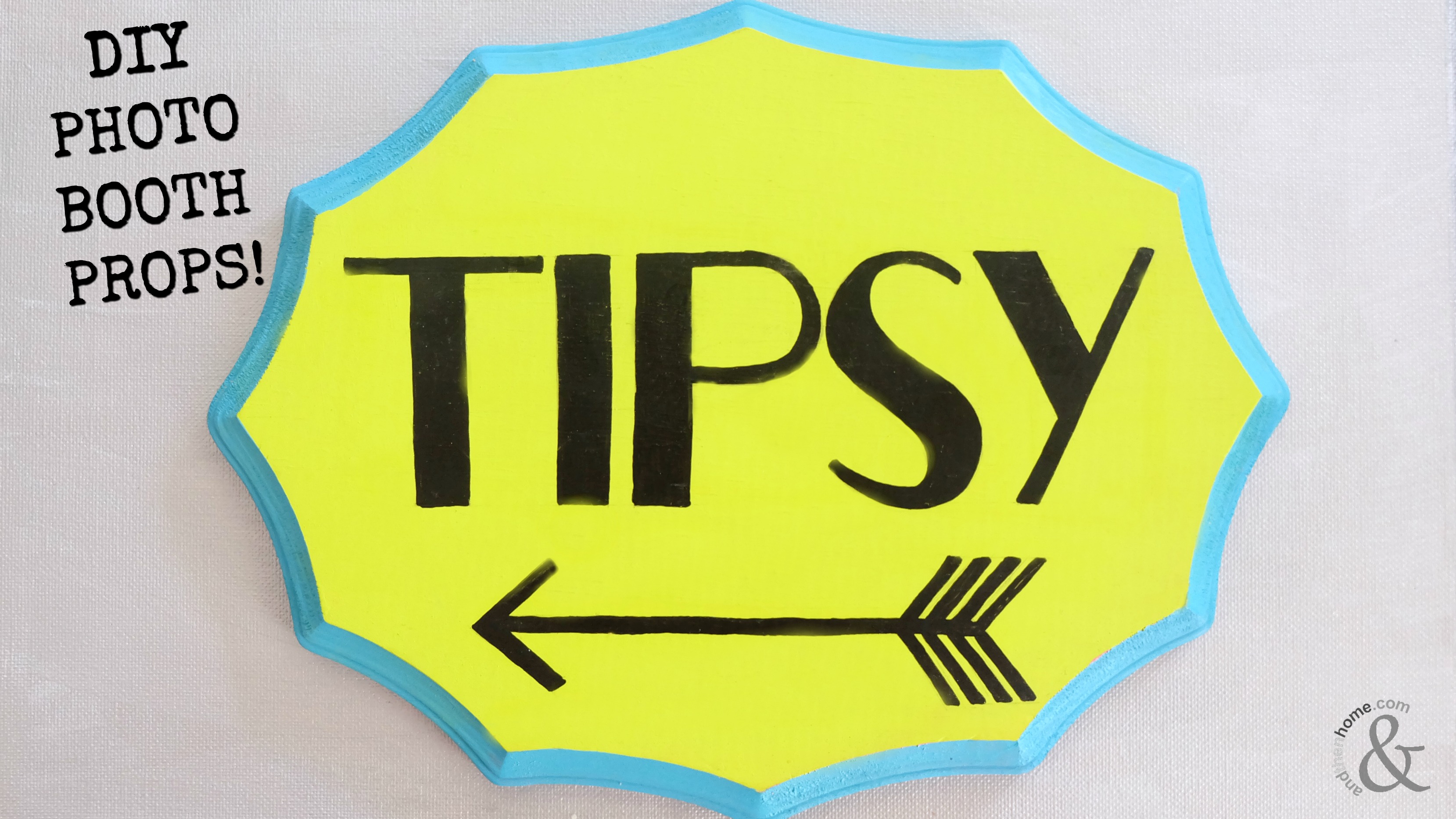 You May Also Like

November 17, 2017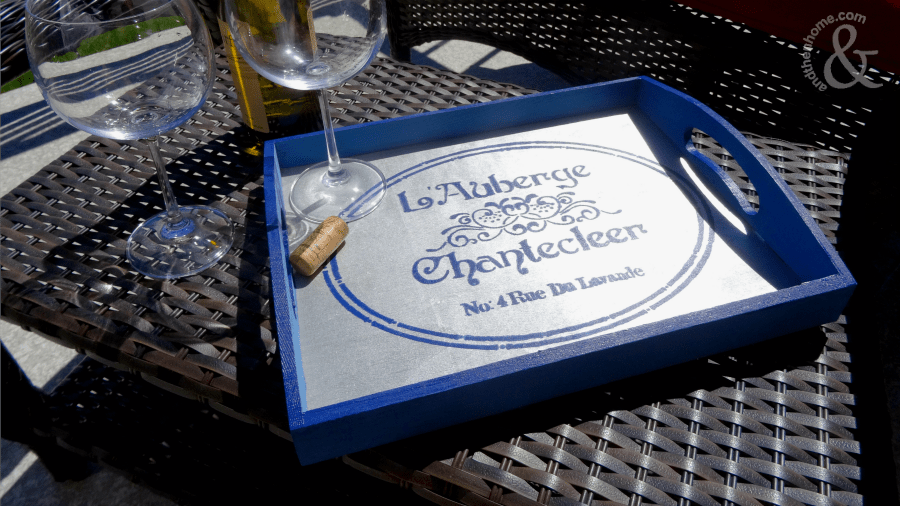 July 5, 2017

May 26, 2018