Deal Up this Heart Cards Garland
February is just around the corner and that means…. Valentine's Day is less than a month away! Not everyone decorates for this holiday but here at And Then Home we wouldn't miss it.  There is a lot of garland options available to buy but why not make your own?  So, don't throw away those old playing cards because with some ribbon and a hole punch you can make this adorable Valentine Heart Cards Garland that will make everyone fall in love with your mantle. Gather your supplies and lets get to work!
What You'll Need:
A deck of playing cards (or two. One deck of cards will make a 60" banner)

Six or more red, white and pink ribbons in different patterns and thicknesses

A hole punch

Scissors
STEP ONE:

Separate the heart suit playing cards from the rest of the deck.
STEP TWO:

Choose which ribbon you are using as the 'string' for your garland and cut a 60' length from that spool.
STEP THREE:

Using your hole punch, make tow holes in the top of each of the heart cards.
STEP FOUR:

Thread each of the heart cards onto the 'string' of the garland.  Start the threading through the first hole from the back of the cards.  Thread all of the cards onto the garland, leaving about 1" between the cards.
STEP FIVE:

Cut lengths about 6" long from your other ribbons.  In between each of the cards you strung on the garland, tie three lengths of ribbon in a knot.  Repeat this step for the entire length of the garland.
STEP SIX:

Now you should have a festive Valentines Heart Cards Garland!

Like these Holiday Project?  How about another:Ombre Yarn Wrapped Letters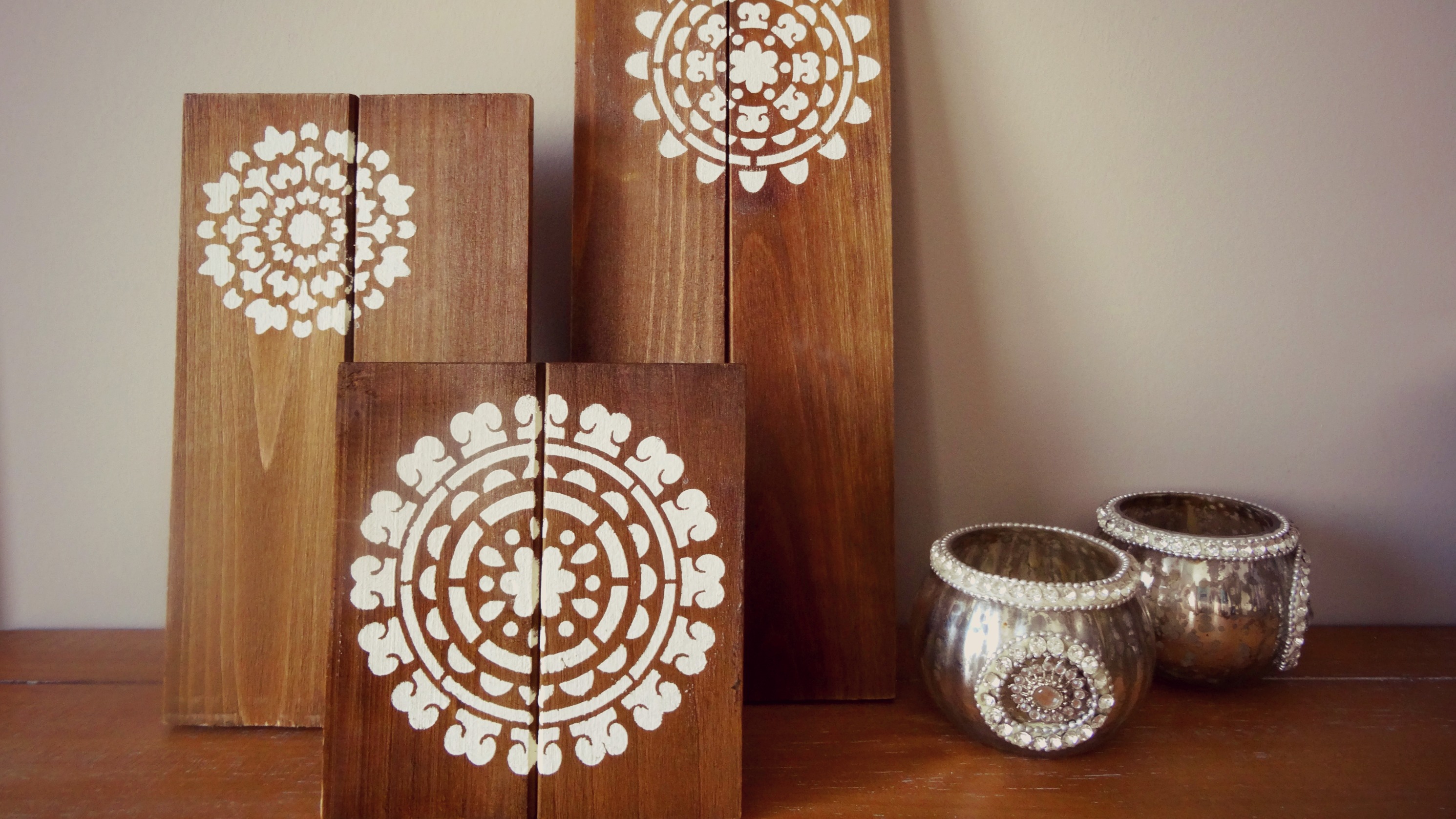 You May Also Like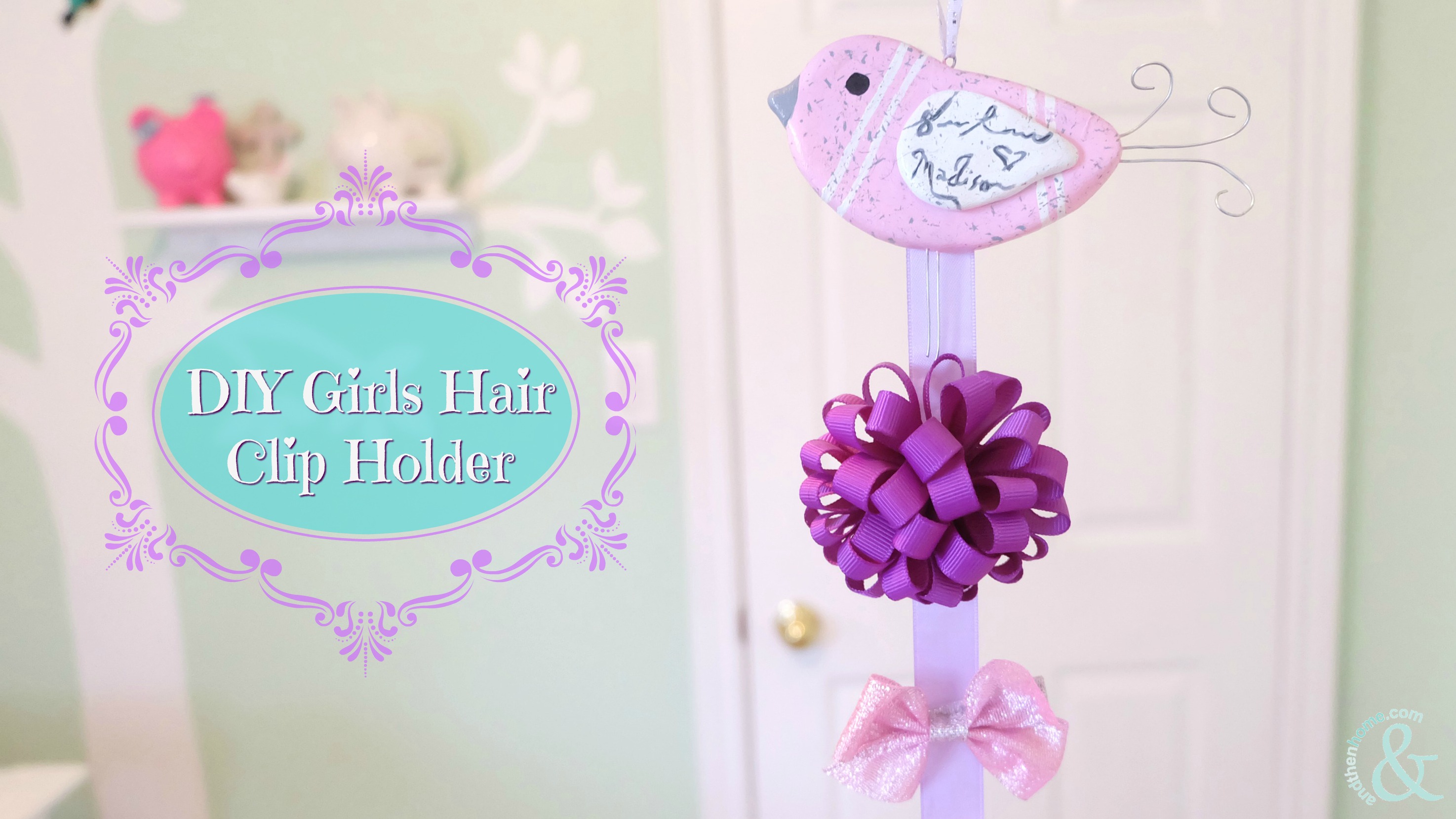 July 14, 2017

November 23, 2016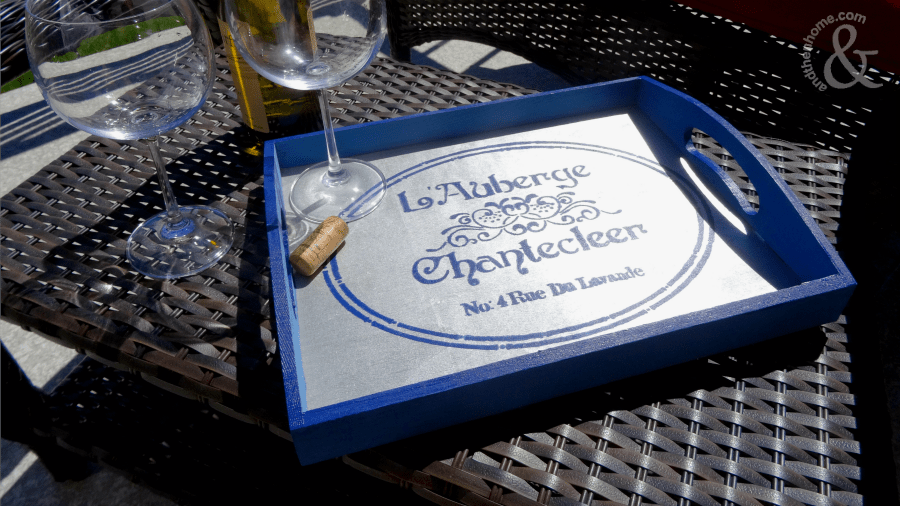 July 5, 2017