Happy St. Jean Baptiste Day! Bonne Saint-Jean-Baptiste!
To all who are celebrating St. Jean Baptiste, "Bonne Saint-Jean-Baptiste!"  This year the French Holiday was celebrated in several cities across Canada.  If you didn't get to attend one of the shows yesterday (celebrations were held in Toronto, Winnipeg, Moncton, Ottawa and Whitehorse) there will be more festivities throughout Quebec today.  If you don't live in Quebec, read on to find out more about St. Jean Baptiste and how you can celebrate at home.


Festivities are created to celebrate the Francophone culture.  There will be concerts, fireworks and parades held throughout Quebec.  I remember living in Montreal and enjoying the local festivities on this day, everyone seemed so joyful and happy.  We would walk down to the lake shore, grab a hotdog and watch the festivities.  It was fun to be a part of such a lighthearted, carefree holiday. 
Not living in Quebec?  That's not a problem, many people celebrate the holiday in a smaller way by having a bonfire or barbecue.  Gathering with family and friends.  This holiday comes during summer solstice so light some candles or string some white Christmas lights around your deck to set the mood.  Large bonfires are often seen during St. Jean Baptiste celebrations in honour of summer solstice.  

So, pick up your beers, have a bonfire or go see a festive parade.  Enjoy St Jean Baptiste as it's a full of fun celebration!  "Bonne Saint-Jean-Baptiste!"  
You May Also Like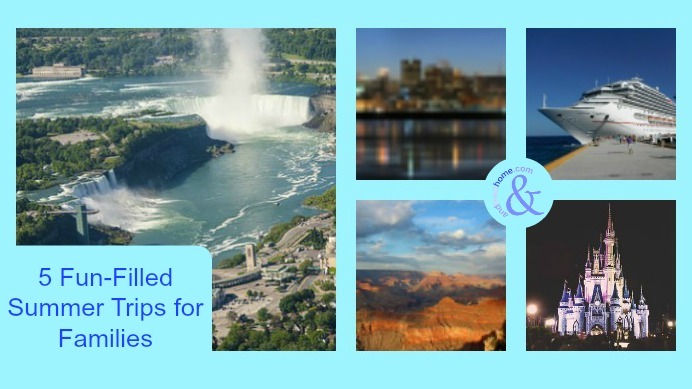 June 12, 2017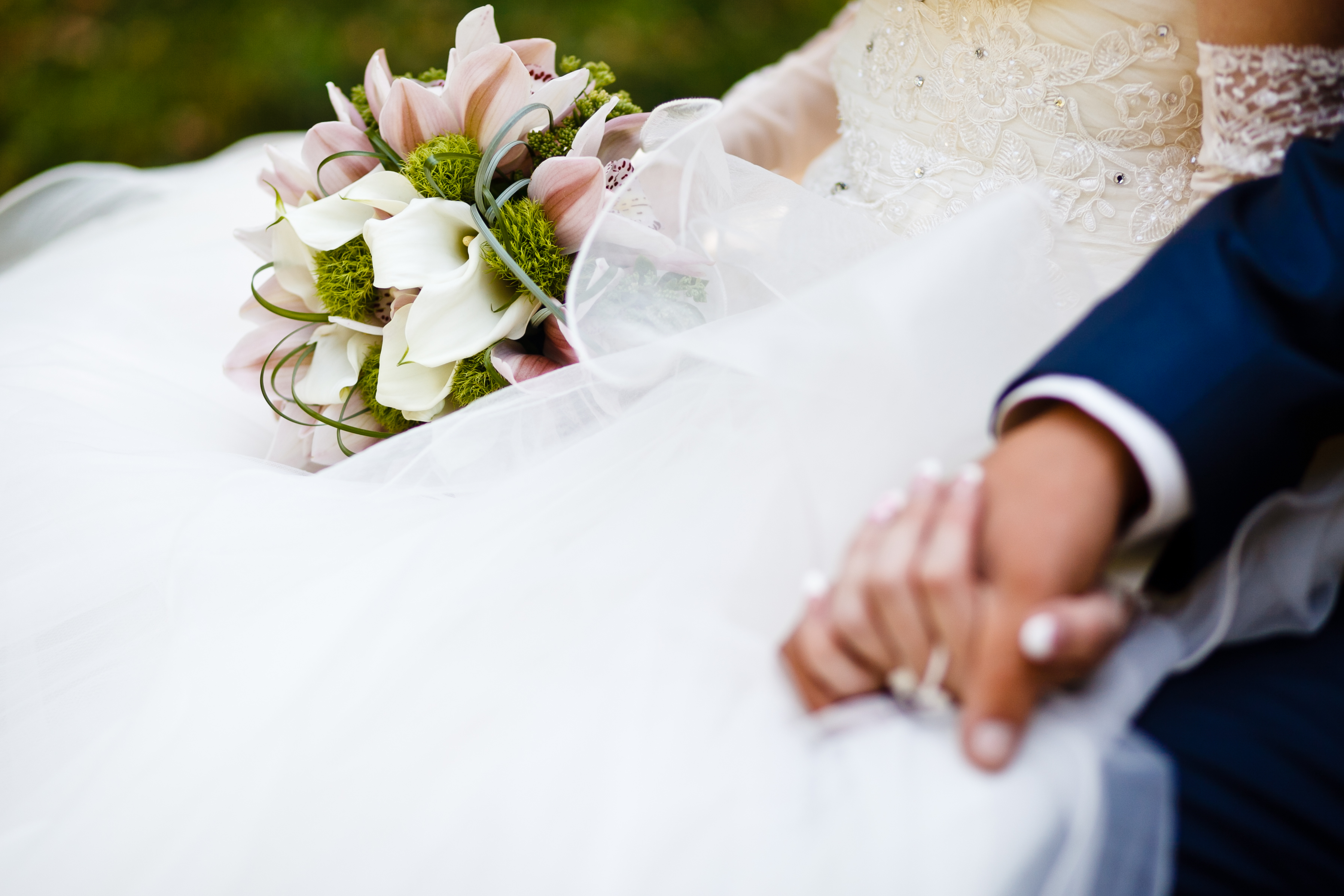 May 8, 2017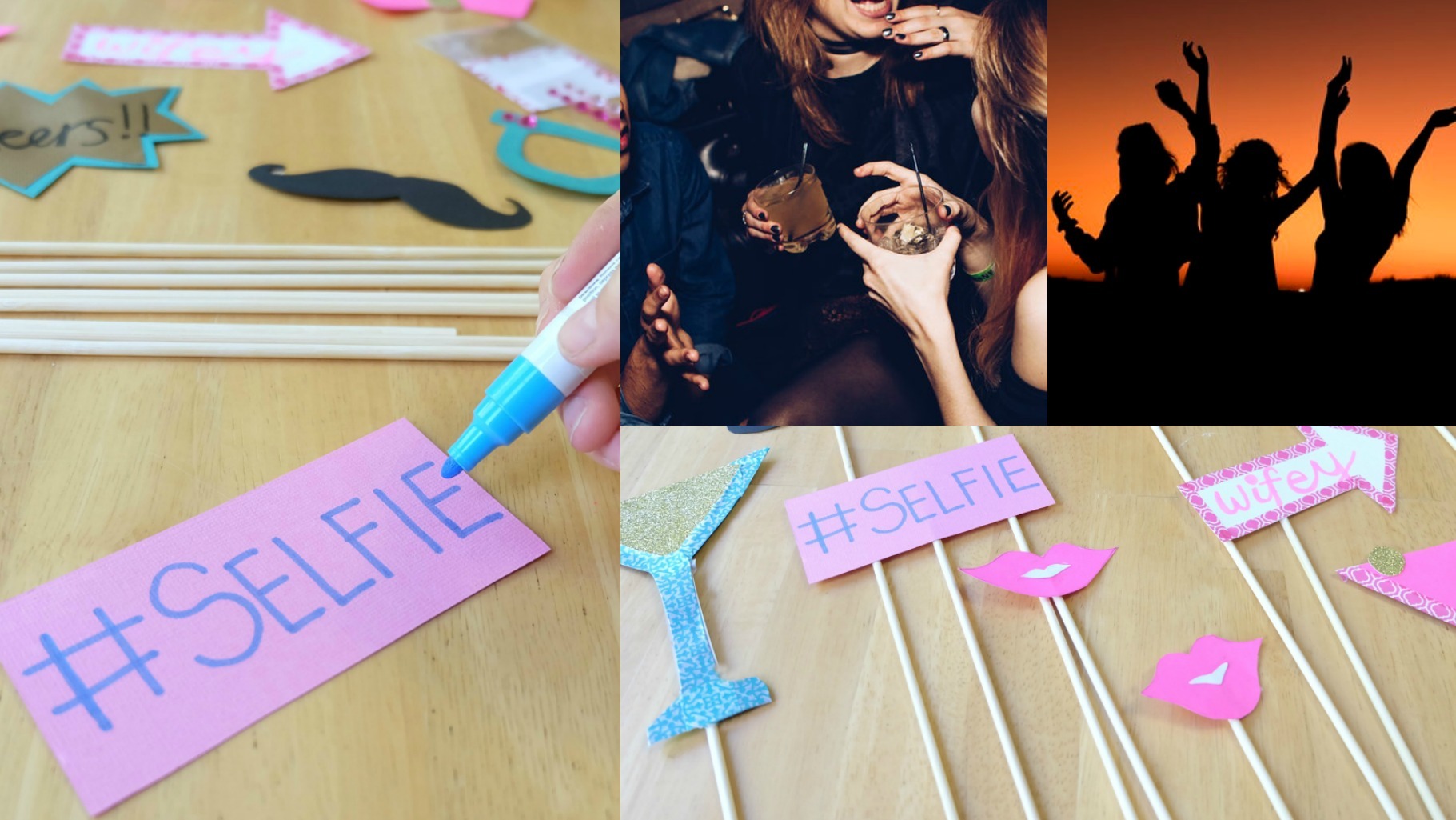 May 20, 2018