Happy Father's Day!
Happy Father's Day to all the amazing Dad's out there.  The day my husband became a father I viewed him in a different light. Watching him with our tiny daughter melted my heart. Now, a father of 3 beautiful girls he continues to amaze me everyday. He takes our oldest to ballet and our middle to swimming. When they are being assertive he is sure to tell others not to call them 'bossy' but 'leaders'.  As you would never call your son bossy, he won't have his girls viewed in that light, never to be put down because they are strong women.

Like many fathers he has a vision of what his girls could be; strong, independent women with a good head on their shoulders.  Always trying to make sure they persevere, he challenges them in ways I do not. Father's want their children to strive for the best all while being themselves. It's a delicate dance. This how Dad's are created, always standing up and being there for their children.

Yes, Dad's are the true heroes. Their power comes with every gesture of love and caring. It's when they are working hard every day to make a life for his family, perhaps missing out on that first smile or laugh.  Getting up in the middle of the night to find a lost bear or to chase away a scary shadow even though he needs to be up early for work.  When they read the same bedtime story for days because that's the current favourite.  It's changing a dirty diaper as soon as they walk through the door.

It's no wonder we have a special day to celebrate our Dad's.  After all they seem to receive the least amount of parenting credit yet are always there, letting their children shine while they look on proudly. Helping them conquer life's challenges with a few words.  Cheers to the Dad's out there.

You May Also Like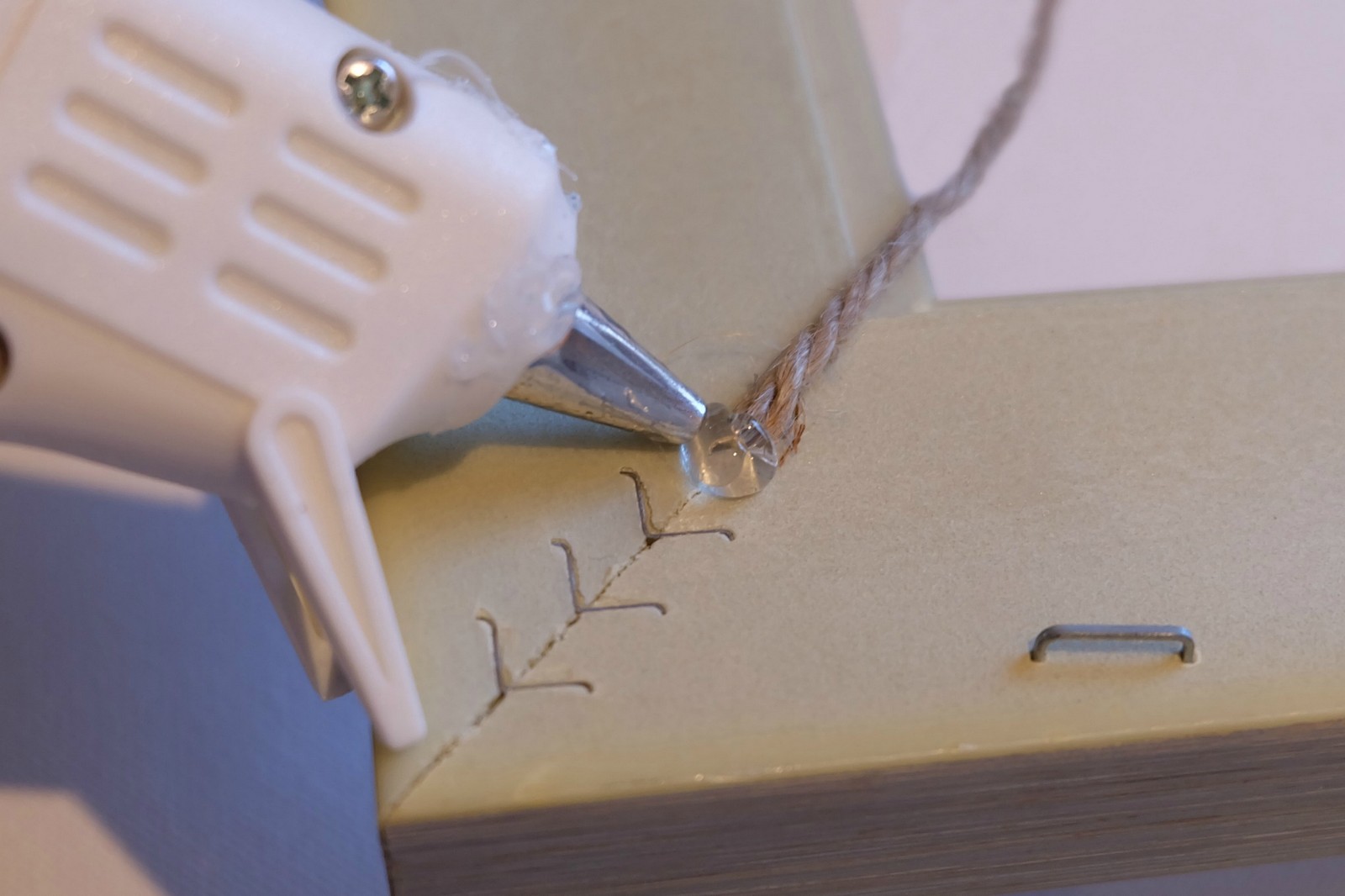 April 14, 2017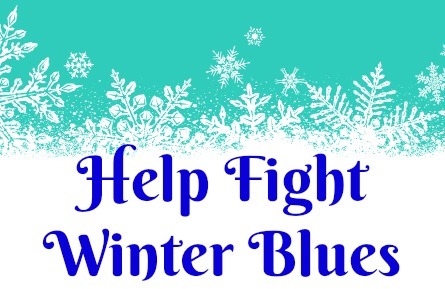 January 9, 2017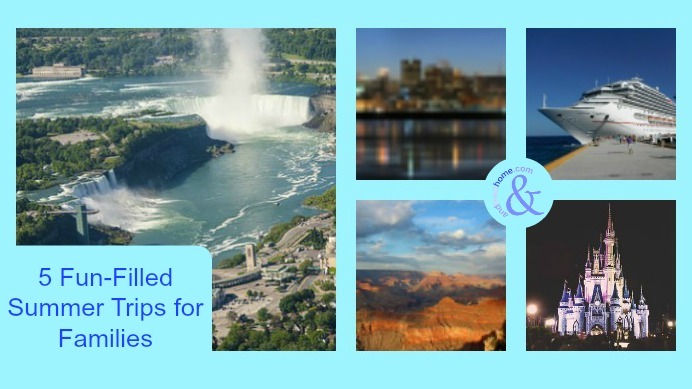 June 12, 2017