Happy Cinco De Mayo Welcome Sign
Cinco De Mayo is coming up in a couple weeks… are you ready for the fiestas? We are! We love the bright colours, amazing food and good times that go hand in hand with this holiday. And this sign can stay up well after May 5, Mexico is inspiring a new trend. Cacti, signs in Spanish and bight colours are appearing on store shelves all over. So welcome all your guests, all year round with this festive, cheerful Cinco De Mayo Welcome Sign. It's easy to make although slightly time consuming as each stripe of paint needs to dry between steps. Here's how to make it:

What You'll Need:
A wood board or tray

Acrylic paint in various colours

Paint brush

Painters or masking tape

Wood letters

Hot glue gun

The tray I used had a small lip on it that we painted in brown. I watered down the paint to create a stain to see the wood grain. Paint the entire edge or lip of the board.

Begin to paint the coloured lines on the board. Use the painters tape to edge out the lines. Continue adding stripes of paint in a rainbow of colours until the board is covered. Be sure to let the paint dry between colours, if you move too fast the colours will bleed.


Glue the letters to the board and your done!

Happy Cinco De Mayo!
You May Also Like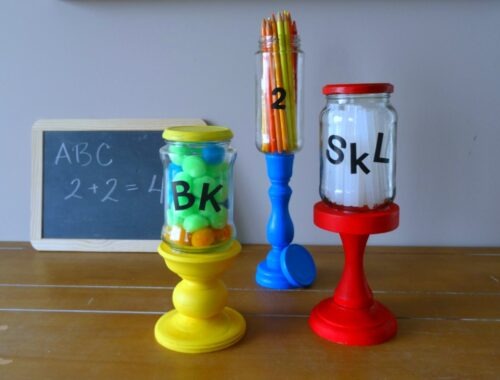 August 21, 2018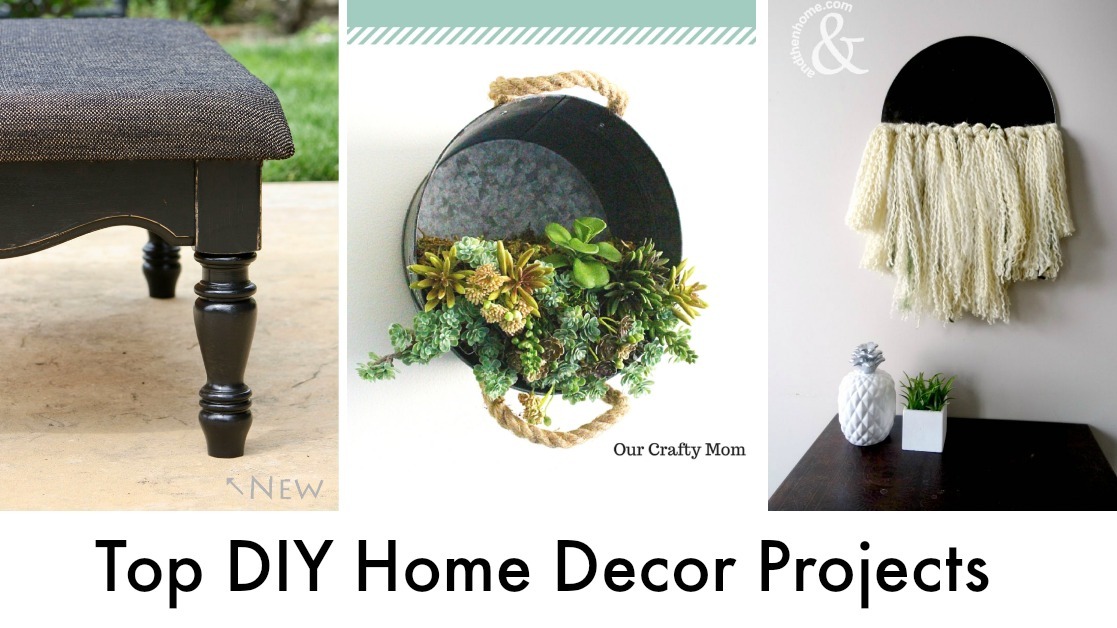 January 8, 2019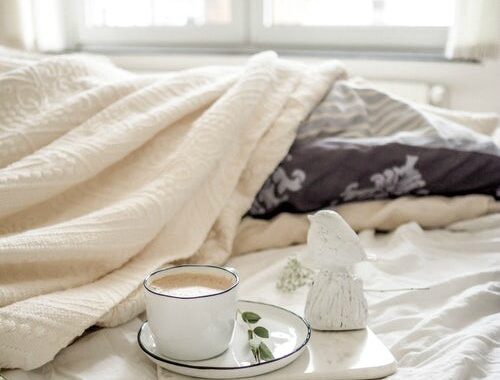 December 11, 2018