Guilt Free Tofu Cheesecake
I personally love tofu but it's not for everyone, I get it.  Another love of mine…cheesecake, which most people agree.  Put them together and you get a Guilt Free Tofu Cheesecake.  It looks and tastes like a regular cheesecake, yet packs in protein in a healthy way.


I used an artificial sweetener for this recipe but you don't have to do the same.  My reasons are simple, I wanted to have a guilt free cheesecake experience and using 'fake' sugar makes this recipe diabetic friendly and I wanted to share it a friend who could enjoy it too.
As far as tofu goes…the last time I cooked with tofu, I almost set my house on fire.  I'm not kidding, no sooner did it hit the pan then it combusted.  I was a little miffed and haven't cooked with it since, until now.  I tried cooking with tofu again to try this cheesecake and man am I glad I did!
The texture is the same as a regular cheesecake from the start.  Once blended the cheesecake is easily poured into the shell and if I didn't know, I'd assume there was no tofu in the mix.  Take a look at the easy recipe and you'll see what I mean. 

Guilt Free Tofu Cheesecake
Guilt Free Tofu Cheesecake
A delicious creamy guilt free cheesecake.
Ingredients
1

pkg

Cream Cheese

softened, about 8 oz

1/2

cup

Artificial Sweetener

Splenda works well

2

egg white

1

pkg

firm tofu

about 8 oz

1

box

graham cracker crumbs

melted butter (see box)

3/4

cup

sliced strawberries

3/4

cup

raspberries

3/4

cup

blueberries
Instructions
Preheat your oven to 350F

Prepare the graham crumb crust by following the directions on the box. Press into a pie pan and set aside.

Add the cream cheese, tofu, sugar, artificial sweetener, and egg whites to the a blender. Blend until smooth, about 1 minute.

Pour into the prepared pie crust. Bake for 30 minutes or until set.

Allow the cake to cool before garnishing with your berries and/or fruit.
Recipe Notes
Add any fresh fruit from kiwi to mango to this recipe!
Consider drizzling a strawberry puree over the top for extra flavour.
You'll notice the crust is a regular graham cracker meets butter blend.  Perfectly delicious, no changes were made.  It's easy to make and tastes good too, I didn't want to experiment with a new base on top of using tofu!

The rest of the process was quite painless.  Just add all the ingredients to the blender, mix them up, pour into the crust and bake.  When the cake has cooled you just need to add your topping, I suggest fresh fruit and/or berries.  Any and all fruit will do, I used berries (as my company was not a fan of many fruits) but you could use mango, peach or kiwi too giving a colourful appearance.

You May Also Like

June 26, 2017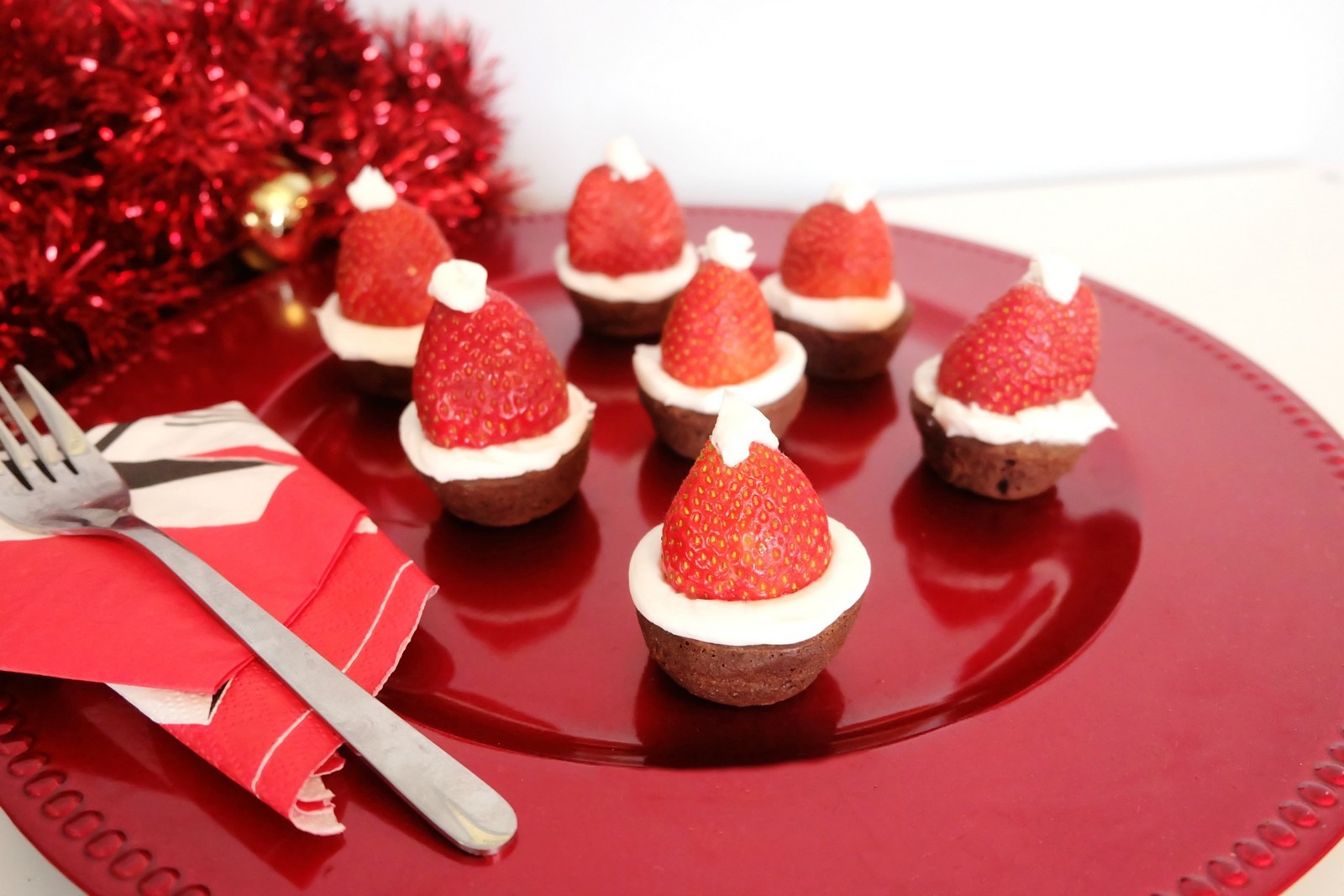 December 6, 2016

July 2, 2018