Fun Beaded Wind Chimes Kids Craft
It's always nice to find a craft that your kids can do by themselves with minimal help.  This Fun Beaded Wind Chimes Kids Craft is just that!  Not to mention it looks really nice hanging on my porch, so that's two wins for me.  My older girls are currently three and five and both could do this craft easily, and they loved it!   
You don't need much to make this Beaded Wind Chime Kids Craft, all you need are some beads, twine or string, scissors and a branch/twig from outside.  We chose some beads that had some sparkle to them because I knew we would be hanging them outside.  I got them from the local craft store, but you can easily find the supplies at the dollar store as well.
To complete this craft you need to cut about an 8-12 inch length of twine, the size will depend on how long you want them to be and remember the longer they are the more beads you'll need!  Tie a knot at the bottom of the cut twine and start threading your beads.  You'll need at least two or more beaded strings to complete the wind chime. 



Once you have the beads threaded you can simply tie them onto your branch.  I chose a twig that branched into additional twigs so I could get a fuller, more interesting shape.  Both of the girls wanted their twig to be straight, which worked out nice too.  Once all your beaded strings are attached you can tie on a handle so it can hang from a tree, porch even your kids room.  They do look fantastic hanging in the sun!

Here's a quick materials list to make shopping easier for your own Beaded Wind Chimes Kids Craft ?
Beads

Twine or string

Scissors

Branch 

It's fun to watch the kids create their wind chimes.  My three year old just chose colours she liked whereas my five year old enjoyed making a pattern.  What will your kids decide to do?  We had a blast making these Beaded Wind Chimes and hope you do too!
Don't stop here, if you loved making memories with this craft be sure to check some of our other kids crafts like DIY Stocking Butterfly or Easy Prince and Princess Ribbon Wand which provides hours of fun.
Need Supplies?  Start here*

*Disclosure: Some of the links in this post are affiliate links.  There may be a small commission made by our recommendations, and/or link to products mentioned or services on this website.  Any potential purchase you make will help us continue to bring you amazing content, step-by-steps and product reviews.  Products are not exact to what we use, make sure these materials are right for you!


Happy Crafting!
You May Also Like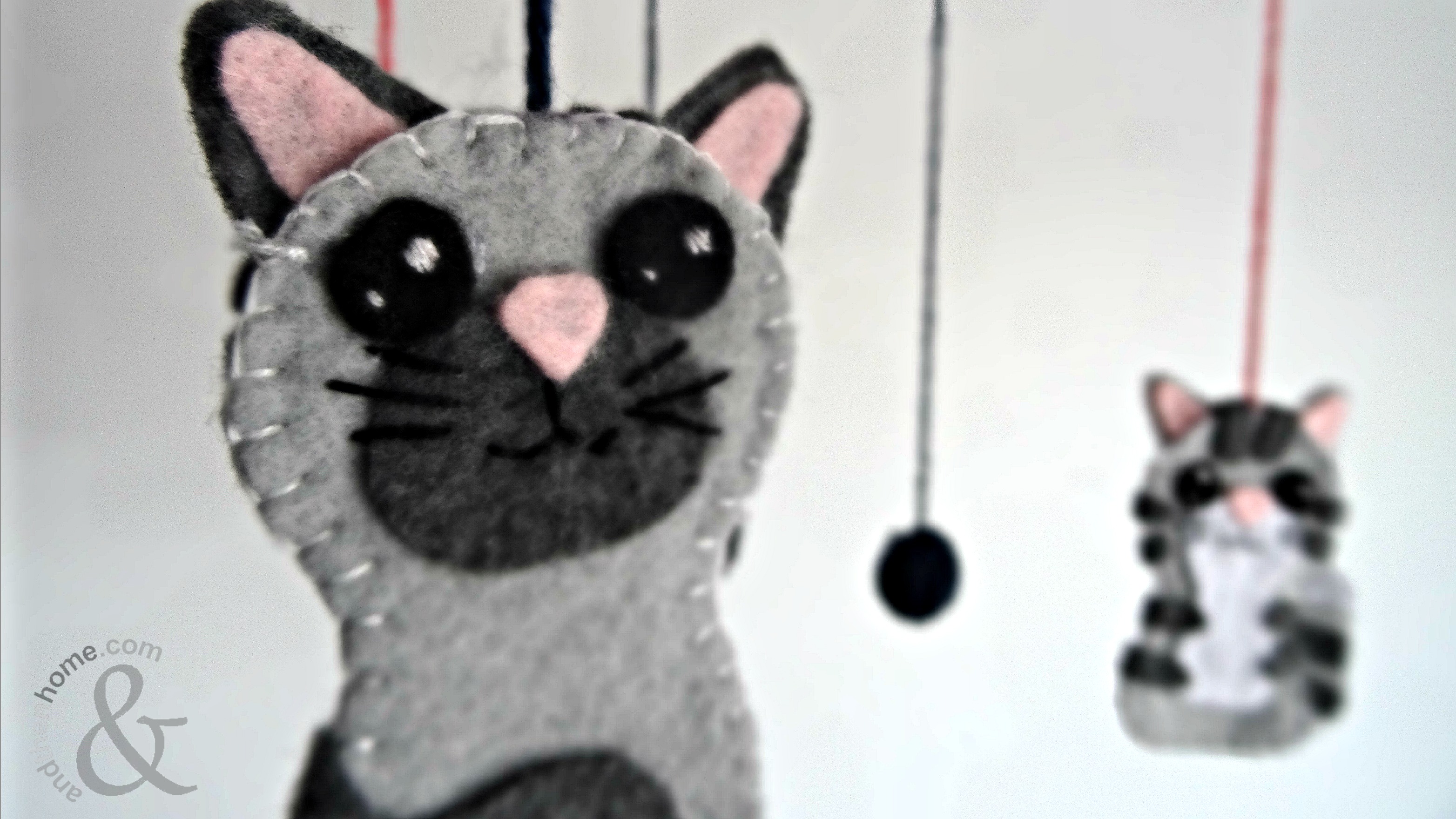 January 12, 2018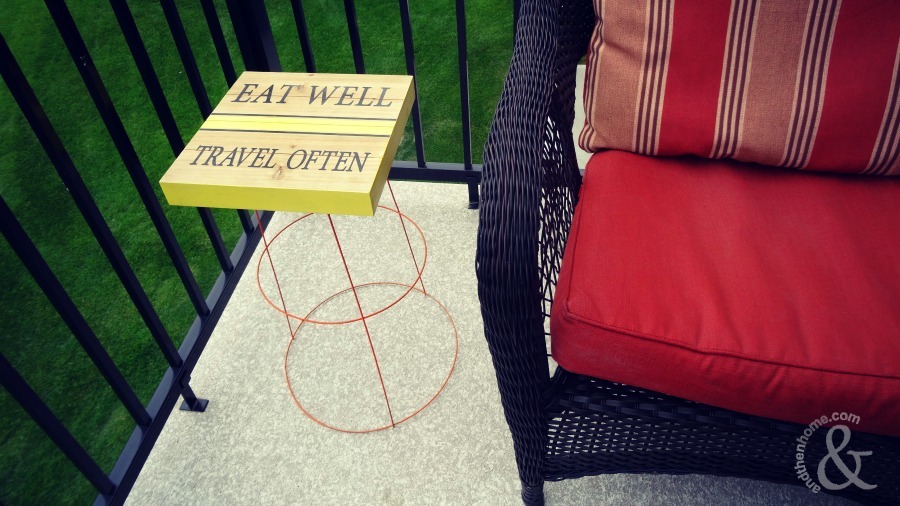 July 19, 2017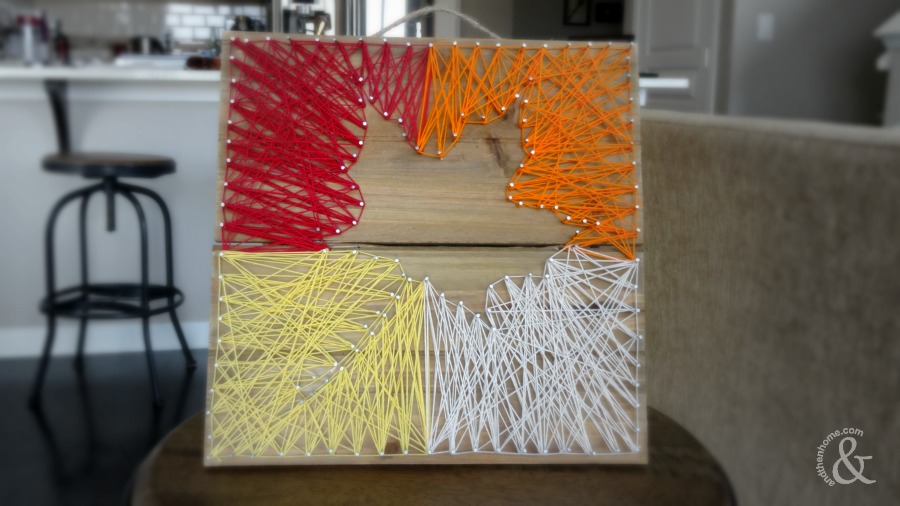 September 13, 2017