Five Tips for a Trip To: Cuba

 

Don't Stay at a Resort
                       On our trip to Cuba we split up our trip between Havana and Varadero.  We had an amazing time but if we were going to do it over again I have to admit we would skip the resort.  If a resort vacation is what you have in mind, Cuba may disappoint you.  Don't get me wrong, the beaches in Varadero are phenomenal and the resort staff are lovely. The reality though, is that Cuba does not have access to things like building materials and brand name foods or liquors. This puts the beach resorts at a disadvantage to places like Mexico or Jamaica.
In Havana on the other hand you'll find a never ending parade of beautiful vintage cars, amazing food, stunning architecture and the friendliest people.  I would have loved to get to some of the areas surrounding Havana like Trinidad and Vinales; which would have filled up the Varadero portion of our trip nicely.  Experiencing Cuba off the resort is is something that you should not miss!

Dress Comfortably
        This may seem like pretty standard travel advice but what I mean is dress comfortably for you; wear what you love.  I can't say that I noticed any discernible fashion expectations while in Cuba.  Really you could dress up or down and fit in just fine.  Whether you wear shorts and a tank, a sundress or a cute maxi you'll fit right in.  For guys there were men (both locals and tourists) in casual shorts and tees or summer pants and button ups. No one stood out either way. FYI, when you arrive at the airport you will be greeted by the female security officers wearing mini skirts and fishnets. (I'm not kidding that is their uniform)
Don't worry about visiting churches either, the larger sites will give you a wrap to cover bare legs and shoulders.  If you are going out at night in Havana you will want to dress a bit nicer and ditch the shorts and tees.  You don't have to go overboard but for the music shows and bars you'll be more comfortable in something a bit dressier.  Just one don't: be sure to leave your heels at home. Wear comfy shoes for walking around the streets. The cobblestones will ruin your heels and your ankles.  I took a pair of espadrille wedges with me for the evenings. I just ended up wearing my dressier sandals and was very happy I did.

 Don't be Afraid to Try the Food
           When we told people about our upcoming trip everyone told us the same thing: the food is terrible, bring hot sauce. I'll say that if you absolutely can not live without it, then yes, pack some hot sauce, ketchup or whatever your favourite seasoning. It's true, you won't find these items as you know them in Cuba, especially on the resorts in Varadero.  But you will be missing an opportunity to try something new. Embrace the uniqueness and go without for a week or two and you will get a pleasant surprise.  The food was great – specifically in Havana.
For the meat eaters in our group (everyone except me) they were loving the pork dishes (try a Cuban Sandwich), fish (go for some ceviche) and lamb or beef (ropa vieja – the national dish).  As for me; there's not a whole lot of vegetarian options on menus. Although every restaurant we went to the staff went out of their way to create off menu dishes just for me.  I never had a problem and ate some amazing risotto, pasta, roasted vegetables and egg dishes.  You will not find tofu or soy proteins in Cuba but I definitely never went hungry.
 And the drinks! The drinks are fantastic, especially if you like them sweet (like me) – Cuban style.  Pina Coladas, daiquiris, Cubatas (rum and coke) and surgery mojitos try them all, they're cheap and available at every restaurant.   So for good food get off the resort and eat local cuisine, you won't be disappointed.

 Embrace being Disconnected
           There is hardly any wifi or cell service in Cuba.  There are  internet cards you can buy at your hotel. Even then the wifi is spotty, slow and unreliable so if you don't absolutely need to get online then I suggest you take this time to get off the grid and enjoy a different pace of life.  Connect with the people around you and immerse yourself in the laid back Caribbean way of life.  You will have the reward of the experience of truly living in the moment without the distraction of checking a buzzing device every few minutes.
This may be the only time you will ever travel like this. There aren't many places you'll find yourself completely cut off from the rest of the world which means you can't feel guilty about not responding to emails and messages.  Follow the lead of the locals, connect with your temporary neighbours. Enjoy it, embrace it, revel in it.

Trust the Locals
           I know this sounds very intimidating. All of the advice about travelling in Cuba warn you about hustlers and con artists, and these people do exist.  We had a couple of run ins with this but it wasn't anything serious. We just ended up tipping for something we never really wanted in the first place.  Even with these encounters I still recommend to go with the flow!
The best nights and the coolest spots we went to were places that we would NEVER have found on our own. (businesses are not advertised well in Cuba and can be difficult to find) We got to know our cab drivers, waiters and people we met on the street. We would tell them what we wanted to do (eat, dance, see a show) and they would take us somewhere or suggest somewhere to go.  You won't feel unsafe in Cuba, it's a very safe country with a lot of visible police officers and very strict laws.
One night in particular we got into a cab and told the driver where we wanted to go. Our driver took it upon himself to take us to a completely different place without mentioning it to us.  He informed us when we got there that this was the place to be that night.  I have to say that even if he did get compensated to take us there, he was right, it was an amazing night.  We even left our sweaters in the cab all night until we were met, sweaters in hand, for the drive back to our hotel. (a warm hello and huge thank you to Junior!) I recogize it can be difficult to trust people in unfamiliar surroundings but if you give it a try the rewards can be so worth it.

So that's my Five Tips for a Trip to Cuba; if you have been there or are planning to go please let us know if I missed anything or if you would like any other tips or recommendations in the comment section.  Until then check out another of our lifestyle posts Help Fight the Winter Blues

You May Also Like

June 16, 2017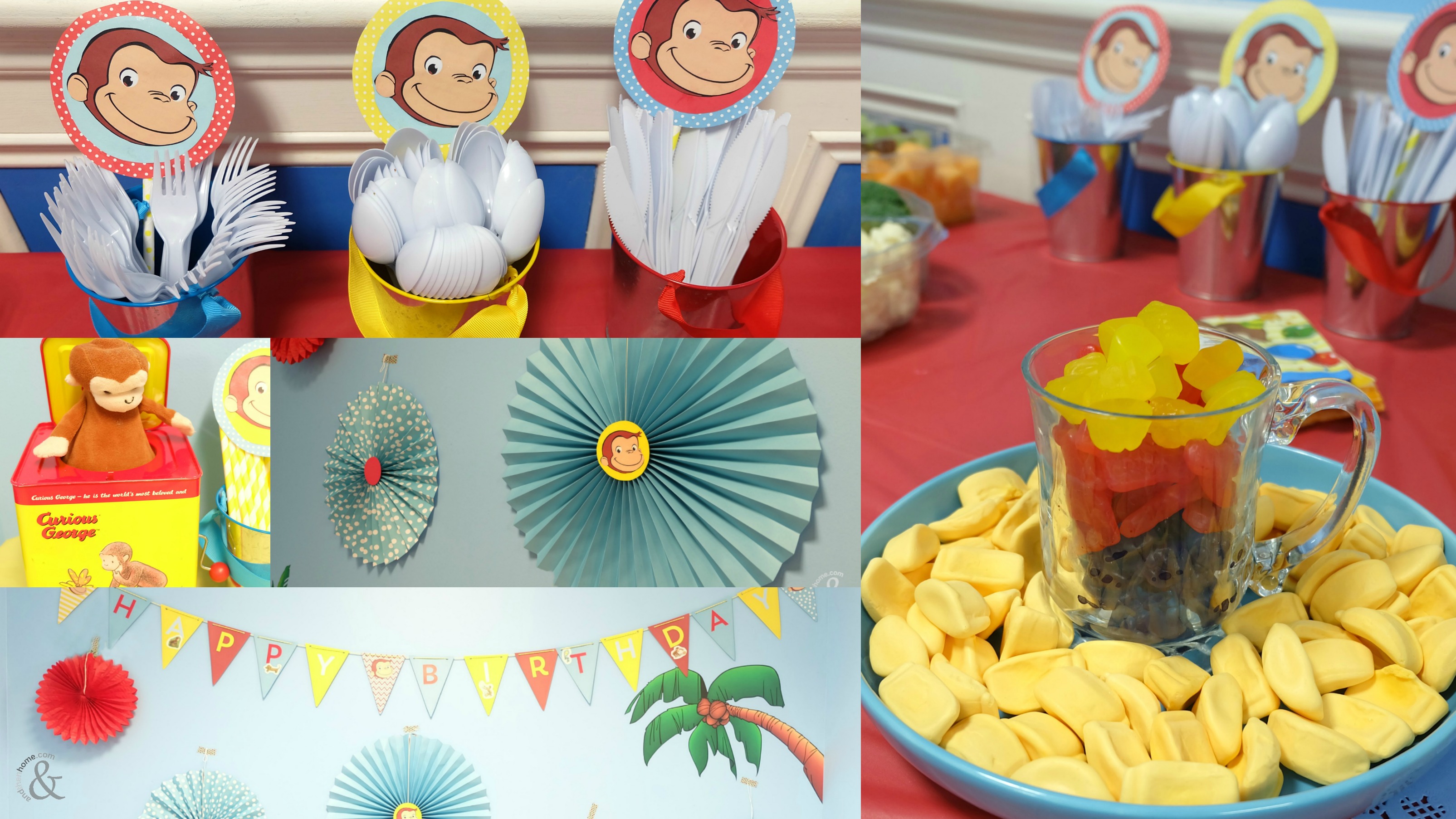 February 21, 2018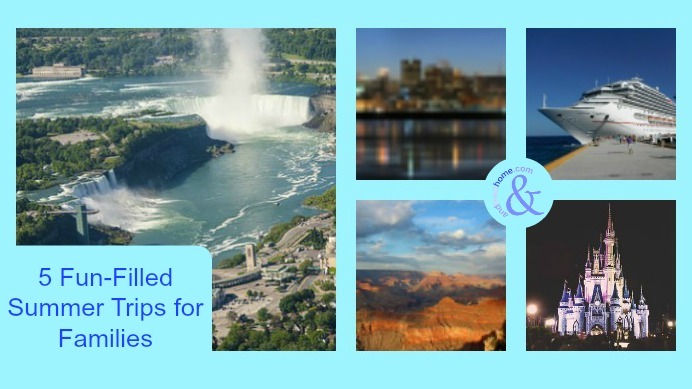 June 12, 2017