Five Mother's Day Gift Ideas in a Jar
For many of us, Mother's Day will be here next week and that still gives you plenty of time to create something special just for her.  This week we are bringing you five different mason jar ideas, there's sure to be one here that every mom will love.  Each jar can be tweaked by you to make it extra special, after all you know your mom best!  Here are Five Mother's Day Gift Ideas in a Jar to get you started.

What You'll Need:
A large Mason Jar or other container

Ribbon

Scrapbook paper

Scissors

Modge Podge

Foam brush

Glue gun and sticks

Items for inside the jar (whatever you think Mom would love!)
To Start:

Use the inner lid of the jar to trace a circle onto the scrapbook paper and cut it out. Use the Modge Podge to attach the paper circle to the lid and let dry.

Meanwhile, use your glue gun to attach the ribbon to the edge of the outer lid.
The Contents!
Now that the main jar is done, let's dive into the contents of each jar.  We have four different jars that are themed to a specific hobby or interest; Baking, Spa, Crochet and Wine and if you have a mom that doesn't fall into one of those categories, we have an Eclectic jar too.  This one has a bunch of fun, pretty and useful items that every mom would love!  Let's check them out in detail…
Baking Jar:

For those Moms who love baking, fill their jar with all things yummy.  Some other things your could sneak into this jar are chocolate chips, rolled oats or a favourite recipe written on a card.

Spa Jar:

Does mom need some downtime?  I'm going to guess every mom does!  How about everything she needs to relax in jar?  You could also add candles, a sleep mask or her favourite facial scrub.

Crochet Jar:

If your Mom loves to knit or crochet this is the jar for her.  How about tapestry needles, stitch markers or a small paint brush roll to store all her hooks?

Wine Jar:

If your Moms hobby is drinking vino (she's my kind of lady!) help her enjoy herself with this jar made just for her.  You could also add some crackers, grapes or a small aerator.  Who can say no to cheese, wine and grapes??

Eclectic Jar:

Maybe your Mom doesn't have a hobby or defined interest.  We still have you covered; how about a collection of everyday, pretty and useful items?  You can put almost anything your Mom loves into this jar, as long as it fits through the top.  Think favourite stores, coffee, tea, candy and so much more!

I hope you found this useful and that you have an amazing Mother's Day with your special Mom.  If your looking for more Mother's Day gift ideas, check out our fun and easy craft for kids, a beautiful flower arrangement the kids will love to make!  See it here – Easy Mother's Day Flowers for Kids.
You May Also Like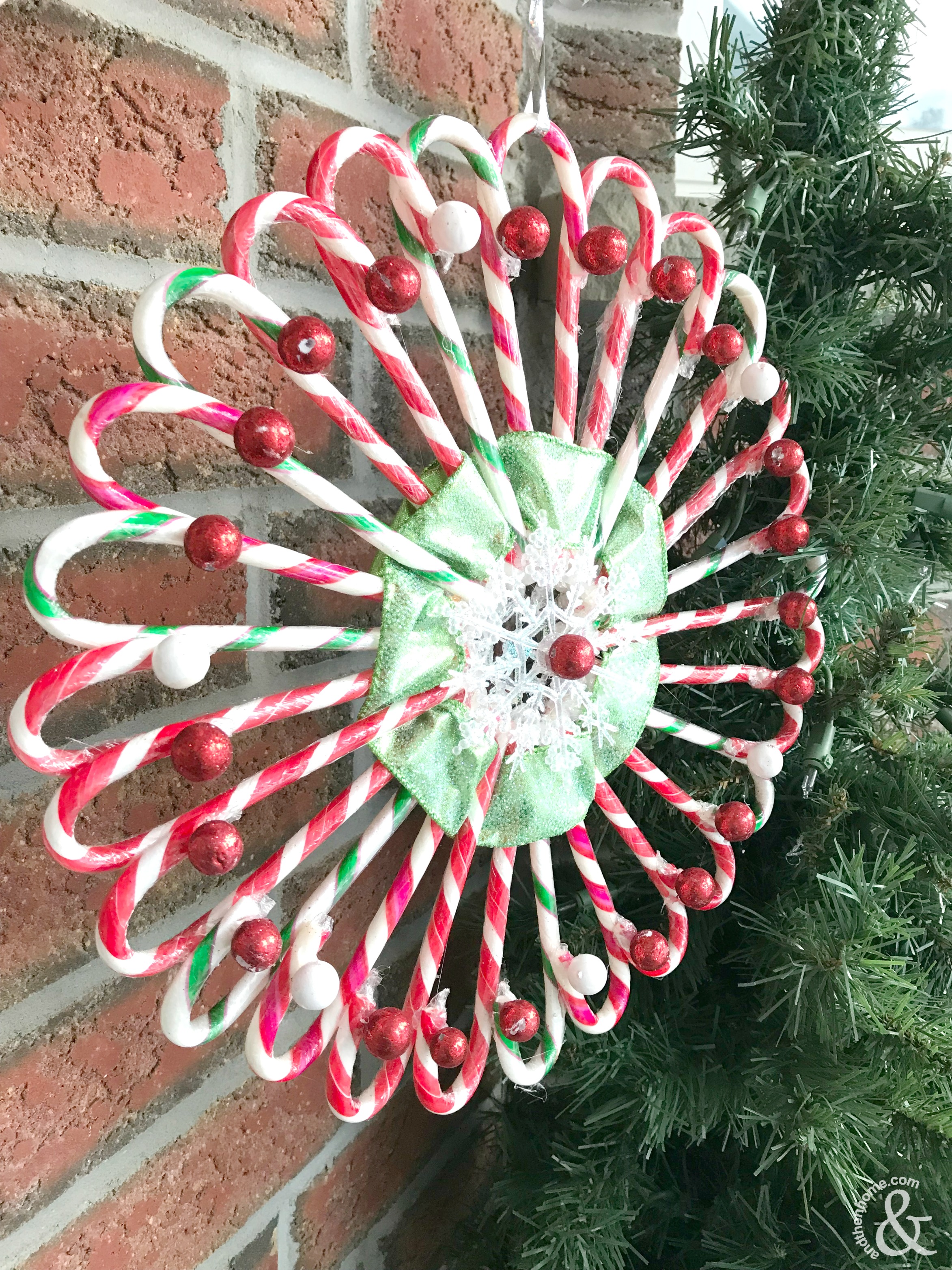 December 15, 2017

October 11, 2017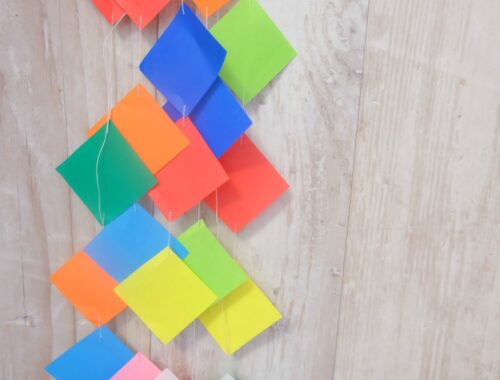 August 28, 2018