Festive Thanksgiving and Halloween Themed Cake Toppers
Hello everyone!  We have been focusing on fall and halloween decor lately and I thought I'd add some super cute polymer clay sculptures to the list.  They are fun to make and will really stand out amongst your party spread.  The Thanksgiving topper is best with pumpkin pie where as the cute Halloween fit nicely within a circle of cupcakes.  These Festive Themed Cake Toppers are the perfect addition to your festive feast! 

If you haven't used polymer clay before, this will be the perfect introduction.  They can be made in two different ways.  The first can be done by selecting different colours of polymer clay.  If you aren't familiar, polymer clay comes in many different colours and shades.  The second is to use one colour, preferably a light colour (I always use tan or translucent) and paint the sculpture once it's been cured.  The sculptures I'm showing you today have been made with different coloured clay. 
Let's take a look at these Festive Themed Cake Toppers in detail!
Halloween Cupcake Centerpiece

This one was fun to make with the kids and looked oh so cute amongst the cupcakes.  It was perfect for my family's Halloween get together!  This one requires white, black, orange, green and brown colours of polymer clay, a clay pot, toothpicks, some styrofoam, and paint for the eyes and nose, spanish moss and glue.  Prep your clay by kneading it and then mold the characters.  The arms of the ghost are attached by toothpicks, as are the heads of both characters.  Be sure to leave a toothpick or two in the bottom so you can stick them into the styrofoam.  Bake you characters following the manufacturer's instructions.  Meanwhile, cut and fit some of the styrofoam into the clay pot.  You can use some glue to be sure it stays put.  Once your characters have cooled you can stick them into the foam and use glue to adhere the spanish moss to create the ground.



Cornucopia Harvest Topper

This one was a blast to make.  Although the pieces are small to create they really come to life when placed together.  I really got a kick out of making this one.  To create this pie topper you will need red, orange, brown, green, and yellow colours of polymer clay and some small tools such as toothpicks and small crochet hooks.  Once the clay has been kneaded, mold the it into the shapes of harvest fruits and vegetables.  How many of each is up to you!  The grapes are perfect for filling in left over space.  Use the toothpicks and crochets hooks to smooth the apples and make the grooves in the pumpkins.  Bake your sculpture using the clay manufacturer's instructions.  Allow it to cool.  It's now ready for your pie!  Be sure to place a piece of waxed paper under it so the clay is not touching the food directly.


Two Awesome Dessert Sculptures!
I hope you and your guests love these festive toppers!!  They will definitely add some character to your festive desserts.  If you like these and are looking for more amazing fall decor to prep your home check out our beautiful Autumn Embroidery Hoop Topiary.
Disclosure: Some of the links in this post are affiliate links.  There may be a small commission made by our recommendations, and/or link to products or services mentioned on this website.  Your purchase will help us continue to bring you amazing content, step-by-steps and product reviews.
You May Also Like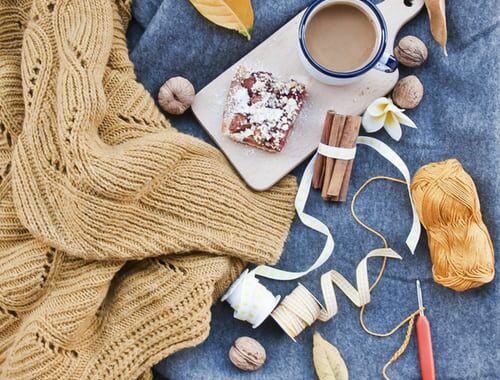 September 9, 2019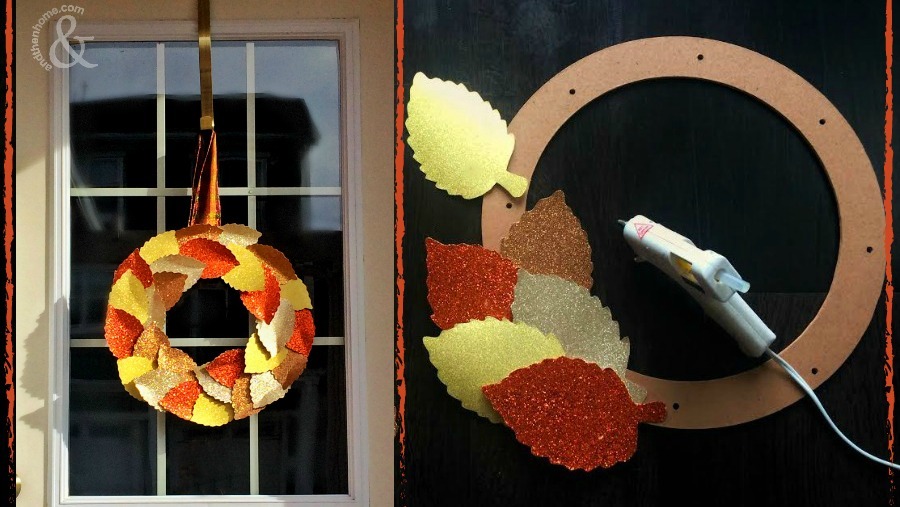 September 27, 2017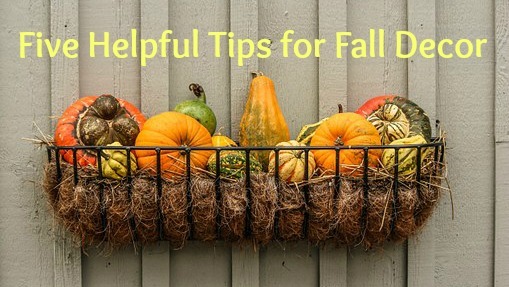 September 15, 2017