Felt and Burlap Easter Door Decor
If you are someone who loves hanging wreaths and door décor to welcome your guests to your home, you aren't alone! Both Christine and I love some great door DIY. In fact you'll find lots here at And Then Home. Whatever your front door looks like, house or apartment, windows or none, front door décor makes your first impression.

This year, I made this carroty piece sure to announce to anyone stopping by that winter is gone and Easter has definitely arrived. It's a simple craft using felt, thread, paint and ribbon that will only take a couple hours to complete. I used a burlap ribbon and painted it for depth – the cream was just too flat. If you don't feel like painting, you can always use a think green wired ribbon or some green tulle. We always support using what you have on hand or putting your own twist on or projects. Just remember to share your creations on our Facebook page! Show off your Easter decorating skills and flaunt your entryway in time for the Easter bunny to stop by.
What you'll need:
Orange felt
Burlap ribbon
Coloured thread and needle
Hot glue gun and sticks
Green paint and sponge

Draw a carrot onto some orange felt and cut out. This will be the template for the other two carrots. You need three in total.


Use the embroidery thread to make lines through the carrot shape to give it dimension. Add as many lines as you like.


Glue the carrots together at the tops, overlapping slightly, so the carrots spread out. Add some burlap ribbon, piling it on top of itself to create volume.

Add a green bow.

To add depth and character, sponge some light and dark green paint onto the burlap ribbon and let dry.

Enjoy! And Happy Crafting!
Disclosure: Some of the links in this post are affiliate links. There may be a small commission made by our recommendations, and/or link to products or services mentioned on this website. Your purchase will help us continue to bring you amazing content, step-by-steps and product reviews.
You May Also Like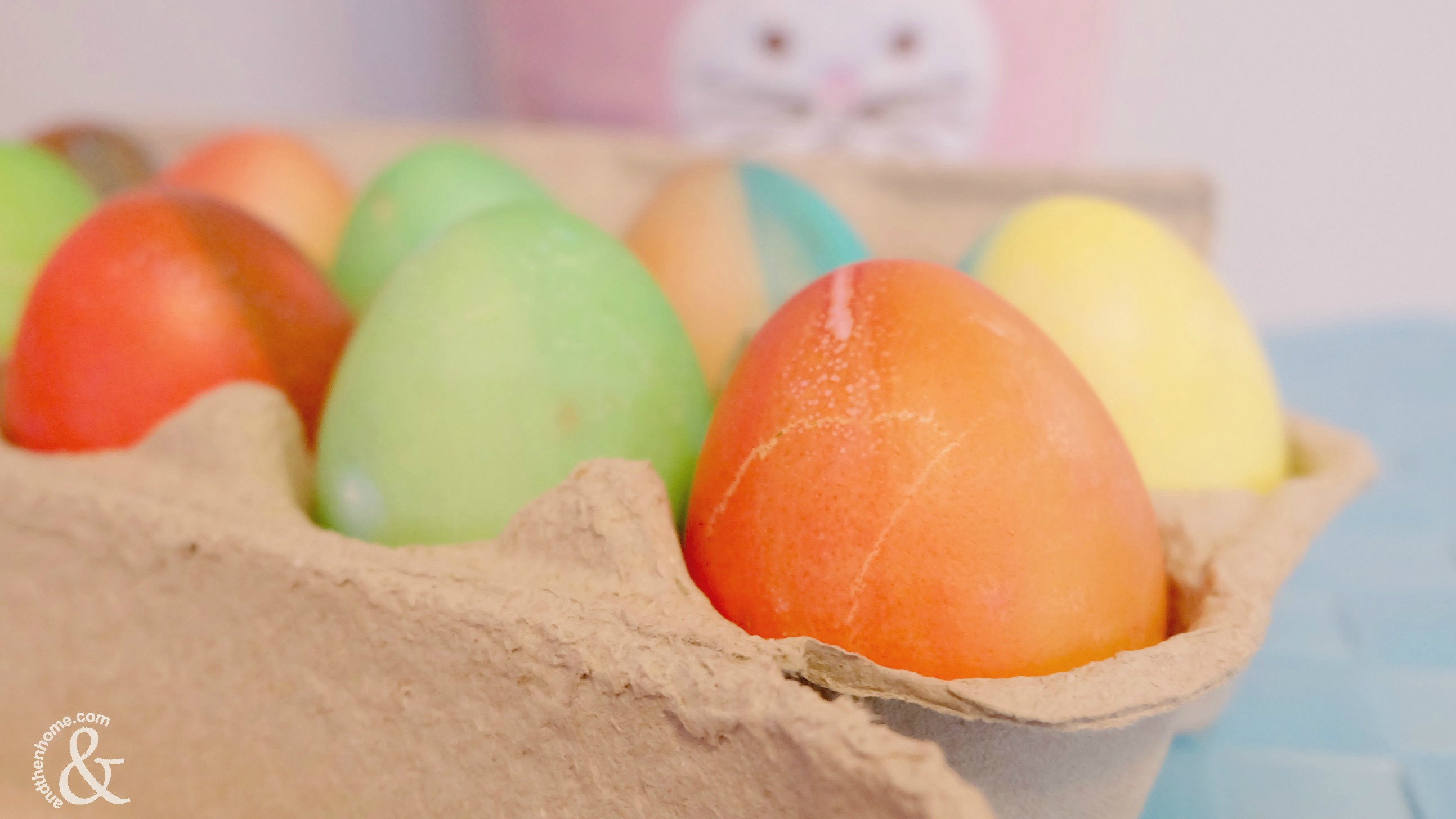 February 28, 2018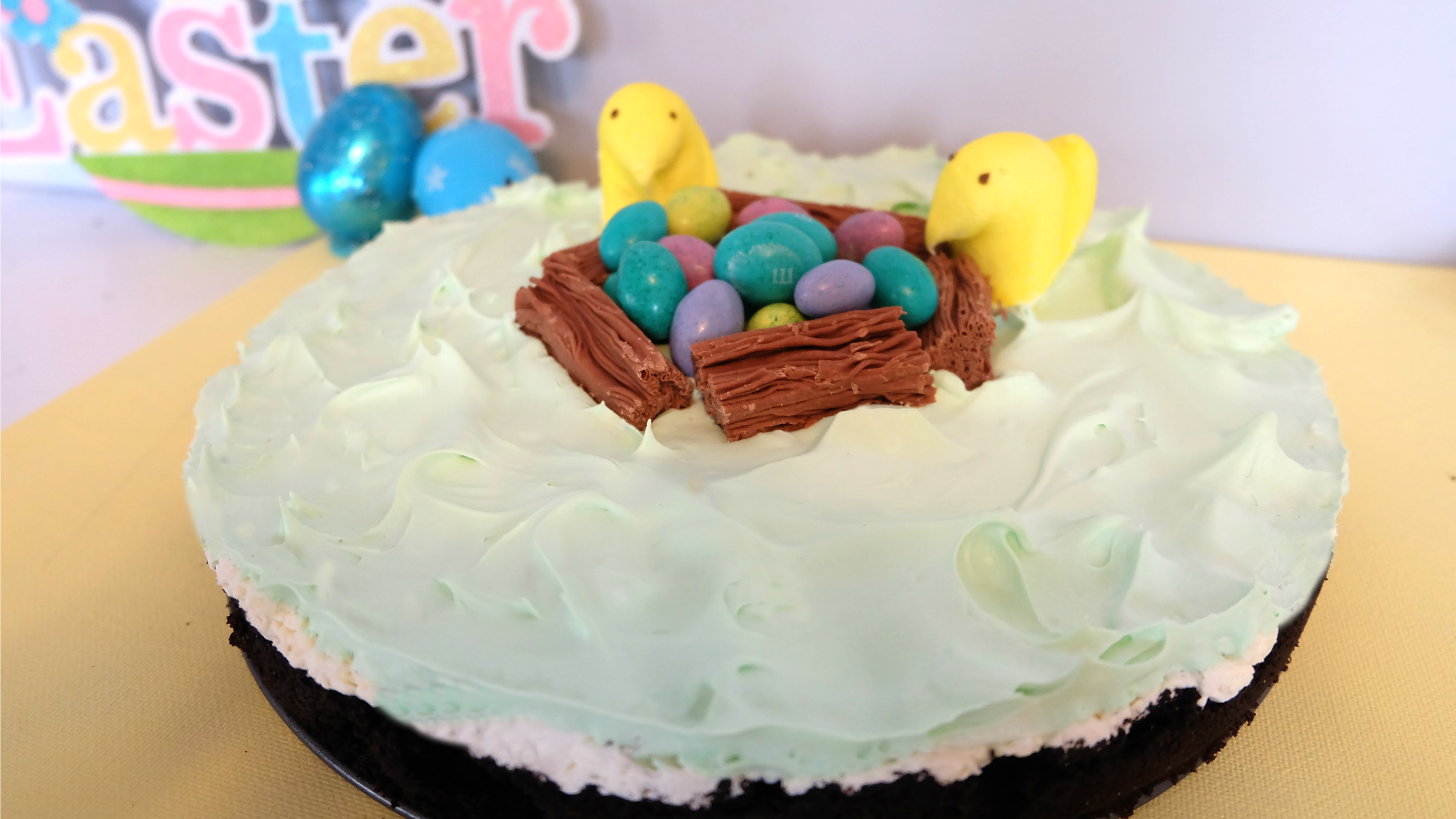 March 28, 2018

February 5, 2019