Fall Decor – Accessorize with Beer Bottles
Mason jars have been popular for home décor projects for a while now. There are thousands of ways to decorate with them and this project was inspired by one of them. Inspiration struck one of those nights while lying in bed at eleven o'clock at night, scrolling through Pinterest and waiting to fall asleep. Then suddenly, there it was! My next project! Four mason jars, spelling fall, painted in autumn colours. But how to make this project my own?

Mulling it over, I was fairly certain we hadn't taken our recycling bottles to the depot yet (actually 100% certain, I've been stepping over the bag in the garage every morning ?) and in that bag of bottles there had to something I could use. In the morning, I started searching through our recycling. I found milk cartons, wine bottles, cans and juice boxes. But the winner was… beer bottles. I dug out four empty beer bottles and I was ready to go. When they were done I filled them with some dried stems and voila! Pinterest win! Here's how to make them:
What you'll need:
4 Beer Bottles, labels removed

Wide Burlap Ribbon

Fall Coloured Patterned Ribbon

Jute String

Multi-surface or glass paint in Yellow, Green, Red and Orange

Letter Stencils

Paint Brush

Paint Pen in Black

Pencil

Glue Gun and Sticks

Paint each of the bottles, one in each of the four colours. They will most likely need a couple coats, especially the lighter colours. Be sure to let the bottles dry between coats.

Cut out strips of burlap ribbon long enough to wrap around the middle of the bottles.

Trace the letters into the middle of the burlap with pencil. Use the paint pen to fill in the outline of the letters and let dry.


Use the glue gun to attach the lettered burlap to the middle of the bottles.

Attach pieces of the patterned ribbon to the bottle on either side of the burlap.

Cut lengths of the jute string and tie them to the neck of the bottles.


Another idea for this project would be to use wine bottles. The size of wine bottles would make a great centerpiece. Get creative and be sure to share your ideas with us in the comments section! For some tips on decorating for fall check out Christine's Five Helpful Tips for Fall Decor.
This post may contain affiliate links. Please read our Disclosure Policy for more info.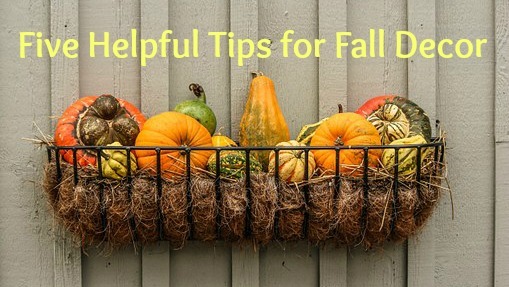 You May Also Like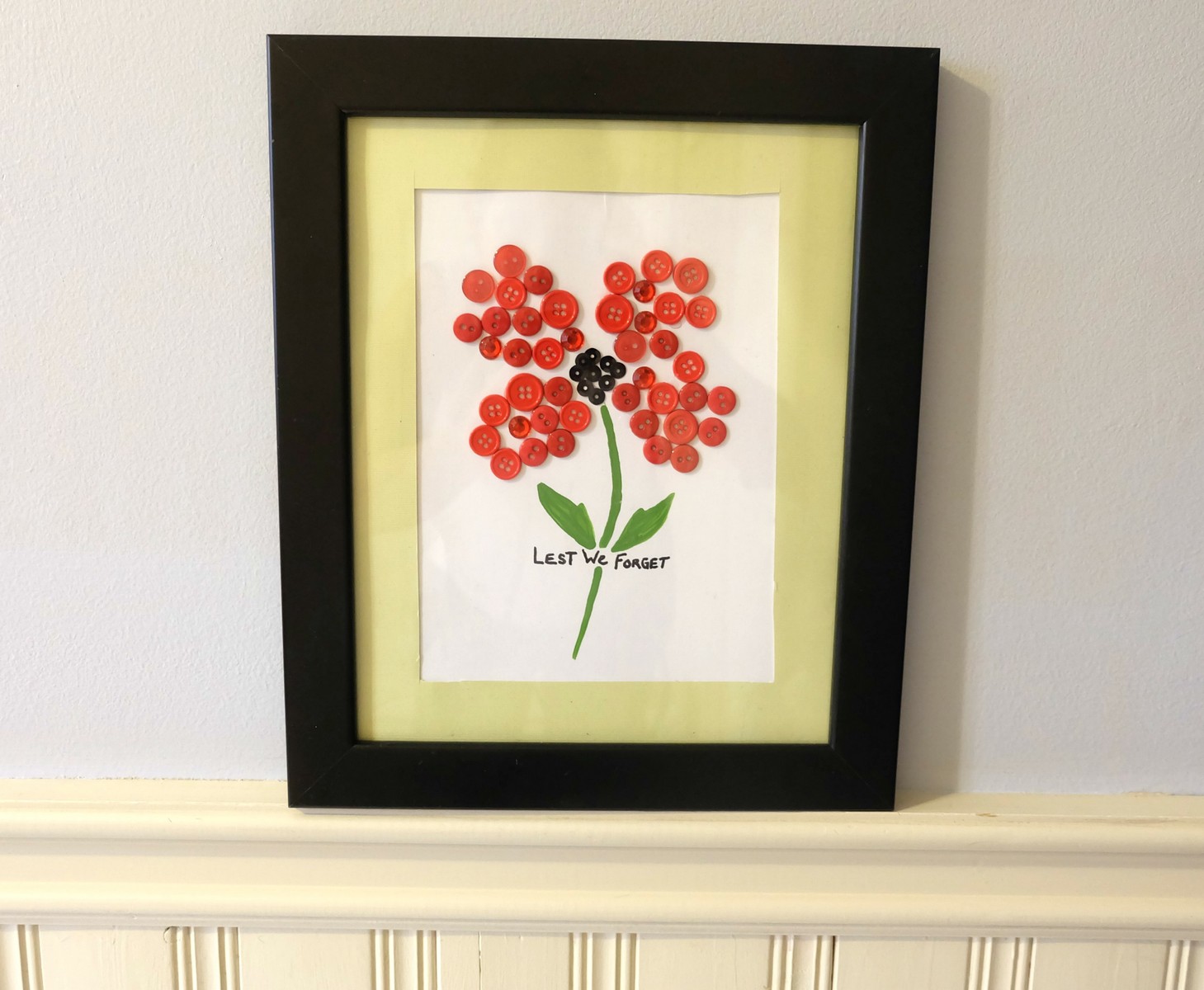 October 29, 2018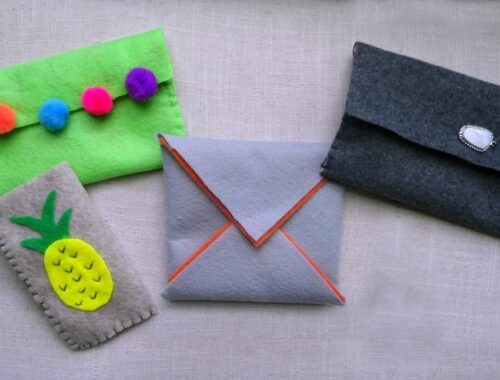 July 30, 2018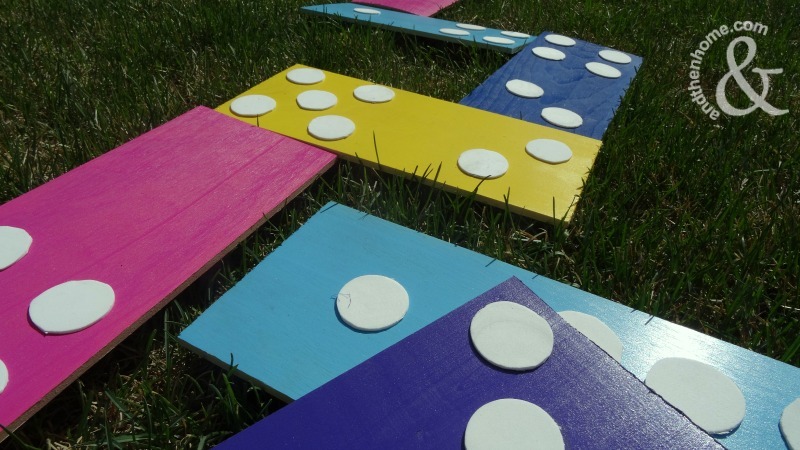 May 14, 2018