Fabulous Fruits of Summer Food Tent
Summer is all about outdoor entertaining. Breakfasts on the terrace, lunches in the park, and dinners on the patio. But summer heat also means summer bugs and a fly in your salad can really ruin your meal. We could eat inside, but why waste these beautiful days? The answer – food tents. An adorable fruits of summer food tent!

You can pick these up anywhere from the dollar store to Pier One. Most of these practical covers are plain white mesh, serviceable and boring. But as crafty people we know that's just not going to work. Let's turn that plain Jane tent into a charming, embroidered centrepiece. A soft warning that this project will take some time to complete, it took me a couple hours at least. But I definitely think it was worth it, I LOVE how this pretty fruit covered tent turned out. Share your pics if you give it a try, we'd love to see them!
What you'll need:
Plain food tent
Embroidery threads
Needle
Scissors
Marker

We'll start with the pineapple. You'll need yellow, brown and green thread. Start by combining two threads each of brown and yellow.

Start by using a marker to draw a pineapple onto the mesh. Then tie the threads to the mesh with a small know and clip the loose ends off. Loop the thread back and forth, creating lines and following the path of your drawing.

Add a single brown thread in a criss-cross pattern over top of the pineapple. Add a some green leaves by sewing random lines on the top of the pineapple, stating wide and then narrowing at the top.

Next is the watermelon. Start in a similar manner to the pineapple, drawing a triangle this time. Cover the curved triangle with a mix of pink and red threads.
You're halfway there!

Add a green rind and then some black seeds. Make the seeds by sewing 4 or 5 tight lines close together in a few places over the melon slice.

An orange slice is next. Draw a semi-circle with four sections inside. Cover the inside triangles with a light orange thread and then add a dark orange rind around the outside.

The strawberry is similar to the pineapple. Use red thread to create the berry, then add green leaves and small yellow seeds.

It seems easy, but remember this one take some time. All worth it though, as it looks like something you picked up at a high-end home goods store. Happy crafting! Redecorating your outdoor living space? Check out some of Christine's tips here.
Disclosure: Some of the links in this post are affiliate links. There may be a small commission made by our recommendations, and/or link to products or services mentioned on this website. Your purchase will help us continue to bring you amazing content, step-by-steps and product reviews.
You May Also Like

September 20, 2017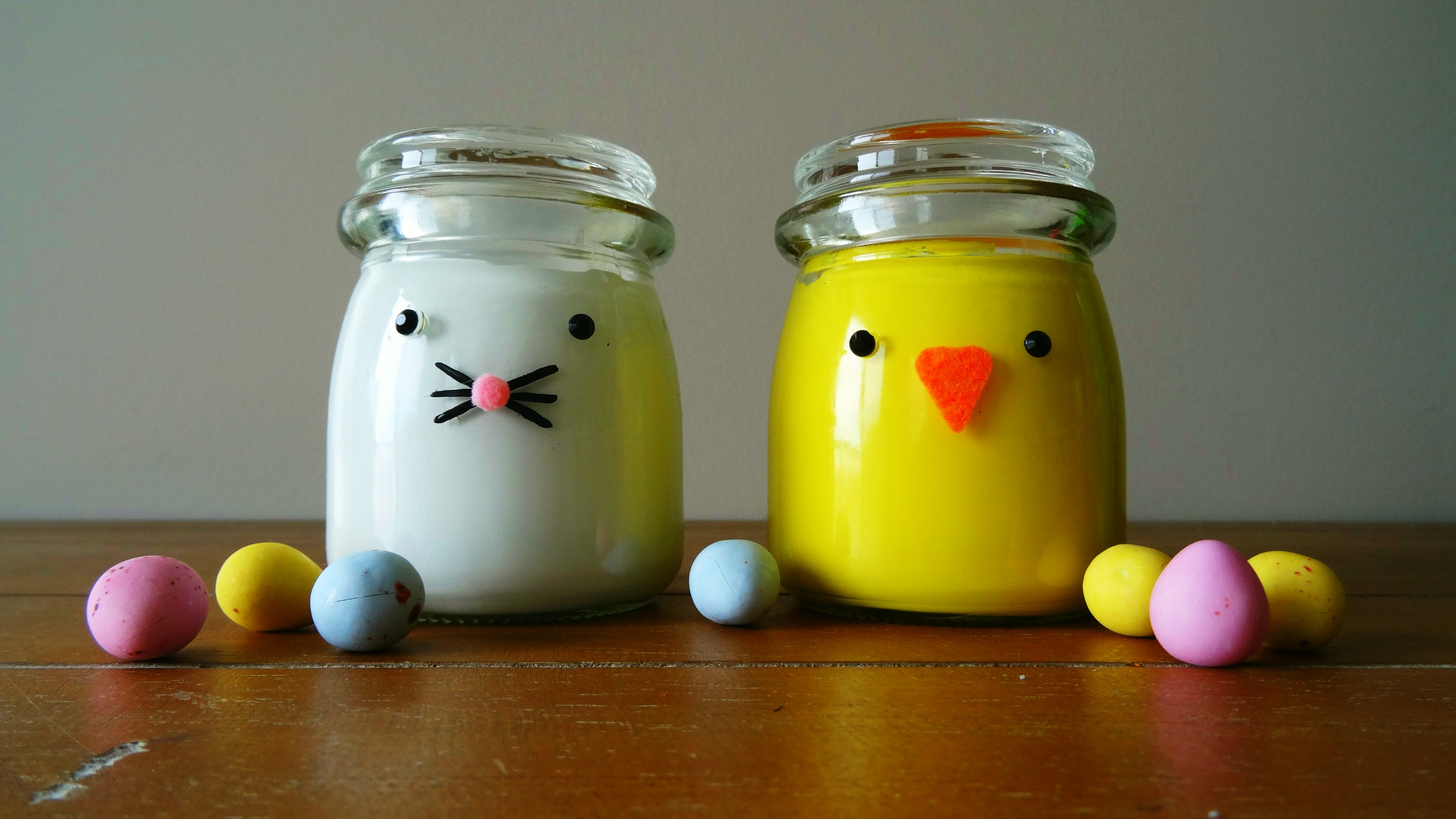 March 22, 2017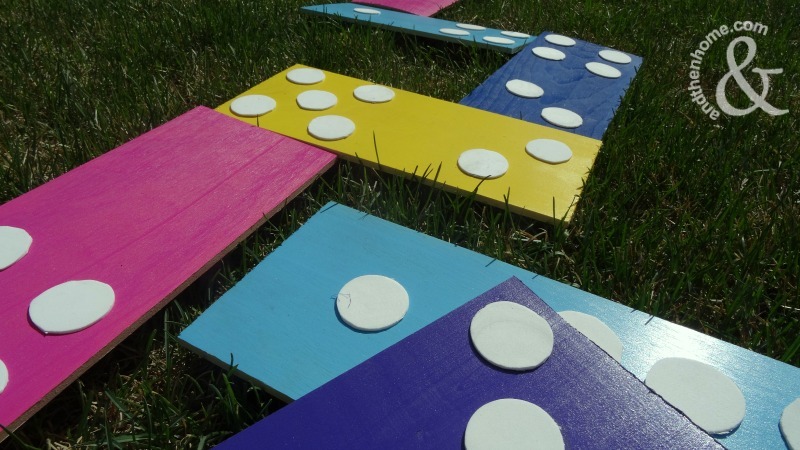 May 14, 2018