Easy Mother's Day Flowers for Kids
What woman doesn't love flowers? And getting some for Mother's Day? Even better. But how about putting a little twist on those pre-made floral arrangements, and making something that will not only last longer (and cost less!) but something kids can help to make too. Now that the spring flowers are starting to appear, I took two of my little nieces, Christine's Bee and Wee Bee, out to the yard and we helped ourselves to some of Nanny's blooms.

The girls loved choosing the flowers we put in our frames, one for Christine and one for Nanny. I helped out with handling the glass and hot glue but the rest of the project was all them. They picked out the ribbon and arranged the flowers in the glass; picking which colours go to who and how it should look.  I can hardly wait to see Christine's and Nanny's face when they open them next week. I know they will love them and I think you will too. Enjoy! 
What You'll Need:
Little helpers

Picked flowers

Two pieces of glass

Clear tape

Ribbon

Hot glue gun and sticks







And you are all done! It's just that easy – a 10 minute (maybe a tiny bit longer if you have little hands helping) that any Mom would love. Happy Mother's Day!

You May Also Like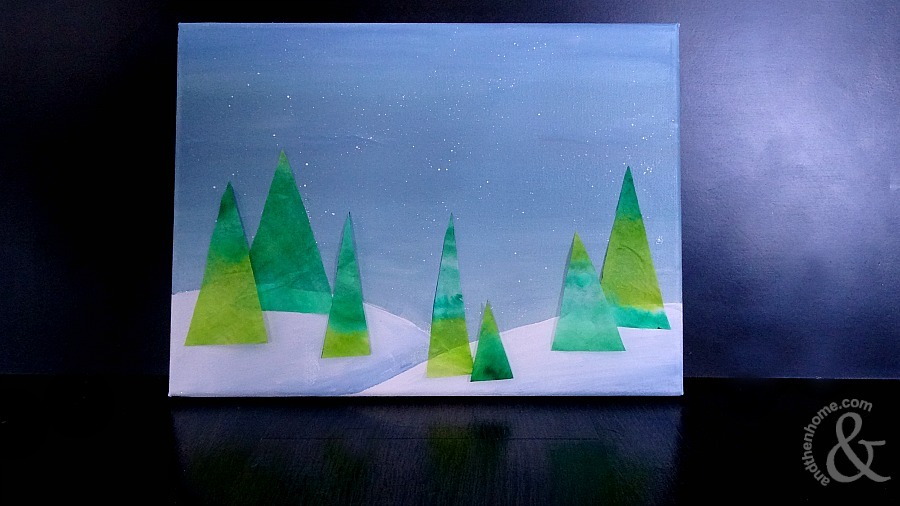 January 19, 2018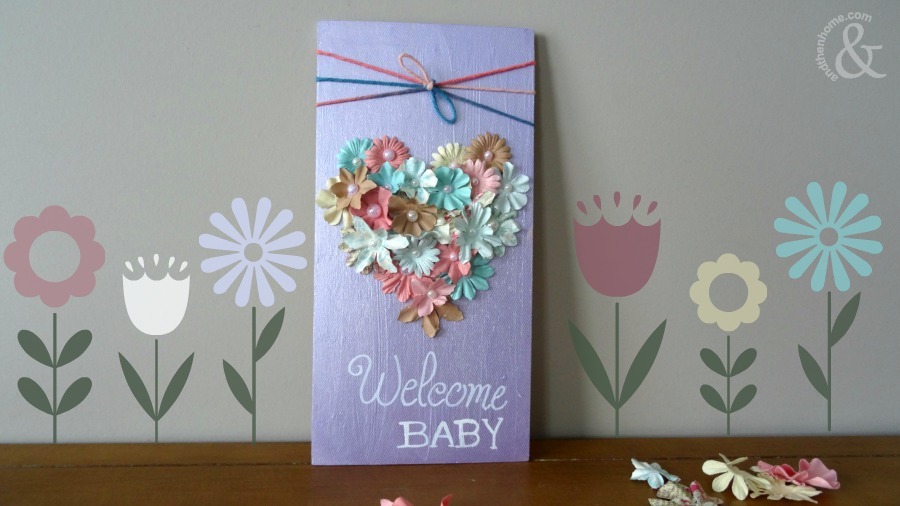 February 25, 2018

June 18, 2019