Easy DIY Hygge Inspired Chunky Blanket Tassels
Victoria and I were talking a while ago and she mentioned a new trend that has been gaining interest over the past couple years called Hygge.  It sounds a little odd and I wasn't convinced at first either, but hear us out.  Hygge (pronounced Hoo-ga) is a Danish concept that cannot be translated to English in one word, it actually encompasses a feeling of cozy contentment and well-being, mostly by enjoying the simple things in life.  Sounds pretty awesome now right?  This week, I'm going to show you an easy way to bring this concept into your home!  Take a look on how to make these Easy DIY Hygge Inspired Chunky Blanket Tassels.


You can use a blanket that you already have at home, knit a new one, or buy one that you love.  These tassels are very easy and make a cozy addition to any blanket and help bring some Hygge to your home.  I'm excited to use mine along side warm fires, hot cocoa, book reading and snuggling in during these cold winter days.  Did I mention that all of those activities are part of the Danish Hygge concept??  

Let's get into the DIY Chunky Blanket Tassel Tutorial now!  Hope you enjoy!
What you'll need:
Blanket (new or loved)

A square piece of cardboard about 6" x 6″

1 -2 Roles of chunky yarn

Scissors

How to DIY!
Wrap your yarn around the square cardboard cut out.  The more yarn you wrap around the cardboard the chunkier your tassel will be.  I wrapped mine about 26 times.  Once you are satisfied, cut the yarn away from the roll.

Using a 6" piece of loose yarn, pull it through the wrapped yarn.  Bring this up to the top of the cardboard (see picture for guidance) and tie a loose knot.

Cut the bottom of the wrapped yarn with the scissors and tighten the top knot.


You've almost finished your Chunky Blanket Tassel!!
Take another 6" piece of yarn and tie it about inch below the top knot.  This will create a nice chunky bulb.  You can stop here…but if you want a chunkier look, go ahead and add another bulb!!


You can attach the chunky blanket tassels to your blanket.  Use the string at the top and tie it onto the blanket, through one of the holes.  If your blanket is not knitted you will have to use a needle and thread to attach them.  Be sure to measure how many tassels you have with the width of your blanket to space them out evenly.


Depending on you blanket you can use multiple colours for your tassels, or stick with one.  If you're really looking to obtain the Hygge look and feel, think cream, white, teal and grey's.  Keep your blanket neutral in colour to obtain a relaxed, cozy feeling.

Want more Hygge??  Buy some online*
Need some supplies for this project?  Find them here*
*Disclosure: Some of the links in this post are affiliate links.  There may be a small commission made by our recommendations, and/or link to products mentioned or services on this website.  Any potential purchase you make will help us continue to bring you amazing content, step-by-steps and product reviews.  Products are not exact to what we use, be sure these materials are right for you!




You May Also Like

November 24, 2017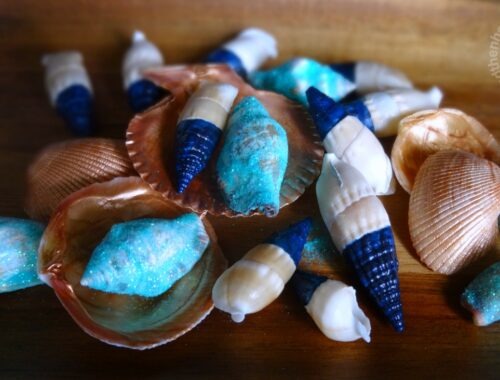 October 15, 2018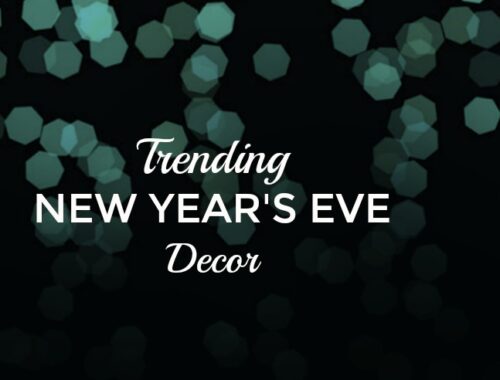 December 18, 2018