Make Your Own Mini Egg Easter Topiary
Spring has officially arrived and I, for one,  couldn't be happier!  And with Spring comes Easter.  Here at And Then Home we've already started out Easter crafts and recipes and this Easter Egg Topiary was definitely one I had on my list for this season.  I've been wanting to make one of these little trees since I saw them when I was browsing for Easter inspirations.  I couldn't find any plastic mini eggs so I just substituted them for real chocolate mini eggs; never be afraid to make substitutions like this for things you have on hand or can't find. This Easter Egg Topiary is a pretty quick project, although gluing the eggs to the Styrofoam ball does take some time.
What you'll need:
Small clay pot

Acrylic paint

Paint brush

Paper towel

Small Styrofoam ball

Paper straw

Easter ribbon

Scissors

Hot glue gun and sticks

A little bit of Spanish moss

Floral foam

Utility or craft knife

Step One:
Dry-brush the acrylic paint onto your clay pot.  To get a dry-brush effect, dip a small amount of paint onto your brush and then dab off most of that paint onto a paper towel before using small, quick brushstrokes on the clay pot.  This will dry very quickly so you can move right on to:

Using the knife, cut your floral foam down to fit inside the clay pot.  It's good if the foam is slightly larger than the pot so that when you push it in it fits snugly inside.

Next push the paper straw into the Styrofoam ball to form the topiary base.

Step Two:
Start gluing the mini eggs onto the Styrofoam ball and continue until the entire ball is covered.  Put the hot glue onto the eggs instead of the foam so the foam doesn't melt. Once all the eggs are attached, push the paper straw into the floral foam that inside the clay pot.


Cut a piece of ribbon and tie it around the paper straw to complete your Easter Egg Topiary!

Looking for another Easter Project? How about: Easy Easter Cheesecake Recipe
You May Also Like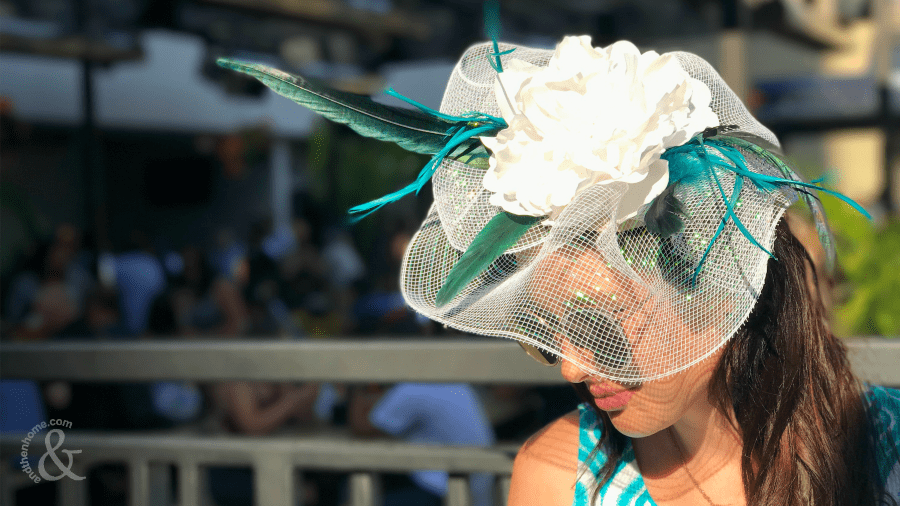 August 2, 2017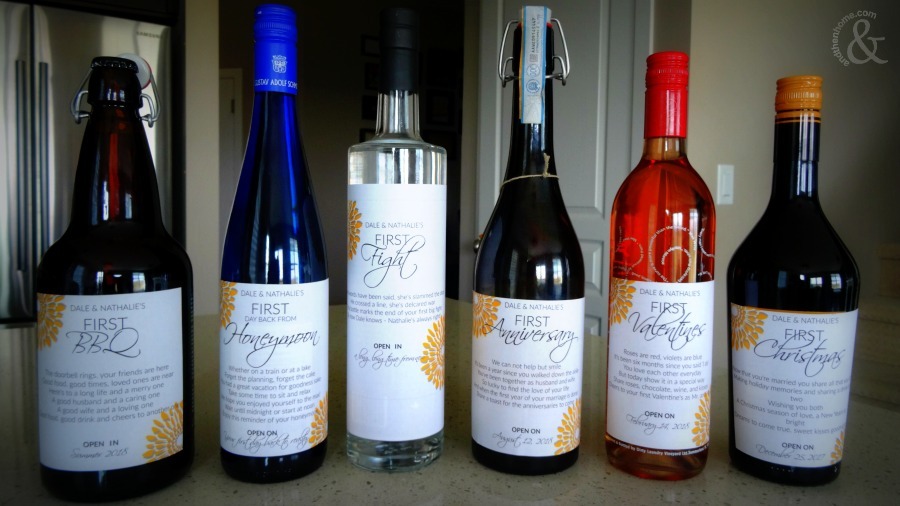 August 17, 2017

June 18, 2019