DIY Ice Globe Kids Project
We just got through a cold snap here in Southern Ontario.  The weather hit a cold -37 degrees with the wind chill and it hovered there for several days.  Since the days were so cold, it was hard to get the kids out of the house to burn that energy and keep those mind active.  We needed a winter project to keep us busy and I needed it to be easy and fun.  This DIY Ice Globe Kids Project is that and more.  It's the perfect winter project for these cold and short winter days.


The materials for this project can be found at the dollar store which makes this project a triple win (easy, fun and inexpensive).  All you need are some balloons, food colouring and some very cold temperatures.  If you're doing this project with the kids, you might want to explain to them that it will take some time for it to be complete, you could even do it at night to cut some of the anticipation.

If you want to make your globes colourful, add some food colouring to the balloon first.  The more you add the darker the colour.  I added about 4 drops to make red and green globes and many more to make the blue.  As a side note…they can get messy, even when frozen, as they start to melt the food colouring will come out.

Once you've added your colour, fill the balloon with water.  You don't need water balloons to make these work, regular party balloons will do the trick.  You will have to cover most of your tap with the balloon to fill it, otherwise there won't be enough force to fill the balloon.  Fill them until you are happy with their size, remembering that they need to be carried outside when done. Tie them up when are filled.
Bring them outside in the snow.  Keep in mind, the heavier they are the more they will sink into the snow and the harder they will be to move after.  If you have made small ones like mine they will be easy to lift out and will remain round if placed in some powdery snow.  Larger globes would look nice along a walkway and would be better if they flattened on one side to keep them in place.

Once they are frozen you can bring them inside and peel off the balloons, this is surprisingly easy.  They should just peel right off.  It's amazing to see the patterns inside from the air and food colouring. 
Give them a wipe with a wet paper towel to make them sparkle.  The kids will love seeing their globes shine!  Place them back outside and watch them shine.



Try them out and see what you think!  They would make a pretty addition to outdoor decor in January/February when Christmas is done and winter is starting to feel long.  Give your house a little shine!
If you loved making these Ice Globes, check out our Mixed Media Love Canvas  for another easy and fun project the kids will love!
Need materials?  Consider buying them online*
*Disclosure: Some of the links in this post are affiliate links.  There may be a small commission made by our recommendations, and/or link to products mentioned or services on this website.  Any potential purchase you make will help us continue to bring you amazing content, step-by-steps and product reviews.



You May Also Like

April 26, 2017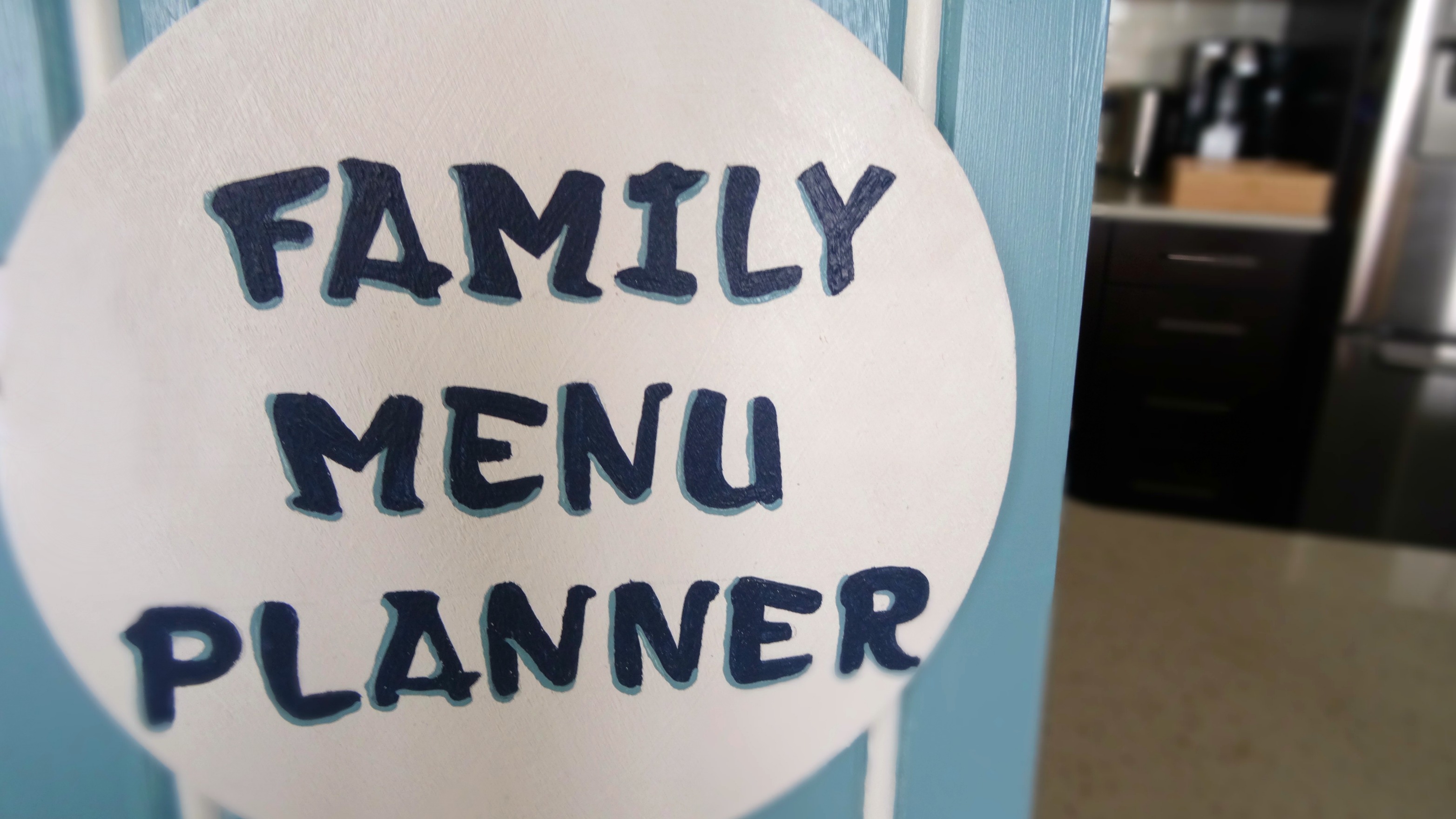 February 22, 2017

March 15, 2017