DIY Green Moss Wreath with Succulents 
Colour pop is trending right now and it likely has something to do with the fact there is a lot of grey's, white's and other neutrals.  Adding colour by using accent pieces is very popular right now and in my opinion, needed!  We recently updated our eat in kitchen with a new settee and I wanted to add a new and fresh decor piece.  With inspiration from trending decor websites and a trip to the craft store, I quickly decided to create a DIY Green Moss Wreath with Succulents. 

This wreath is a rich green colour and it stands out while fitting in perfectly in the kitchen.  It's exactly what I had in mind.  I have never used these materials in a project before so this was new and exciting for me.  The moss was a little messy, but over all nice to work with.  I wanted to add succulents to this wreath because they are trending now and this was an easy way to get them into my home.  The flowers were added for more texture, variation and well…I just like them a lot 😛
I'll admit there are a lot of small steps to this craft, but they are all easy.  The most tedious part is wrapping the moss ribbon around the foam wreath, it's a little tough to get it in the right place and getting it to sit flat.  Just give it a couple tries and it should lay nicely…after it covers you in tiny moss pieces.  From there it's just waiting for the glue gun to heat up and figuring out how you want to arrange your flowers and succulents.  

Let's see the DIY Green Moss Wreath with Succulents tutorial now!
Foam wreath

Moss ribbon

Thin green thread

Artificial succulents

Artificail flowers

Ribbon

Hot glue gun

Floral foam

Floral wire

Begin by wrapping your foam wreath with the moss ribbon.  You can use the glue gun on the back in a few areas if needed.  Once you have the moss wrapped, use your thin green thread to secure it.  

Add your ribbon by wrapping it around the top of the wreath, I recommend doing at least 3 layers of ribbon.  Cut it when you are happy and glue gun the end the back of the wreath.
Using the floral wire attach the floral foam to the foam wreath, slightly off centre.  Use the glue gun to help secure it.

Now you can begin to add your flowers and succulents using the glue gun.  Some will have wire in which case you can stick them into the foam and use the glue to secure them.



This piece is stunning when finished.  The rich green and succulents are definitely trending decor elements that will look amazing when displayed in your home.  I hope you like this craft as much as I do.  If you're looking for more trending ideas, take a look at our Top 10 DIY Home Decor Projects.
Want to make this craft and need supplies?  Here's a place to start*

*Disclosure: Some of the links in this post are affiliate links.  There may be a small commission made by our recommendations, and/or link to products mentioned or services on this website.  Any potential purchase you make will help us continue to bring you amazing content, step-by-steps and product reviews.  Products are not exact to what we use, make sure these materials are right for you!

You May Also Like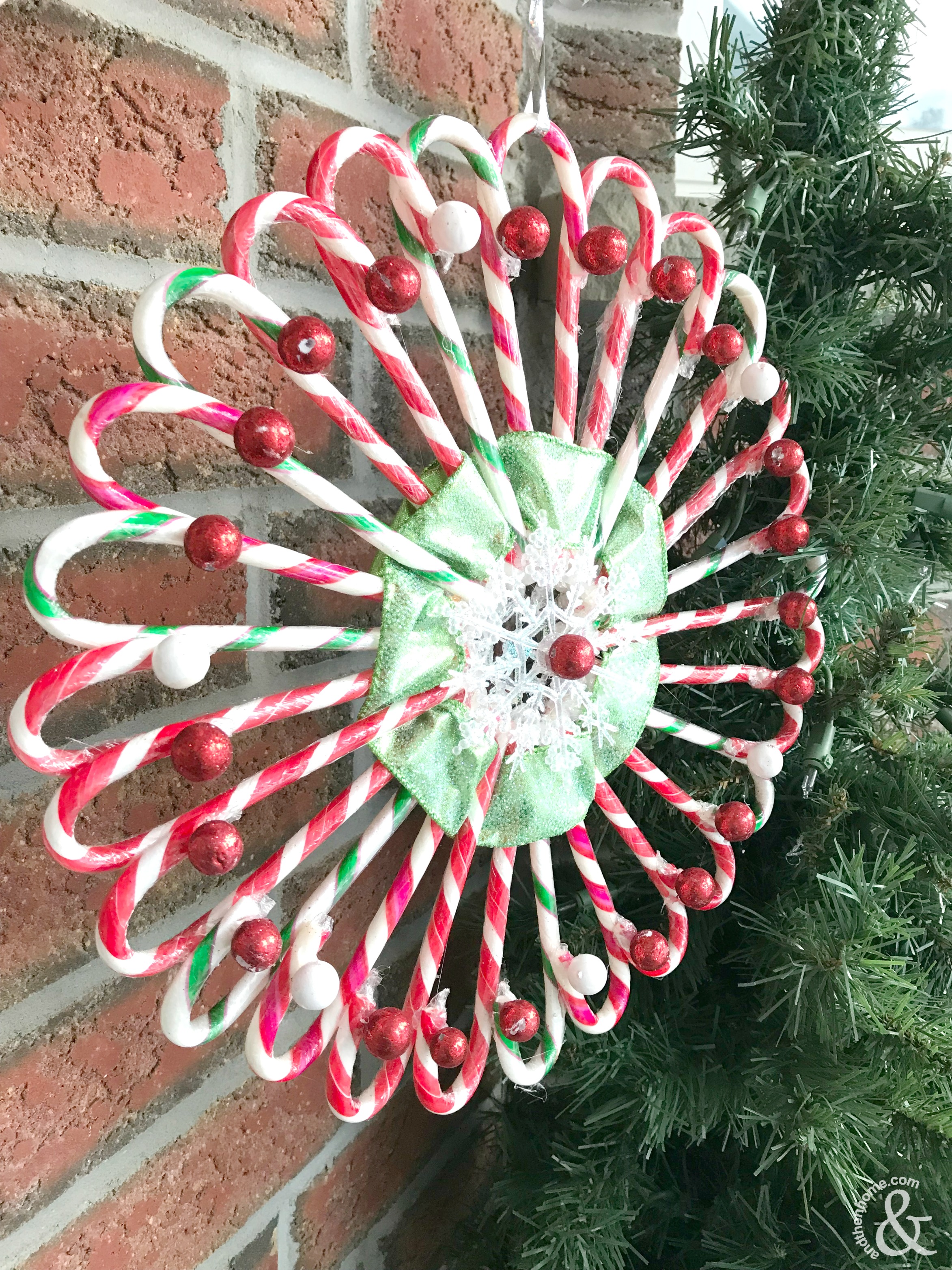 December 15, 2017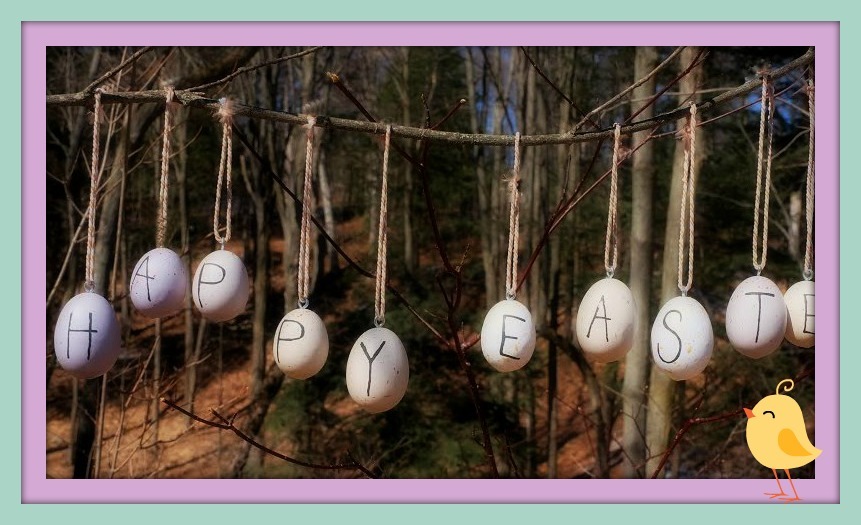 March 20, 2018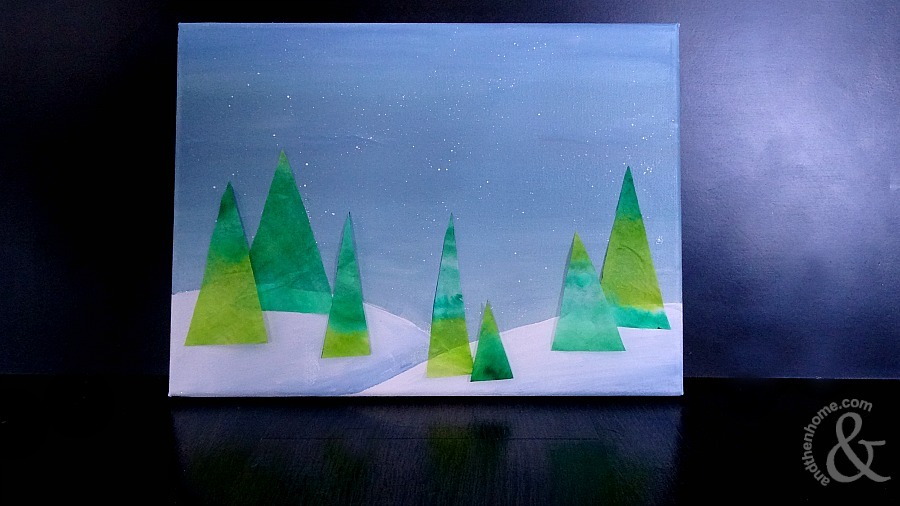 January 19, 2018