Distressed Countdown to Halloween Blocks
Advent calendars are usually reserved for Christmas but these distressed countdown to Halloween blocks are a fun way to keep track of how many days are left til candy! It can also help keep track of how many days are left to finish up costumes and pick up treats for the big night. Some wood blocks, paint and sandpaper and you are good to go.

What You'll Need:
Wood blocks

Acrylic paints

Small plastic skulls

Paint pen

Sandpaper

Paint brushes

Hot glue gun and sticks

Paint two square blocks in a solid colour.


Paint three small skulls black and let dry.

While the skulls are drying, paint black on the two blocks to cover the green and let dry.

Paint the base block black.

Use some gold paint and dry brush it over the skulls.

Use the sandpaper or a sanding block to remove some of the black paint to reveal some of the green underneath.

Stencil numbers onto the blocks. One block should have numbers 0 through 5 and the second should have 1,2,3 and

On the base block, write 'day til Halloween' with the paint pen.

Glue the skulls to the side of the base in a stack.

Let the countdown begin!!
Looking for some more Halloween decorations? Buy online:
And while your shopping, why not pick up the supplies for this project?
Disclosure: Some of the links in this post are affiliate links.  There may be a small commission made by our recommendations, and/or link to products or services mentioned on this website.  Your purchase will help us continue to bring you amazing content, step-by-steps and product reviews.
You May Also Like

September 25, 2018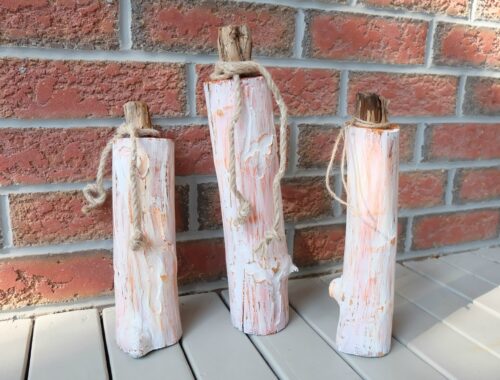 September 4, 2018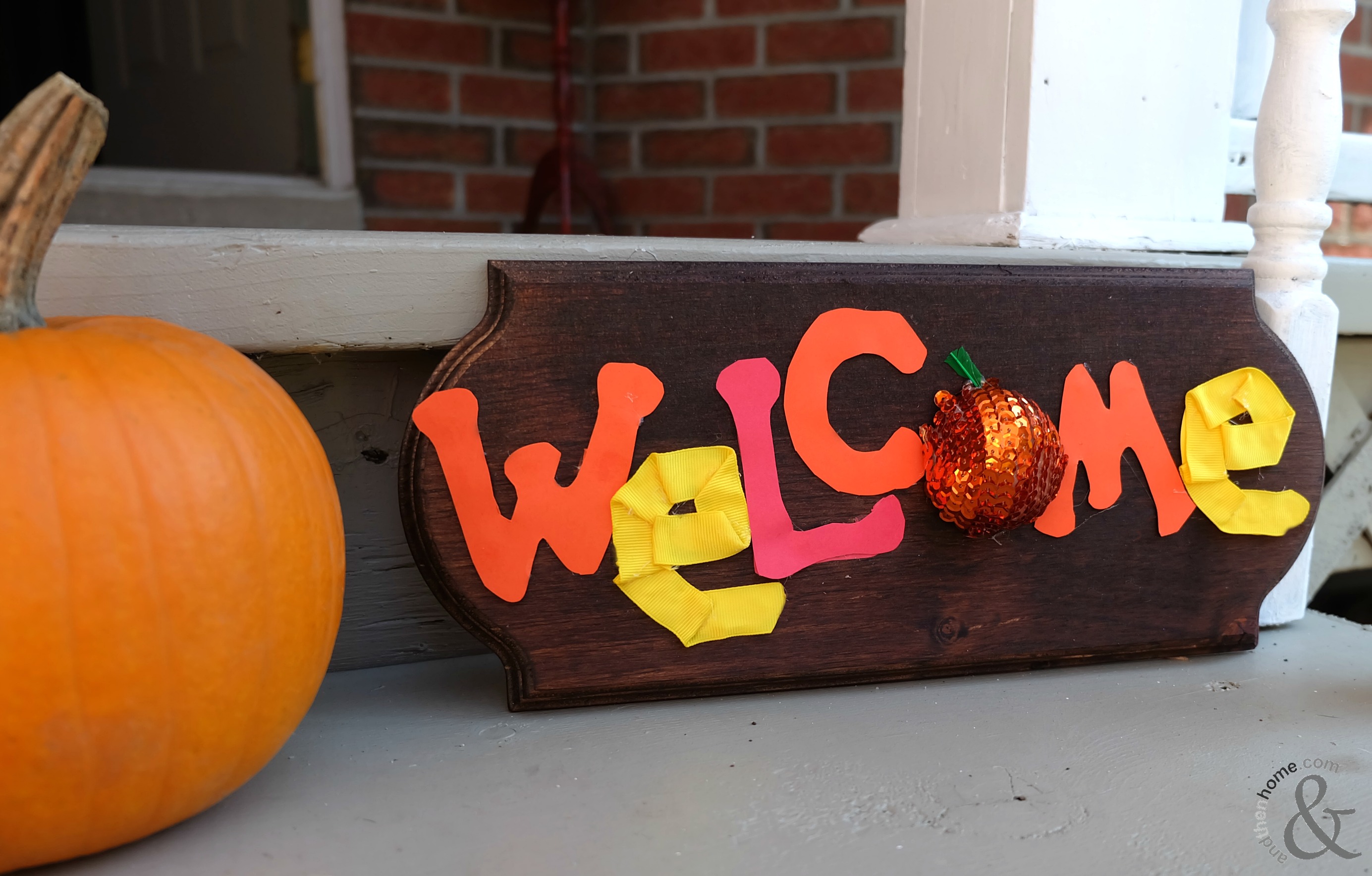 September 22, 2017