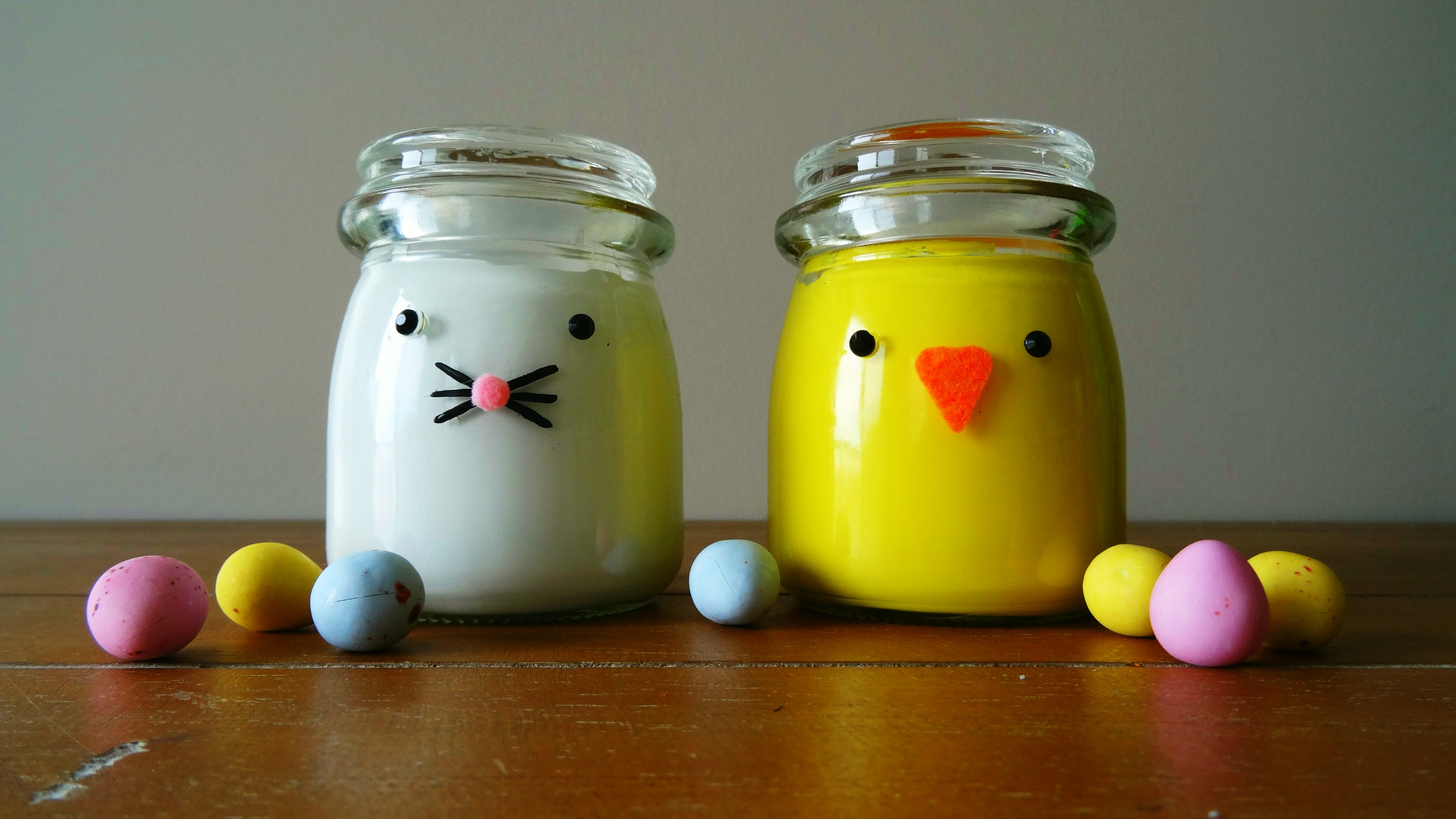 Cute Critter Treat Jars for Sweet Easter Gifts
These adorable little critter treat jars are a sweet way to gift a little Easter cheer to friends and family. Fill them with candy for an easy present that's sure to please.


What you'll need:
Glue gun

Glue sticks

Two small glass jars

Scissors

Painters tape

Small piece of orange felt

Little black gems

Tiny pink pom pom

Fine tip paintbrush

Acrylic paints in Yellow, White and Black
Step One:

I only wanted the paint to inside of the jar and not the lip. If you want to do the same with your jars follow this step. If you want to paint the entire jar then skip to the next step.
Take the painter's tape and cover the top of the jar where you don't want any paint to be. You may have to cut slits in the tape to get it to fold over the top and seal tightly.
Step Two:


Pour a big dollop of the yellow paint in one jar. Turn the jar around in your hands to spread the paint around, tapping the jar against your palm helps to get the paint to move. Be patient, it may seem like the paint isn't moving but it will. Keep turning and tapping the jar until all of the glass is covered in paint. When you're happy with the coverage, turn the jar over onto a piece of paper towel and leave it to dry. Drying may take some time depending on how thick the paint is.


Repeat the previous step with the second jar and the white paint.

When the jars are dry (or mostly dry) remove any painter's tape you applied earlier.
Step Two:


Cut a small triangle out of the orange felt, this will be the ducks beak. Use the hot glue to attach your beak to the centre of the yellow jar. Next, use the black gems as eyes and attach them with the hot glue on either side of the beak to complete the ducks face.

On the white jar, use the black paint to make whiskers in the centre of the jar. Paint an X and then add lines out the side to make three whiskers on each side. Add a pink pom pom nose with the hot glue and black gems for the bunny's eyes.

Fill up these Cute Critter Treat Jars with candy and give a sweet treat to someone special!
You May Also Like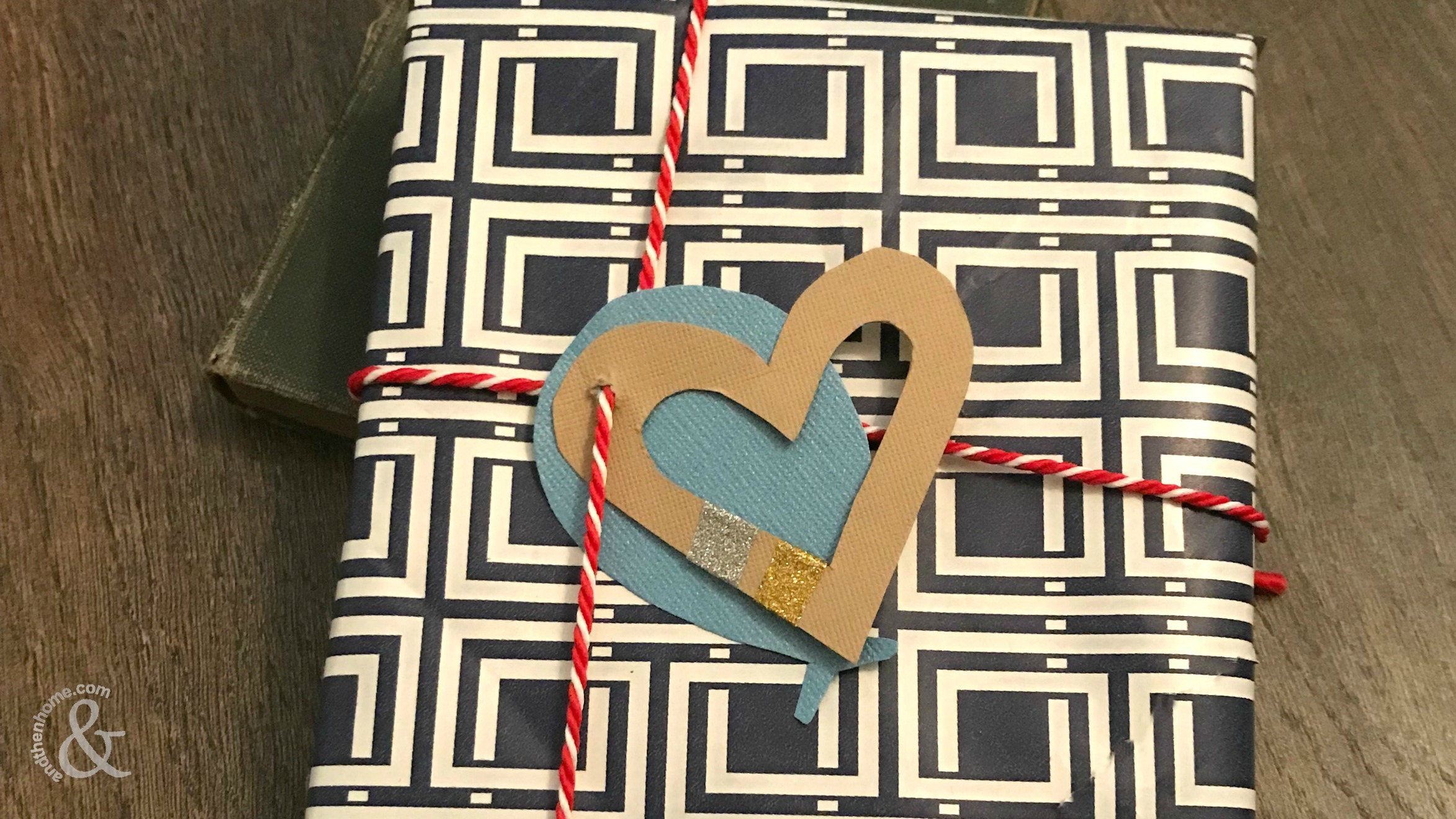 January 24, 2018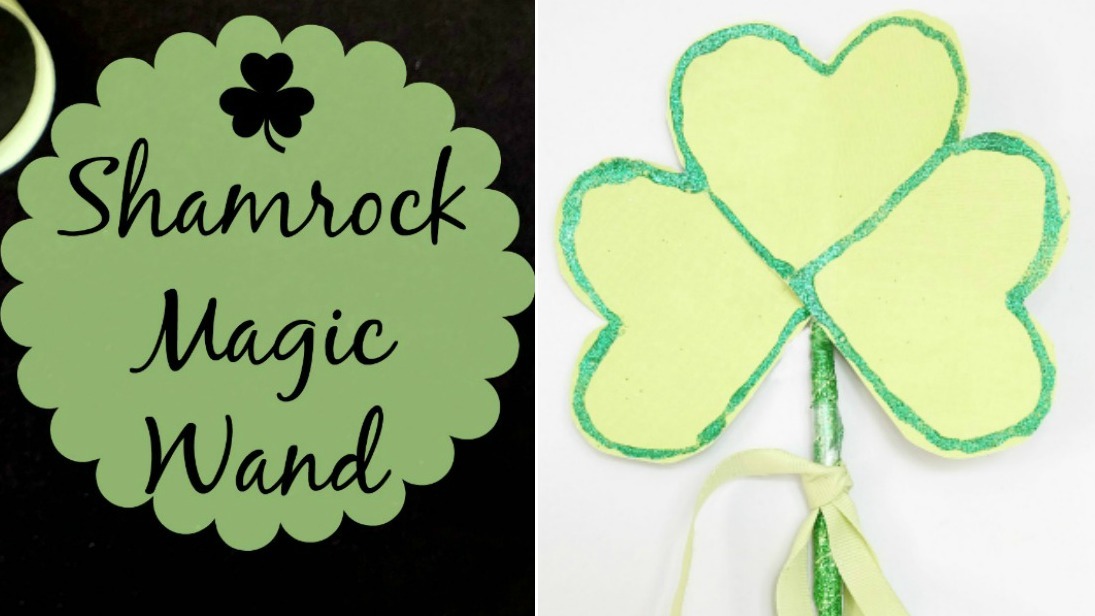 March 13, 2017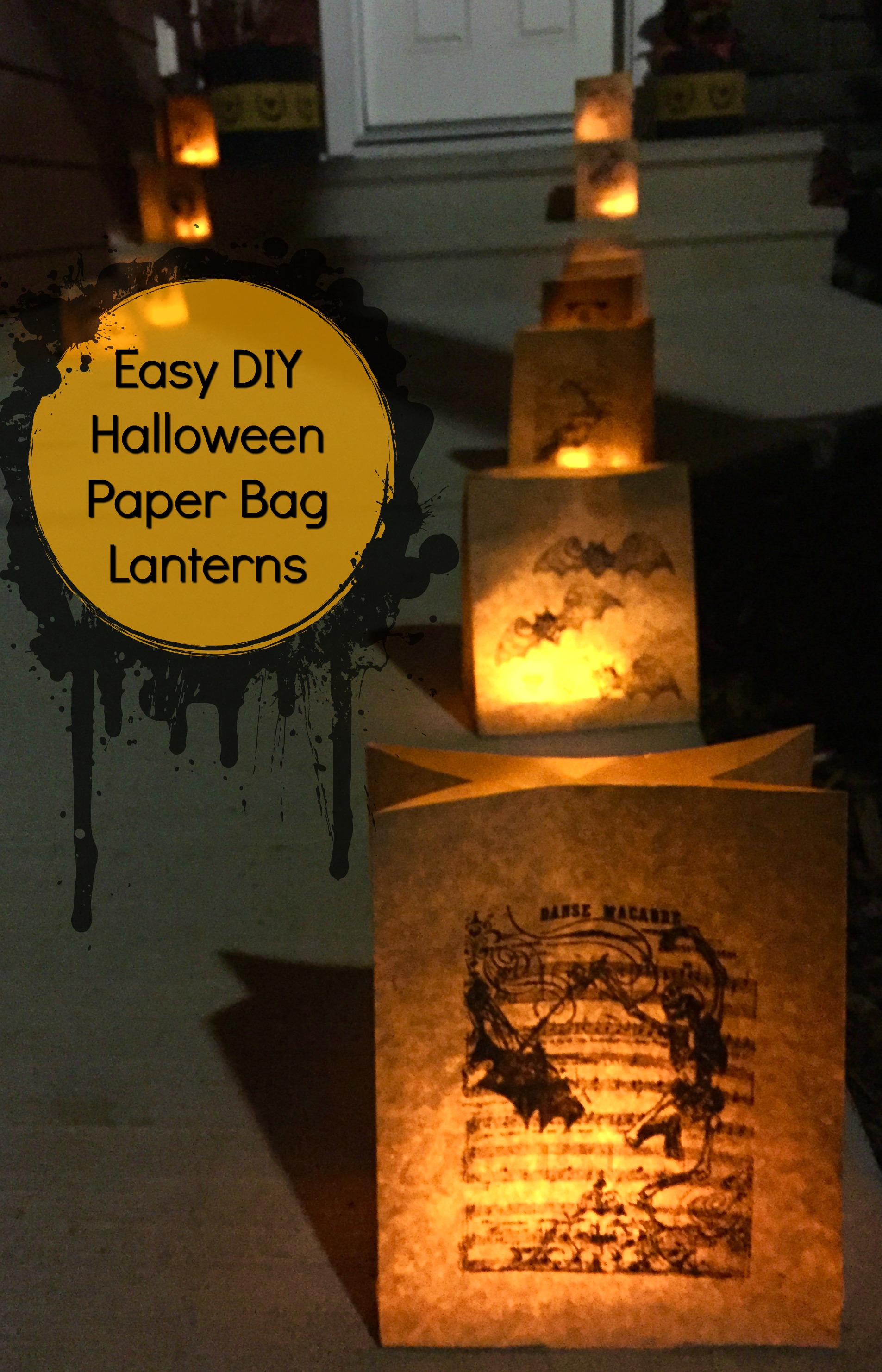 October 9, 2016