Colour Shift Summer Coasters
I was shopping in a craft store the other day, not really knowing what I was there for, having a look around, and I stumbled upon a new product that I just had to try. It's colour shift paint! It changes colour depending on how your looking at it, as light moves across the surface the colour changes or shifts. It comes in a variety of  bold colours, covers surfaces really well and the shifting effect is truly unique. So I picked up a few pots but then I had to decide what to make. After some more wandering up and down aisles I found inspiration in the ceramics section.  One thing that is always handy to have around the house is coasters. They save your furniture, look good and are easy to make yourself. Needing some summertime coasters, I thought these bright, beautiful colours were perfect. I came up with this design (after a trip down the sticker aisle), follow along with me or make your own design, but be sure to share your creations on our Facebook page!

What You'll Need:
– Coasters
– Colour shift paint
– Paint brushes
– Masking Tape
– A fun decal
– Varnish

Begin by using the masking tape to divide the coasters in half with some masking tape.

Choose your colours and paint the un-taped half of the coasters. Because my coasters were black I needed to paint a couple coats. Wait until the paint dries and remove the tape.

Re-tape the opposite side – its very important to make sure that the paint is very dry before taping this side. Paint the other side of the coasters with complimentary colours and let dry.

Add a fun, summery sticker, I found these gold pineapples – love! Finish with a coat of varnish for protection.

Now sit back, relax and enjoy a drink!

You May Also Like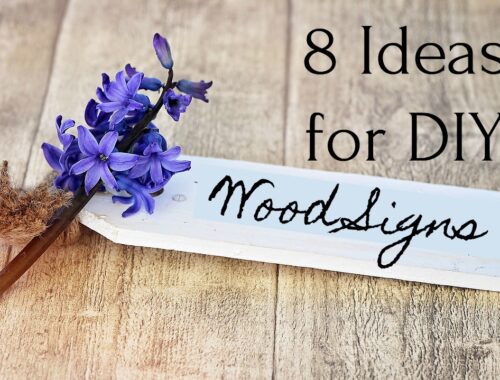 January 29, 2019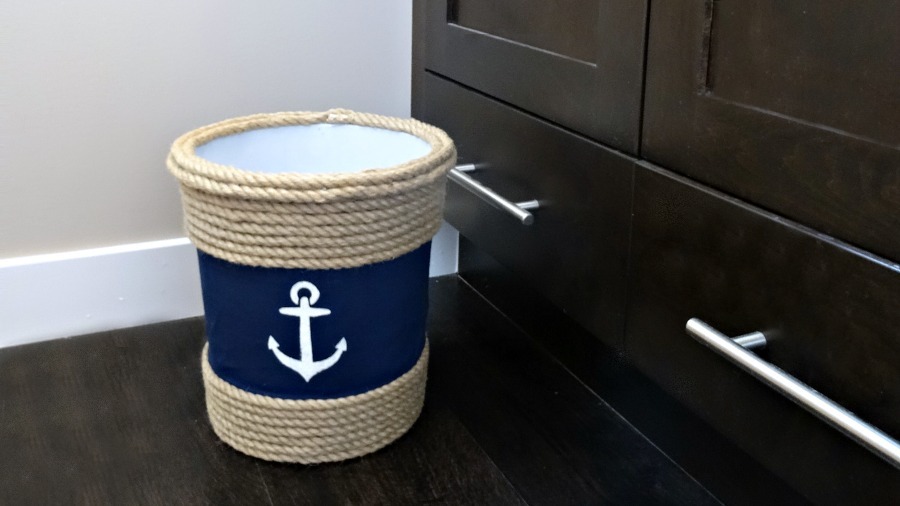 January 8, 2019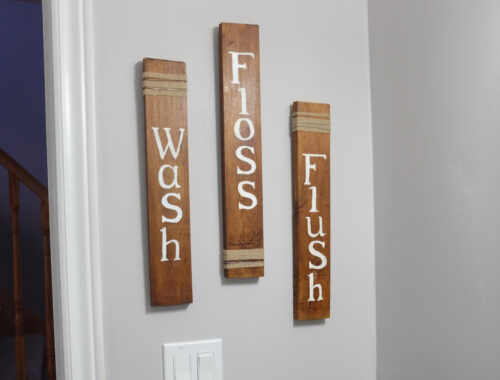 January 29, 2019