Canada Day White Chocolate Log Cake
My mom always bakes a delicious chocolate log at Christmas time, the problem is we can never finish it because there are always so many Christmas goodies around…not to mention a giant turkey dinner!  So, we thought, why not have it in the summer?  And just like that the Canada Day White Chocolate Log was born!

Since Canada will be 150 this year we figured it was the best time to convert our favourite chocolate log recipe.  We replaced the milk chocolate with white chocolate and added red food colouring to the cake batter.  Making it a fun and beautiful tribute to our country.
This cake is light and won't weigh you down like some chocolate cakes can, which is perfect for a summer day.  It can follow a barbecued steak or hamburgers and taste equally as good, complementing the barbecue flavour.  Add a few sparklers like we did and the cake is sure to have everyone smiling!

We weren't sure how the cake batter would hold up with the added food colouring so we used a gel die instead of a liquid which can dilute a recipe.  I suggest you do the same.  The gel will be more expensive but its worth the money as not only does it keep your batter thick, you don't need as much as the liquid variety.  
The icing is part of what keeps this cake light.  It's made primarily of whipped topping.  Can this cake be any tastier??  Perhaps if you added fruit to the middle layer!  Give it a try, I bet it'll be a success.  Let's dive into the recipe.

Canada Day White Chocolate Log
Canada Day White Chocolate Log Cake
A light and easy to make cake. This one won't weigh you down like some other chocolate cakes can, making it an ideal dessert!

Ingredients
5

eggs

separated

3/4

cup

sugar

1/2

cup

all purpose flour

1

tsp

baking powder

3/4

cup

white chocolate chips

1-2

drops

red food colouring

gel
Whipped Icing
2

cups

cool whip

1

cup

white chocolate chips

melted
Instructions
Preheat oven to 350 F. Prepare a 17 x 14 inch pan by greasing and applying a sheet of waxed paper.

Beat the egg yolks with 1/2 cup of the sugar until it is thickened.

In a separate bowl, beat the egg whites until soft peaks are formed. Add the remaining sugar and beat until stiff.

In another bowl mix the flour and baking powder.

Fold the egg yolks and the flour/baking powder mixture alternately into the beaten eggs.

When well blended, add some red food colouring to the batter. If using a gel, use a toothpick to transfer the colour.

Spread the batter onto the prepared pan. Sprinkle with white chocolate chips.

Bake for about 15-20 minutes.

Once baked, turn the cake onto a clean tea towel, dusted lightly with sugar so it doesn't stick. Remove the waxed paper and let it cool.
Whipped Icing
Melt the white chocolate chips and mix the them into the cool whip gradually until well blended.

When the cake has cooled spread half of the whipped icing over the cake and roll it.

Place the rolled cake onto a serving dish and cover it with remaining whipped icing.

Spread any remaining white chocolate chips on top, or use festive sprinkles.
Recipe Notes
*place your electric beater blades into the freezer before beating the eggs*

Not bad right?  Fairly easy with lot's of impact.  I'd say that it was a success, this is the first time we've tried this cake in the summer and it worked like a charm.
A light and easy cake to make for this year's Canada Day.  You don't have to stop there though, change the inside colour to match any holiday or party!  I hope you enjoy it.  If you are looking for some Canada Day decor, check out our easy DIY  True End Book Ends for Canada Day or looking for a delicious dinner recipe to go along with your Canada Day cake and celebration?  Try our Steamé – An Iconic Montreal Dish.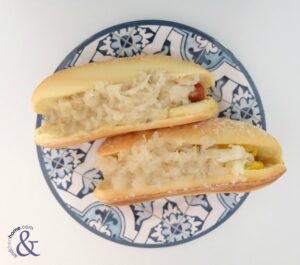 You May Also Like

July 2, 2018

July 18, 2017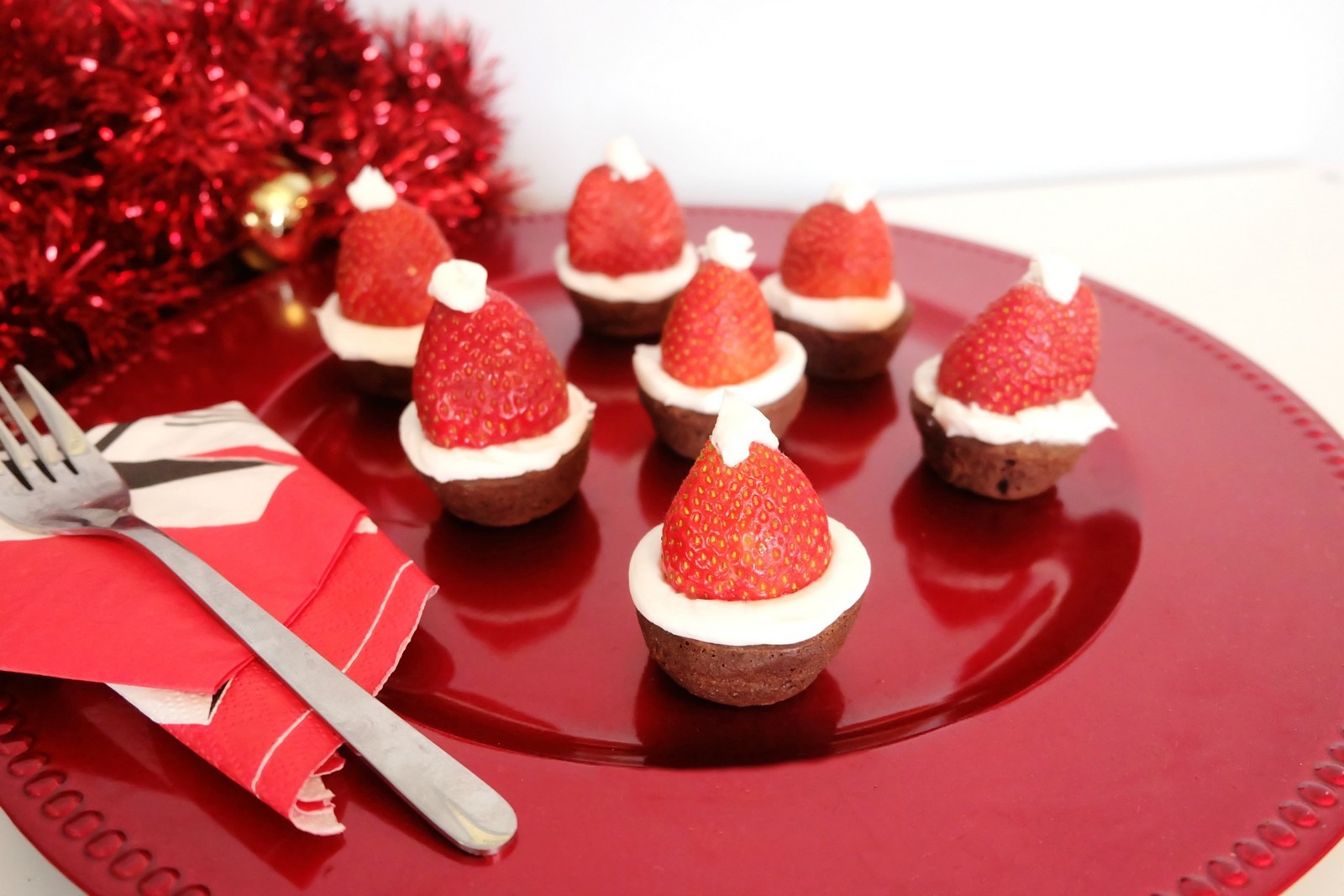 December 6, 2016