DIY Ho Ho Ho Christmas Banner
Ho-Ho-Ho Merry Christmas!!!!!
The Christmas Season is fully upon us and I bet you've been busy decorating your entire home to get into the Christmas spirit.  And with today's project, we'll give you something to add to your collection, a Christmas banner which hangs vertically so you can use to decorate that spot on your wall that is empty so far because it's a narrow spot.  I hope you enjoy crafting and displaying this creative and jolly, yet very easy to make Christmas Banner!
The Goods:

Six 4" square wood plaques
Three 2.5" wood letter H's in white
Three 2.5" wood letter O's in white
Red and white patterned ribbon (I used stripes, but polka dot or another pattern would look great too)
Red paint (I used Martha Stewart multi-surface Satin in Tartan Red)
Paintbrush
Scissors
Glue Gun and Sticks
Step One:

Paint all of the wood squares with the red paint. You may have to use multiple coats to get nice coverage and a strong red colour.  Let dry between coats and after final coat before moving on.
Step Two:

Use the glue gun to attach the now red wood squares to a length of the ribbon (leave the ribbon attached to the spool during this step so you don't cut it to short).  Use a measuring tape or ruler to make sure the squares are evenly spread, I spaced them at 2" apart.  Attach all of the squares to the ribbon.
Step Three:

Use the glue gun again to attach the letters to the wood plaques to spell HO HO HO.
Step Four:

Cut the ribbon from the spool at a length of 12" from the top plaque.  Fold the cut ribbon back on itself and glue the cut end to the back of the top plaque to create a loop to hang the banner with.
Step Five:

Enjoy your Christmas Banner!!
Want to see more Christmas Crafts and Recipes? Look here https://www.andthenhome.com
You May Also Like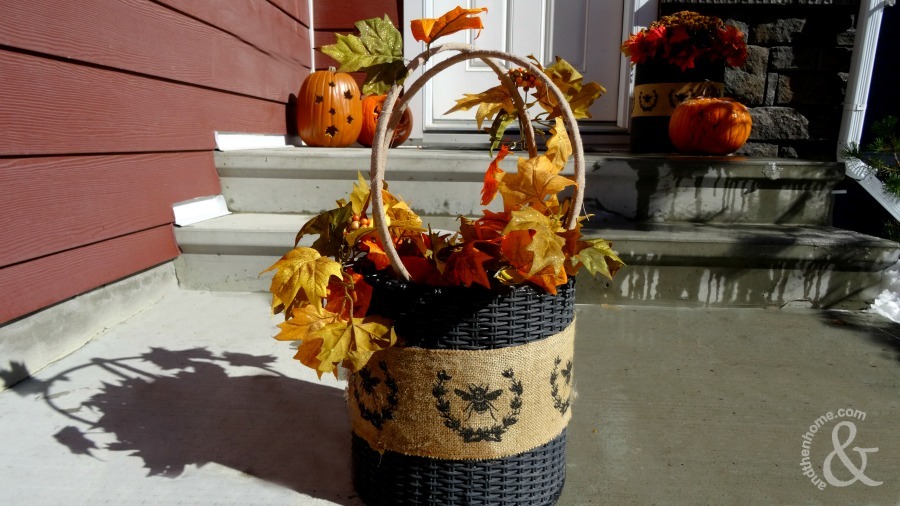 October 4, 2017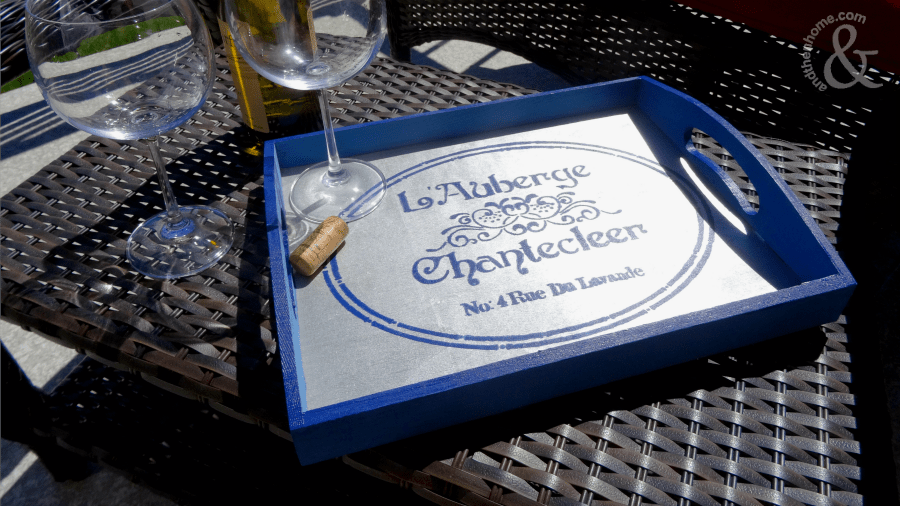 July 5, 2017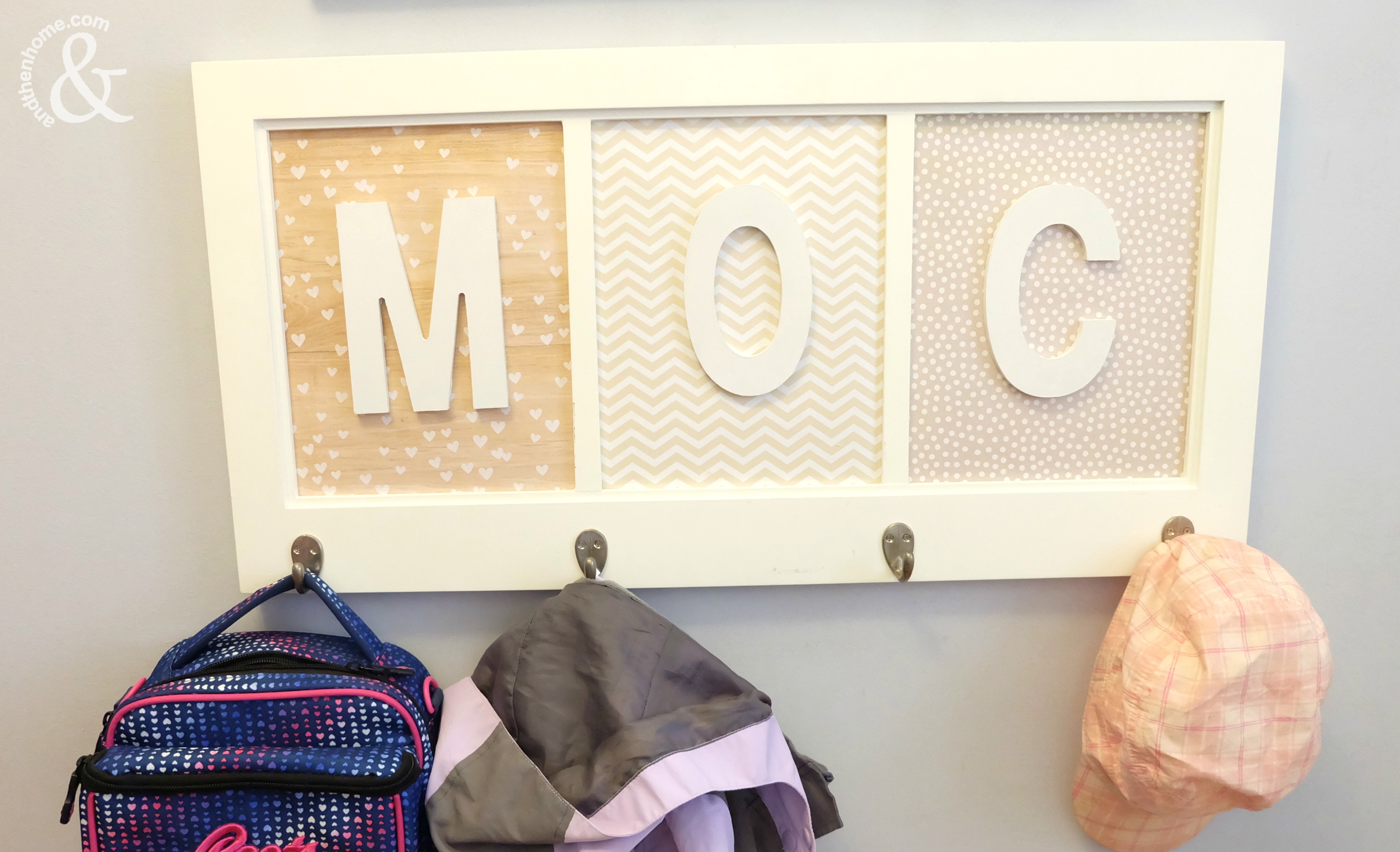 September 1, 2017